Studying engineering with an arts background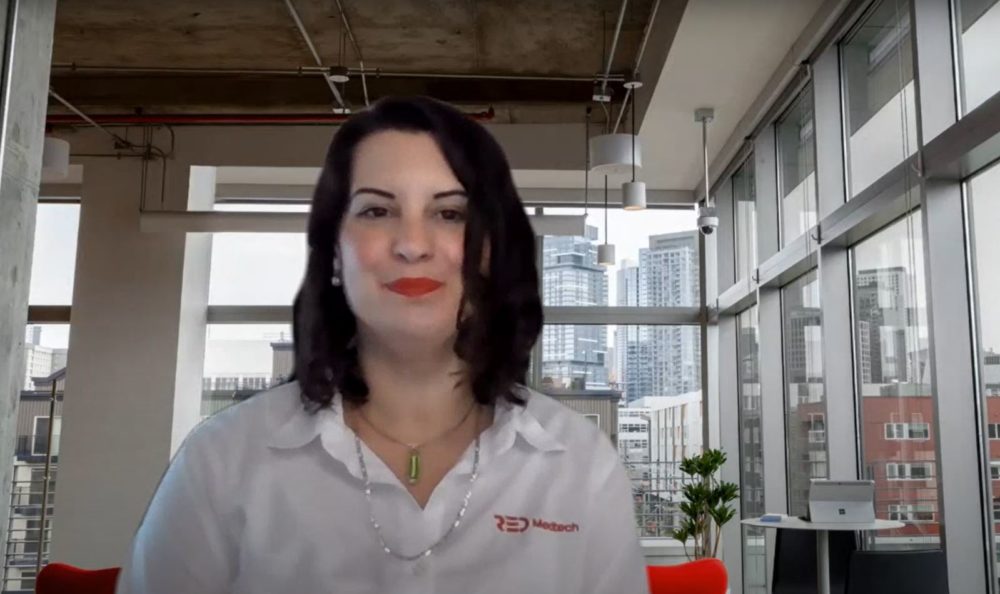 Many engineering students tend to study maths or physics as an A level or equivalent qualification before embarking on their degree. However, at TEDI-London we're keen to encourage students from a broader range of educational backgrounds to apply – whether they're STEM or creativity focused. This is because interdisciplinary teams are crucial within the world of engineering, where technical knowledge and innovation come together to develop solutions that improve the built environment around us.
TEDI-London Visiting Professor Prof Laurie Rowe shares her own story into the industry and explains why students with creative backgrounds can still become successful engineers!
Which subjects did you study at school?
I studied art, design technology and English language, rather than having a typical maths or science background that engineering students tend to have. These subjects helped me develop my creative, communication, and analytical skills, which turned out to be important when I became an engineer. Not only did my experience as an arts student allow me to clearly express important concepts and solutions through creating sketches and reports, but it also significantly improved my problem-solving skills.
How did you first learn about engineering and what attracted you to it?
I was already at sixth form studying for my A levels when I found out about engineering – thanks to a course called 'Insights into engineering for girls'. The experience uncovered my passion for engineering, in particular product and user-centric design and manufacturing and materials. I loved having the opportunity to breathe life into the designs that I wanted to develop for people, so I decided to look for a course that would allow me to pursue an engineering career despite my academic background.
What has your career since looked like?
In my career since I've worked on many different things; I have been lucky enough to work in the medical industry for the last 20 years. Before that, I worked in a range of other fields within the industry, including precision engineering, hand tools, luxury electronics, display systems, the cosmetics and perfume industries, woodworking, and health and safety. However, when I fell into the medical industry I found that I really loved it and have worked in that area ever since. I recently founded a company called Red Medtech which provides consultancy services to clients developing medical innovations, helping them with legal compliance and technical product development.
Why is it important that other students without STEM backgrounds pursue engineering?
Students that have studied more creative subjects at school, rather than the traditional STEM backgrounds that lots of engineers typically have, are often more diverse in the way they think and approach problems, as well as having strong communication and analytical skills, making them better placed to see things from a user's perspective.
"To any non-STEM students thinking about engineering: with your creative background, you can absolutely thrive as an engineer; don't let doubt hold you back."
To any non-STEM students thinking about engineering: with your creative background, you can absolutely thrive as an engineer; don't let doubt hold you back. You'll still need to develop your maths skills which might be challenging, but if you apply yourself and work hard, you can do it. Don't forget that you already have crucial skills that your peers might need to develop; every engineering student has things to learn, and you'll continue learning throughout your career.
Are you hoping to get into engineering like Prof Rowe? It's not too late to apply through Clearing and join us in 2023!