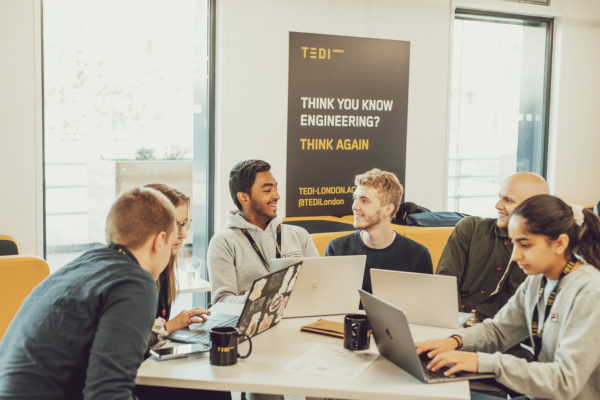 At TEDI-London you can expect a personalised learning experience in a big city: you'll join a friendly, fun and supportive campus environment, and be part of an exciting new institute where you can shape the student experience and start new traditions.
A campus experience shaped around you
"Being on campus is awesome! You can vibe with both students and academics daily. In the student common room, we watch films and have a great time (no academics allowed!)

My favourite part about being on campus is walking in and seeing all the inviting faces, knowing you have support throughout the whole building even when times get tough."

Zainab

TEDI-London student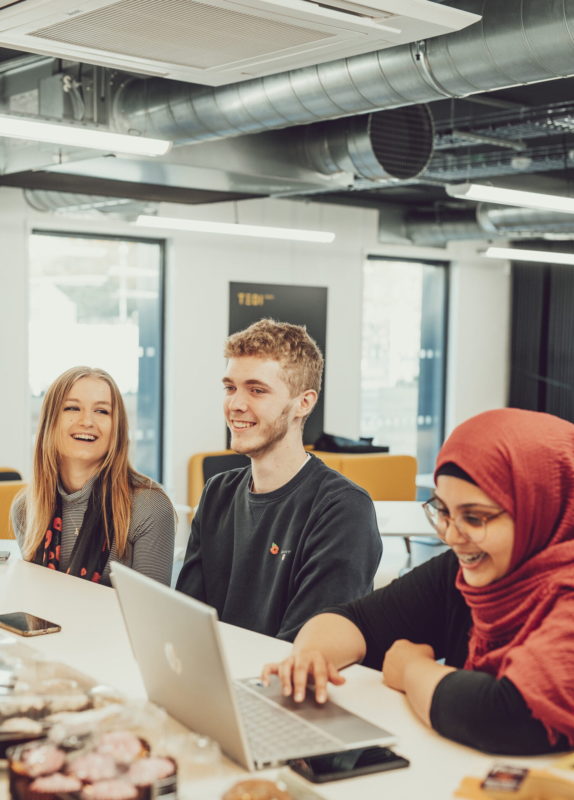 Have your say, make your impact
As we are a new institute, students who join TEDI-London have a unique opportunity to directly shape the student experience on campus and pave the way for future cohorts.
We welcome and encourage feedback and ideas all year round – whether it's via a chat with the student experience team or your personal tutor, or through completing student satisfaction and module surveys. You can also become a student representative and share your peers' views directly with staff members on the student experience committee and academic board.
Simply put, we care about our students and want to ensure you have the best possible experience. With smaller cohorts and high student to staff ratio, at TEDI-London you can be confident your voice will be heard.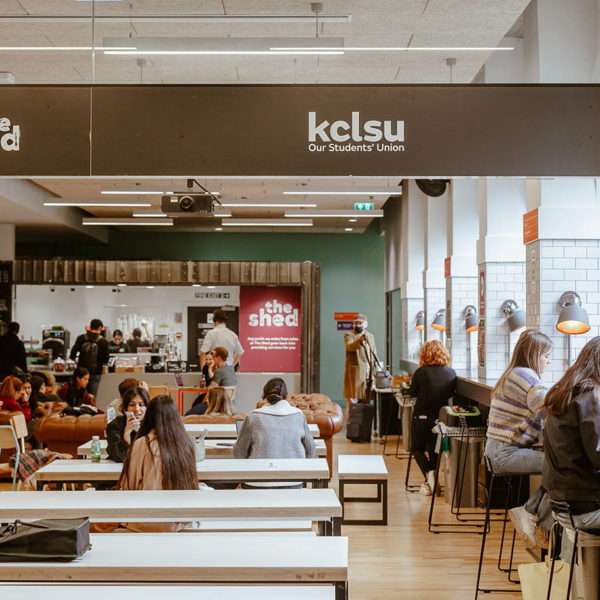 Student Union - societies, sports, study spaces, libraries
TEDI-London students have associate membership to King's College London Student Union (KCLSU).  This means you'll be able to join one of the biggest student communities in London and join a wide range of over 300 KCLSU clubs and societies: for sports, hobbies, and networking.
Plus, you'll have full access to their library, study and social spaces across London if you fancy studying off TEDI-London's campus, as well as their bars and cafés.
KCLSU can also provide TEDI-London students with additional academic and non-academic advice and support.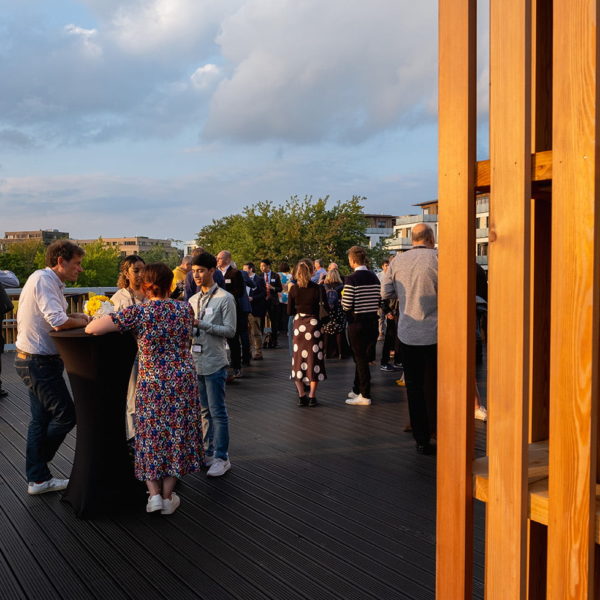 On-campus events
Your engineering studies will be intensive at TEDI-London, but there's always time for fun outside of the Makerspaces. As well as welcome week, you can expect seasonal student parties on campus and if there's an event you're passionate about running – whether it be a fundraiser, games session or film screening – you can coordinate directly with the student experience team.
There are also extra-curricular engineering clubs like MakeDoMend – to bring creative ideas and repair projects to life – as well as Robot club!