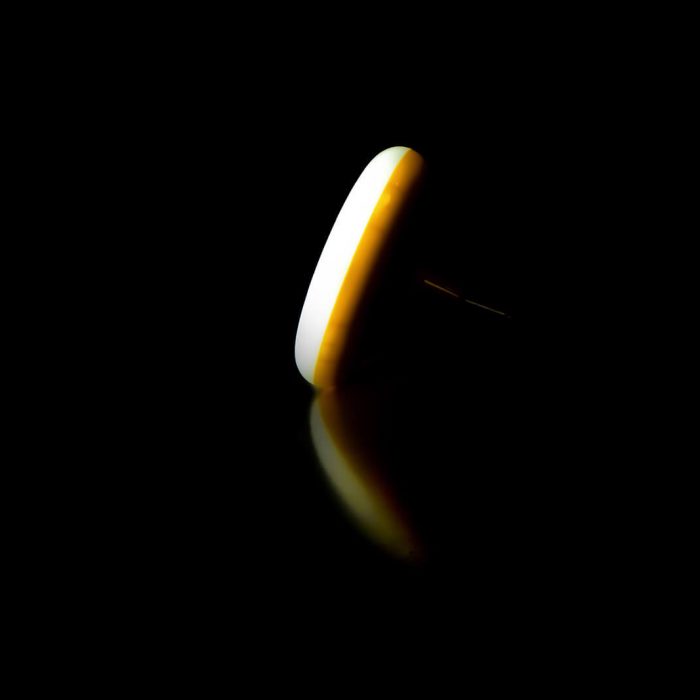 Applying for 2022?
If you're thinking about joining us in September 2022, then you can apply through UCAS from October 2021. Learn more about our entry requirements.
At TEDI-London we recognise that it takes many qualities to make a good engineering student. That's why all our offers are made after interviews and assessments.
We are currently finalising our application process for 2022 entry, this information will be updated here in October. To give you an idea of what to expect, here's an outline of the process in 2021:
Complete your application through UCAS, which the TEDI-London admissions team will then review
You will then be issued a numeracy test  (if you don't have A Level Maths at Grade C or above)
You will be sent a short engineering challenge which you will have a week to work on
You will be invited to an interview which will take place within one week of being issued the engineering challenge.
Read more about our application and assessment steps.
Apply through UCAS
Our campus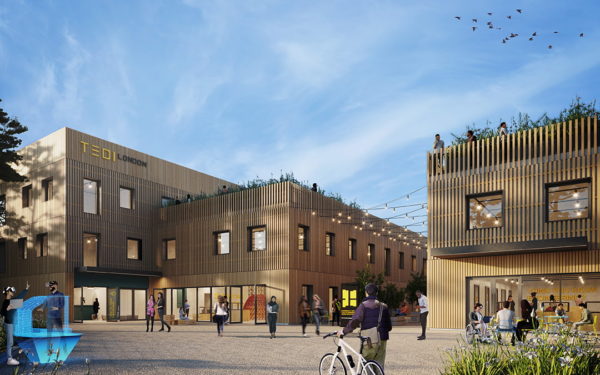 Global Design Engineering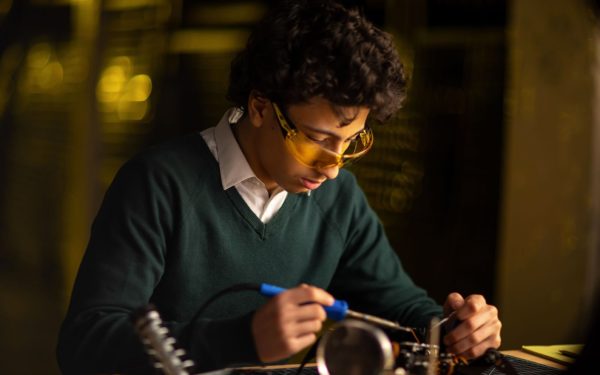 Global Design Engineering
Application Information