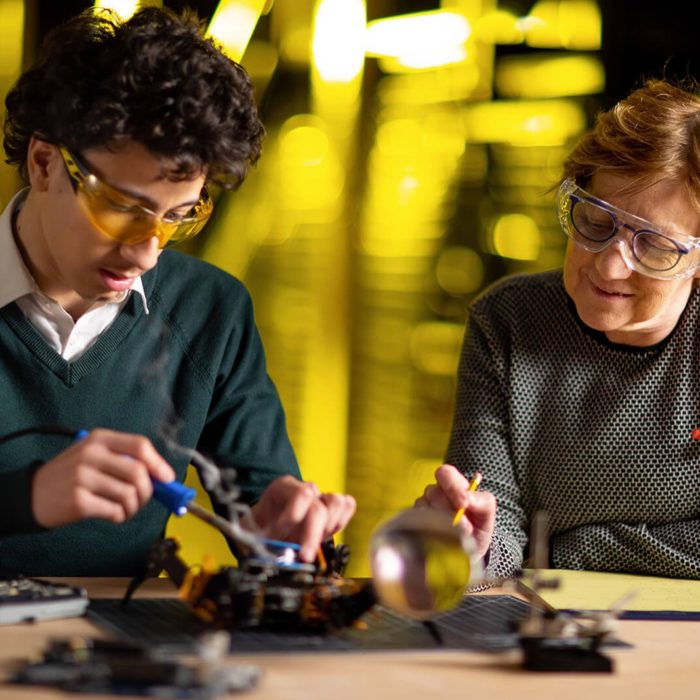 Inspiring future engineers
TEDI-London offers engineering higher education that is innovative and cutting edge. Our unique entry criteria and interview process is designed to encourage applications from talented students with both STEM and non-STEM subject backgrounds.
Our approach to delivering engineering education, with a focus on design and practical, hands-on learning will appeal to a new type of engineering undergraduate and to those wanting to learn engineering in a different way.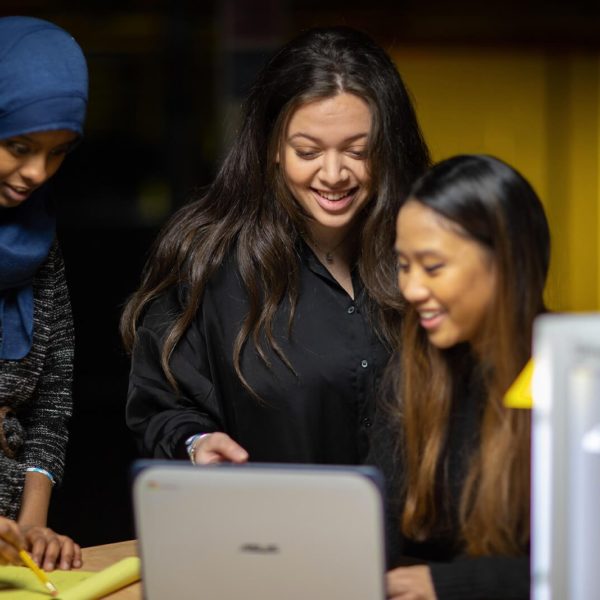 We love collaborating with schools and colleges to engage students with studying engineering and prepare them for university. This could be through the delivery of bespoke online engineering events or activities for your class, presentations, or via us visiting your next school careers fair. If you'd like to chat about how we could work together, get in touch!
FREE ENGINEERING TASTER PROGRAMME
A two week online engineering taster for your students, designed to introduce them to the interdisciplinary world of engineering, and take part in a sustainability-themed design challenge.
Online engineering taster programme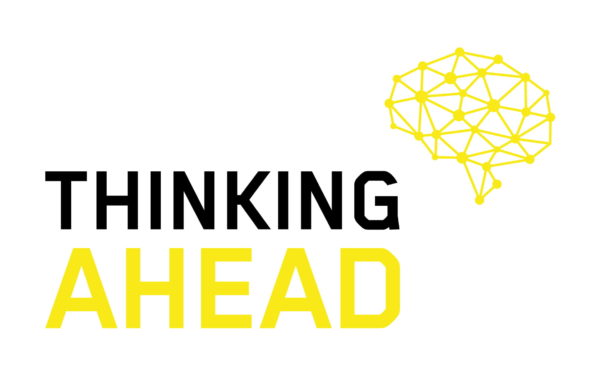 Online engineering taster programme
Interested in the world of engineering? Try our free Thinking Ahead engineering taster programme for ages 16+
Apply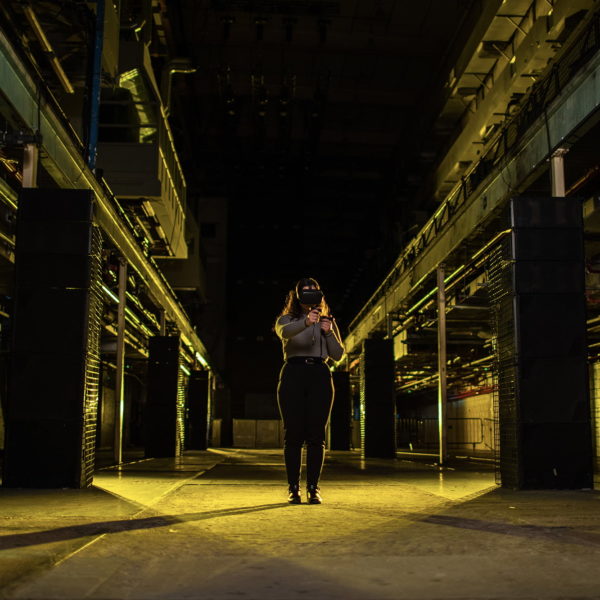 Why engineering?
Engineers are creative, curious problem-solvers who have designed some of mankind's greatest innovations. Learn more about why your students should consider this exciting career.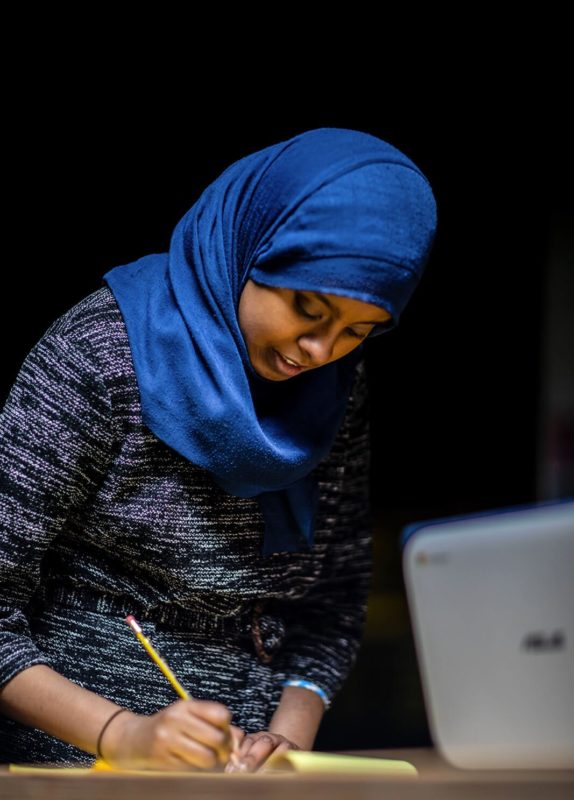 Our activities challenge students to tackle exciting problems using creativity, collaboration and engineering principles. They will help to develop key skills such as problem-solving, collaboration, leadership and critical thinking skills, whilst improving social awareness.