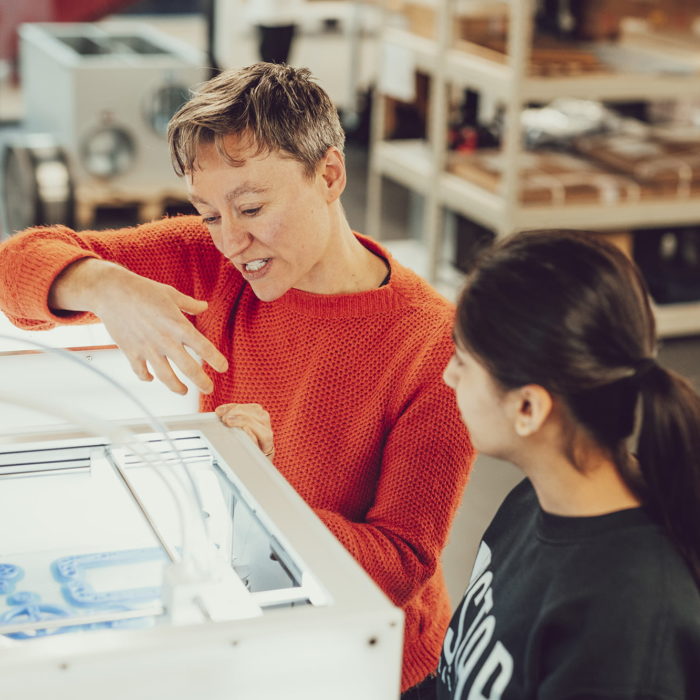 Whether you need guidance around career advancement, learning support or want to talk about your wellbeing, we will work collaboratively with you to make sure your TEDI-London student experience is the best it can be.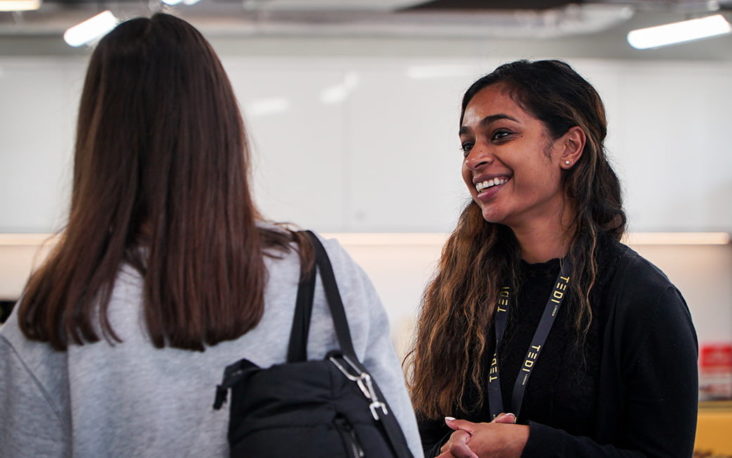 STUDENT HUB
The student experience and support team (known as the Student Hub) provide several support services to ensure that you can achieve in your studies and wider aspects of student life such as your health, wellbeing and your future career: 
Accommodation guidance
Appeals, complaints and misconduct
Finance guidance
International student support
Wellbeing
Counselling and mental health
Disability support/ learning success
Student feedback
Welcome and induction
On-campus events
Signposting to job opportunities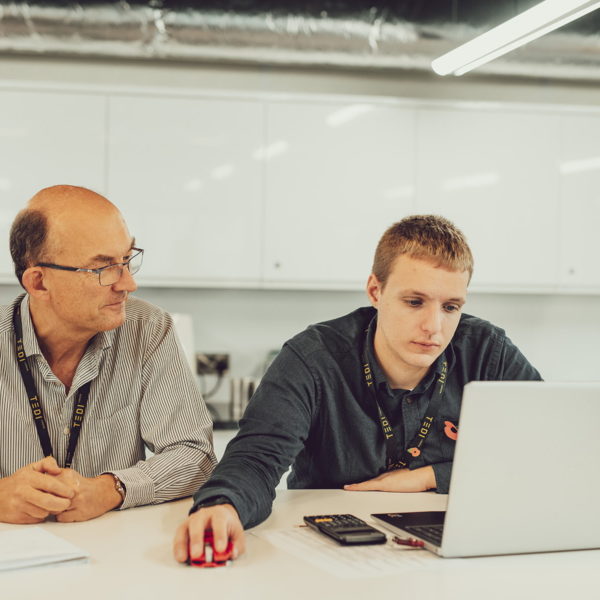 PERSONAL TUTOR 
Every student joining TEDI-London will be allocated a personal tutor. They are your first point of contact for any academic support or needs and can also be on-hand for your student support or student experience queries too.
Together you will:
• Meet at least three times a year (once in each block) and more if necessary.
• Shape your learning objectives and support needs throughout your time at TEDI-London.
• Discuss your needs in terms of study and research skills, time management and learning strategies.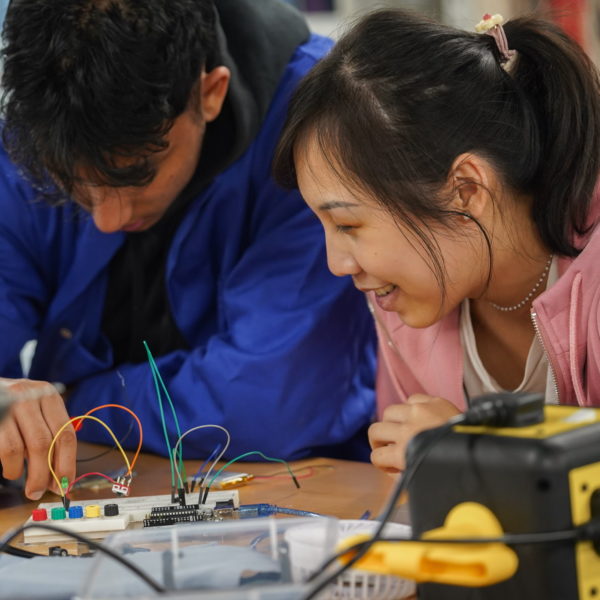 Peer mentoring
To help you get the most out of your transition into university life, our peer mentoring scheme assigns new first year students with a year 2 or 3 student mentor. They will support their mentee to settle into university life, access support and signpost useful information. It's an opt-in programme and easy to apply; students simply need to complete a short expression of interest form once enrolled.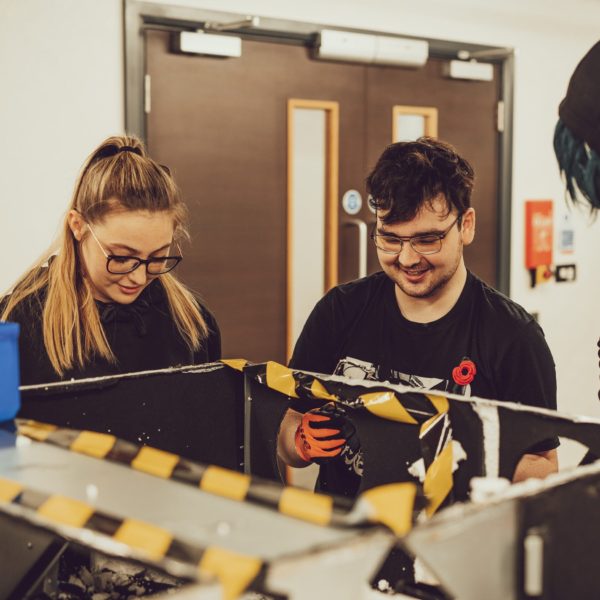 Employability
We understand the need for future engineers to graduate as highly skilled and employable individuals. In addition to our industry-informed curriculum, we also offer employability support throughout your studies, and for up to two years after you graduate.
You can expect sessions throughout the year with employability and industry specialists and we can help you in your search in finding and applying for part-time and seasonal jobs, graduate jobs and further study, as you develop those transferable employability skills.
Every student is given free access to a Handshake account which is a dedicated platform that provides employability support for students and graduates. Membership includes:
Access to virtual and on-campus careers events
Virtual 1-to-1 chats with employers
Careers and Employability guides and resources
Plus, our model of partnerships with industry means that you will have contact with industry engineers throughout your programme; they will be able to help prepare you to be competitive in the job market and may be able to offer you additional work experience, internships or a role within their organisations.
IET Academic affiliate
We're an affiliate organisation of the Institute of Engineering & Technology (IET) which gives students further help and support to succeed in their future career; providing IET membership and access to their library, industry network and wider resources. So, upon enrolment, you can begin your journey to Chartered Engineer from day one.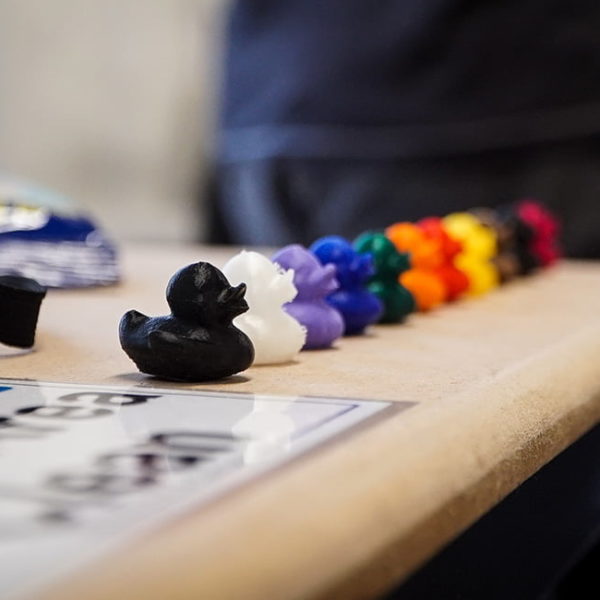 Wellbeing
Being at university can be an exciting and happy time, but it can also be stressful and challenging. There may be a range of issues that affect your life and studies whilst at TEDI-London or back at home. Counselling and therapy can give you time to explore what is going on in a safe setting.
Our Wellbeing Service incorporates Counselling, Therapy and Mental Health mentoring, and you can access this specialist level of support throughout your time with us. We work with professional counsellors and other mental health practitioners who have allocated time for TEDI-London and we can also refer you to outside services if appropriate.