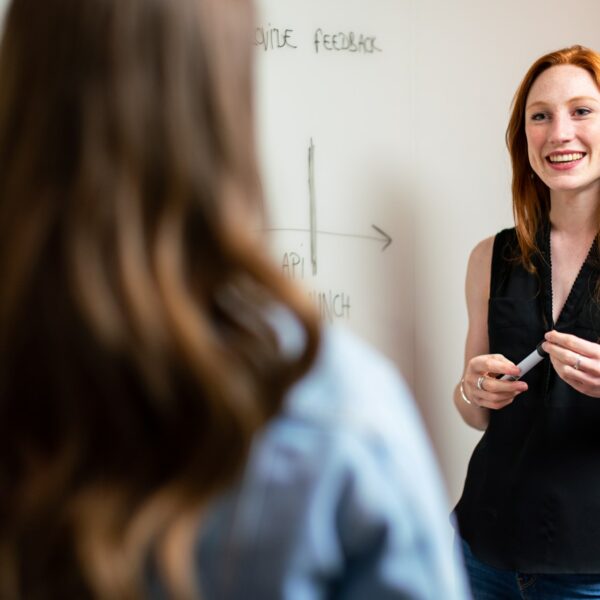 PERSONAL TUTOR 
Every student joining TEDI-London will be given a Personal Tutor. Your Personal Tutor is your first point of contact for any academic support or needs  and can also be on-hand for any student support or student experience queries.   
Together you will:
Create your personalised Student Support Plan together which will shape any objectives and support needs throughout your time at TEDI-London.

 

Meet at least three times a year (once in each block) and more if necessary. 

 

Discuss your needs in terms of study skills, the learning tree, time management, learning strategies and research / information gathering skills.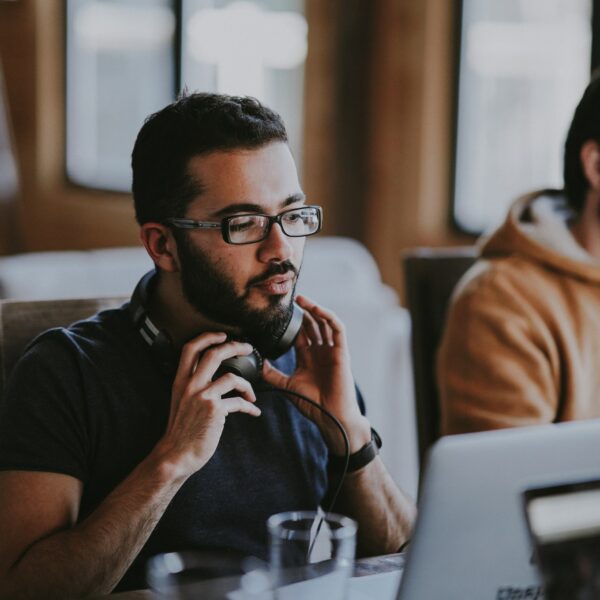 STUDENT HUB
We provide several services to help to ensure that you can achieve in your studies and wider aspects of student life such as your health and wellbeing and your future career.  
 The TEDI-London Student Hub is your one-stop shop for support and guidance. Staff here will give you information about and access to all these services:
Accommodation
Appeals, Complaints and Misconduct
Counselling and Mental Health Wellbeing
Disability Support/ Learning Success
Finance
International Student Support
Student Feedback
Wellbeing
Welcome and Induction
General signposting to other areas such as Employability
The Student Hub has a presence on the ground floor of the TEDI-London Campus, and is open weekdays from 10.00am to 4.00pm. You can also contact them via Microsoft Teams or email.