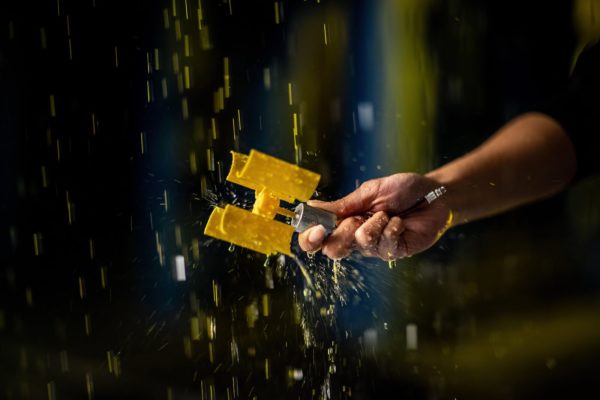 OUR VISION
Transforming engineering education to transform lives – both for students and for the users of the products they design and make.
OUR MISSION
To attract and empower individuals and partners from diverse backgrounds and perspectives to develop the skills and confidence to create practical real-world solutions that advance how we live as a global community.
OUR VALUES
We always aim to be inclusive, courageous, inspiring and collaborative and to work with integrity.
OUR GOALS
Our strategic plan is underpinned by three core goals:
Goal 1
Changing lives through impactful and student-focussed learning
Goal 2
Engineering solutions for our global future
Goal 3
Enabling diverse and supportive environments for people to flourish