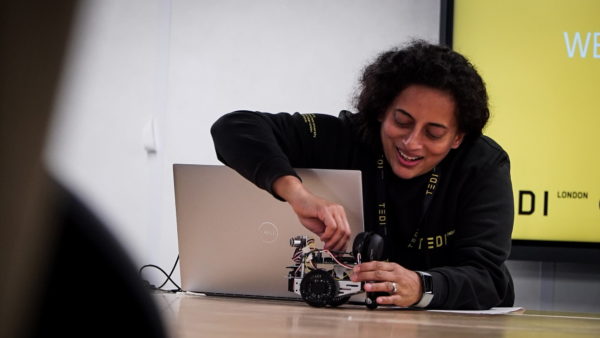 Course highlights
Get a taster of Global Design Engineering

Understand if degree study is for you

Gain a Level 4 qualification

Establish connections with industry

Gain practical, hands-on engineering experience through projects

Develop a broad range of skills that you will be able to take into the workplace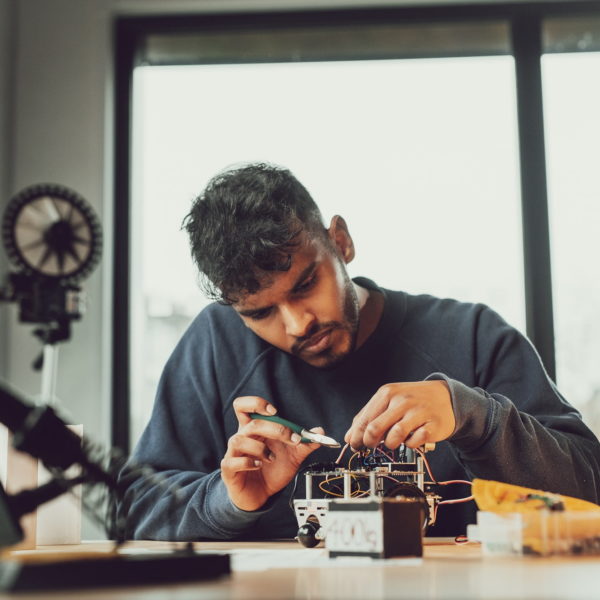 The Certificate of Higher Education in Global Design Engineering (Cert HE) enables you to explore the content and learning outcomes of the first year of the Global Design Engineering BEng.
This programme bridges the many disciplines of engineering, including mechanical, computer, civil, environmental and product design. Projects will be developed around key themes such as smart cities, sustainability, user-centred design and manufacturing. These projects will be real-life industry challenges and will be co-designed and co-delivered with employers.
This interdisciplinary programme is ideal if you're interested in all aspects of engineering and don't want to decide on a specific discipline. The skills and knowledge you will gain are equally applicable to systems, products and processes across engineering.
The course is well-suited for anyone considering higher education but unsure about, or unable to, commit to the full 3 year degree. On completion of the certificate, there is the opportunity to progress to a diploma or the degree.
The TEDI-London programme will comprise the following compulsory (core) modules. There are no optional modules.
This introductory module will develop your knowledge and understanding of modern design and development, underpinned by engineering principles and technologies. You will undertake a real-world design challenge in a team and consider the ethical, environmental, social and cultural impacts of engineering design.

This module will enable you to develop knowledge of the fundamentals of the engineering sciences. By 'reverse engineering' a product (taking it apart) you will develop analytical, measurement and experimental investigation techniques, and an understanding of how the fundamentals of the engineering sciences govern the design and performance of systems and components.

In this module you will look at engineering as a professional multi-disciplinary activity. Through developing a prototype for a product, you will integrate different aspects of engineering and apply the knowledge and skills you have learnt so far to create a solution to a brief.

In this module you will be introduced to industry-standard modelling and numerical analysis, and other specialised engineering software packages appropriate to a design engineer, to explore and appreciate their potential for solving mathematical and engineering problems.

In this module you will learn about designing for smart cities, considering energy and the environment and using material sustainably for a healthy living environment.

In this module you will start to develop your personal and professional portfolio and use the Engineering Council's framework to continue to show your progress towards becoming a professional engineer.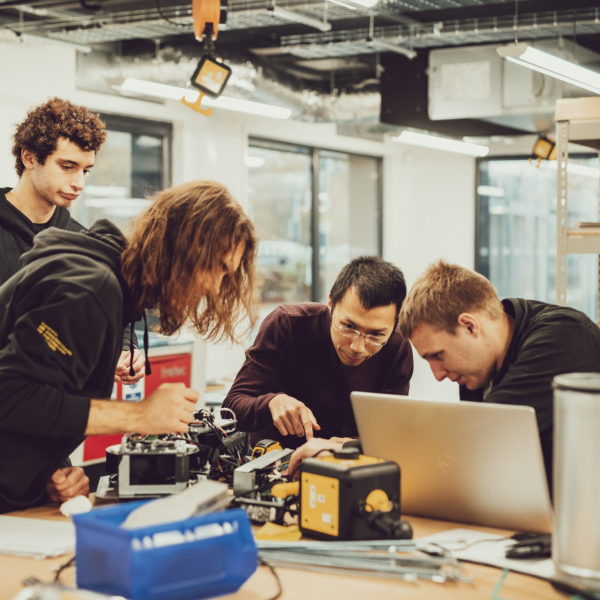 You will acquire knowledge and understanding of:   
The importance of context and understanding of user needs in real-world global problems and the relevance of ethical, environmental, social and cultural aspects of engineering design

The underpinning scientific, mathematical and engineering principles and methodologies relevant to engineering and design 

The characteristics of materials, equipment, processes, or products 

The design process and design methodologies 

How to apply the principles of engineering design and manufacturing design and development to provide solutions 
As part of this certificate, you will develop a professional portfolio reflecting upon what you learn throughout the year.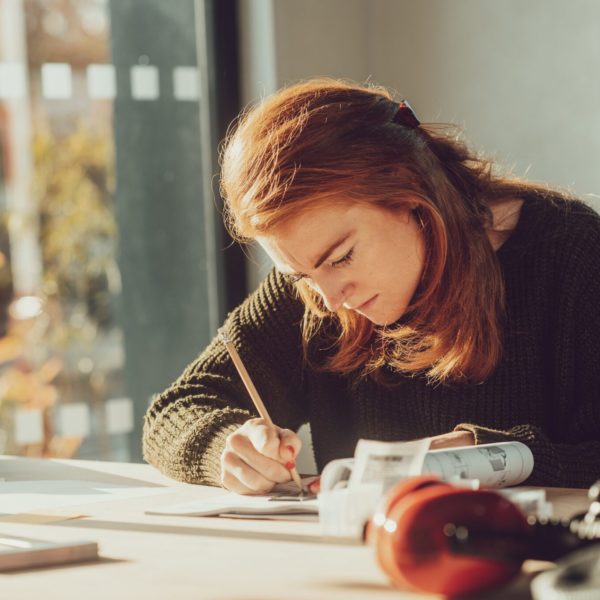 Students work in our lab 'makerspaces', both individually and in groups, to research, design and create conceptual designs, or artefacts and prototypes. You will be guided through the project and problem-based learning approach through tutorials that provide the opportunity to discuss challenges associated with the projects and share your ideas and learn from each other.
Teaching comprises workshops, masterclasses, group discussions and practical sessions in the makerspaces supported by individual study through online nodes on the learning tree.
Student assessment is a mixture of group project reports, individual reports​​, pitches​, presentations​, demonstrations​​, short videos​ and posters. ​There will also be two open book examinations of 2 hrs duration at the end of the year.
Entry requirements
The following criteria is intended as a guide to help you gauge if TEDI-London is for you:
If studying A Levels, IB, BTEC (or any post 16 education) you'll be on track for approximately 112-120 UCAS points or equivalent
If studying A Level Maths qualification (or equivalent) you should be on track to achieve a grade C
No maths A Level? No problem. You can sit our online maths refresher course instead.
No Maths A-Level? No problem
We believe that students without an A-Level or BTEC qualification in Maths should not have to miss out on studying engineering at degree level. That's why, if this applies to you, we'll give you the opportunity to complete a refresher course to improve your mathematical skills.