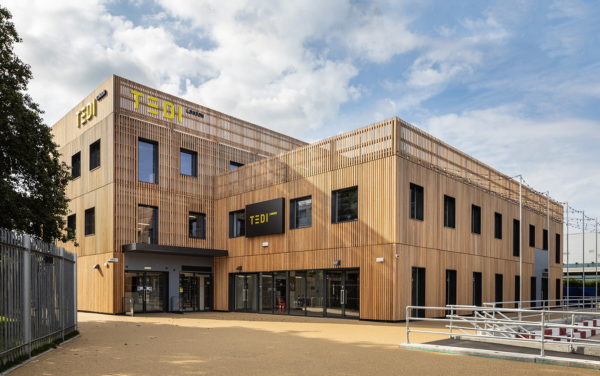 A purpose-built campus, purposefully different
The new TEDI-London campus in Canada Water, London, combines sustainable development with a unique modular design. Inside you'll find our Makerspaces: places to come together to conceive, create and collaborate. From small prototyping and 3D printing through to large-scale equipment, you'll have everything you need to develop your ideas and grow your engineering skills.
Meanwhile, the remaining spaces are home to the other sides of student life. There's a double height cafeteria, event and exhibition spaces, conference and teaching rooms, plus places you can use to socialise, meditate, worship or reflect. All of which are skirted with outdoor terraces with striking views over the river.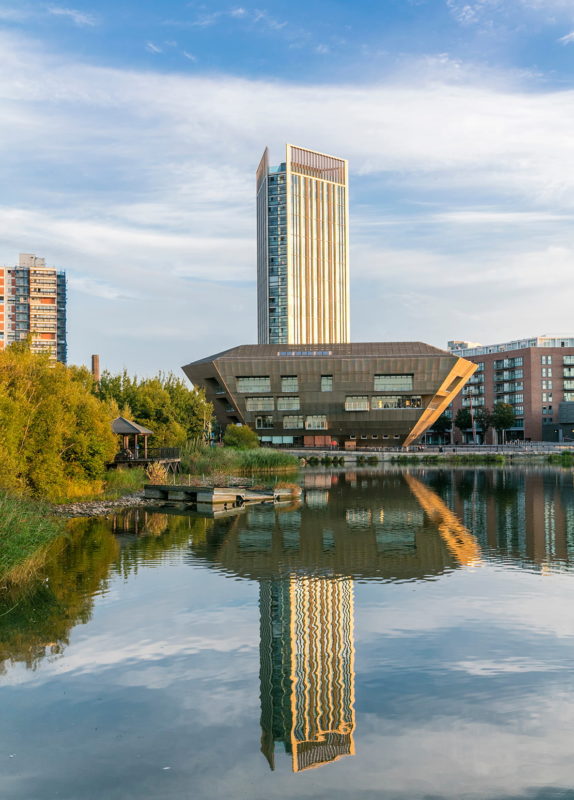 Canada Water is an area of the Docklands located in Rotherhithe, South-East London. It is named after a wildlife reserve and lake, and unlike other London docklands, it is made up of fresh water! 
It is also home to historical engineering landmarks including the Rotherhithe bascule bridge, as well as modern structural engineering examples – like the inverted-pyramid design of the Canada Water library.  
With the surrounding water the area feels peaceful, but with the quick transport connections from Canada Water station, the city's bright lights are within easy reach.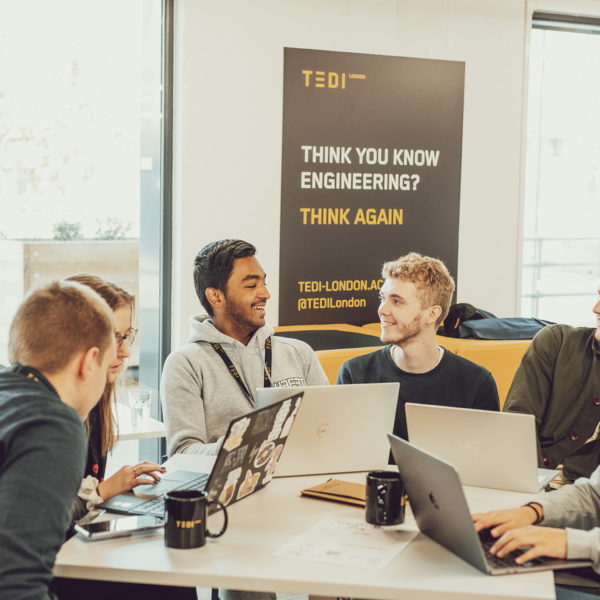 Campus isn't just for learning – explore what student life is like outside of the Makerspaces and how students can get involved in shaping the future of TEDI-London.
Connected to the local community
"We're delighted to be setting up home in one of London's most exciting and upcoming areas. British Land's vision for Canada Water is a fantastic opportunity for TEDI-London and our staff and students to be part of a progressive, green, sustainable new urban space. Our students will be able to work on projects connected to, and for the benefit of, their local community, something which was a highly attractive proposition for us when choosing the location for our campus."

Judy Raper

Dean and CEO, TEDI-London
Where to find us
With Canada Water station less than 10 minutes' walk away, travelling from anywhere in London is simple.
TEDI-London Building
11 Quebec Way
London, SE16 7LG

Accommodation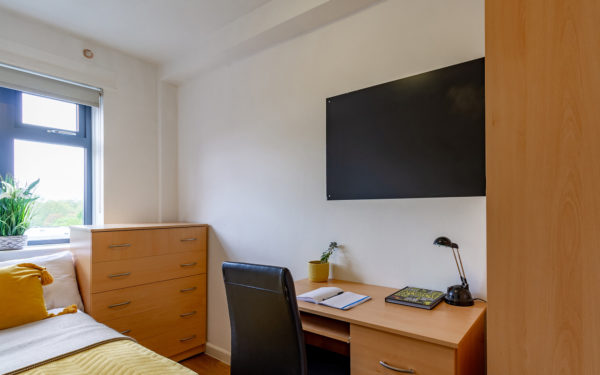 Global Design Engineering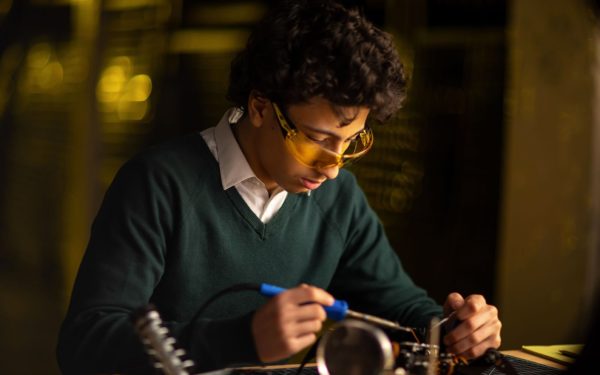 Global Design Engineering
Why choose TEDI-London?