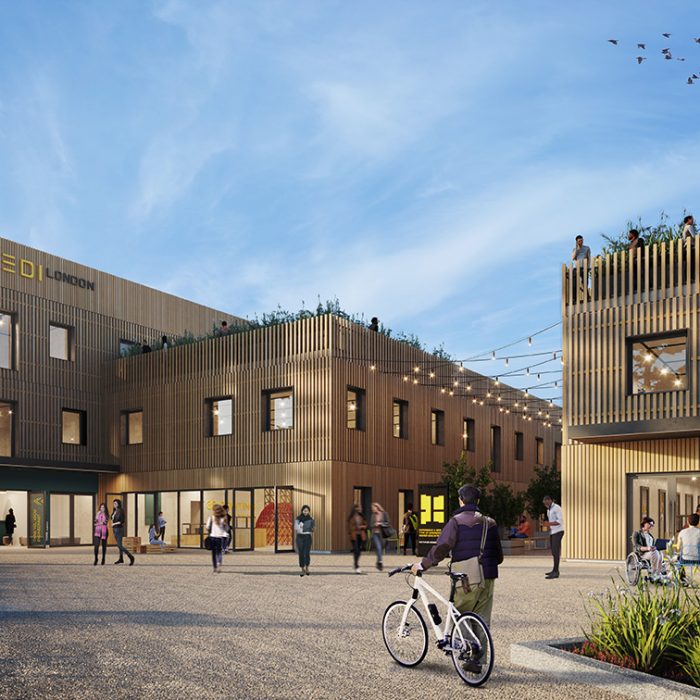 Our brand new campus will be in Canada Water, South East London. 
We call our lab facilities inside our campus 'makerspaces'. They are places for ideas, creation and, ultimately, making things. From small prototyping and 3D printing through to larger scale equipment, the spaces will be set up to include everything needed to ensure your projects can be progressed from concept to delivery.
The remaining spaces in the building include a double height cafeteria which will also be used for events and exhibitions, smaller conference style meeting and teaching rooms, a student common room and a fantastic outdoor terrace with views over the Rotherhithe peninsula.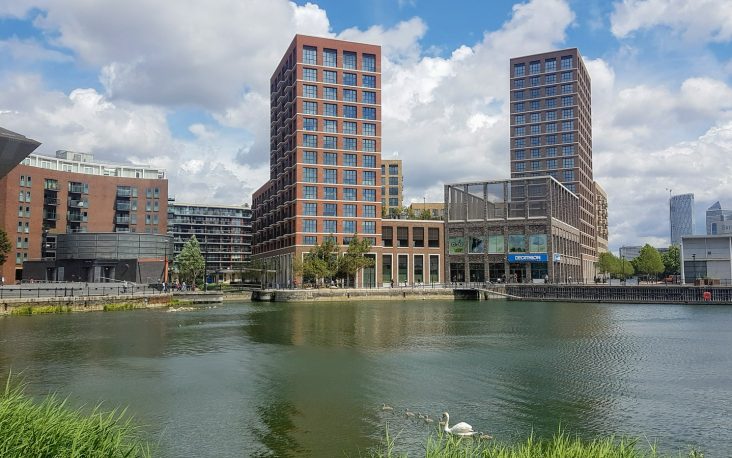 Welcome to Canada Water
Canada Water is an area of the Docklands located in Rotherhithe, South-East London. It is named after a wildlife reserve and lake, and unlike other London docklands, it is made up of fresh water! 
With the surrounding water the area feels peaceful, but with the quick transport connections from Canada Water station you can easily get to the buzz of Central, South and East London. Here you'll find many cultural and recreational amenities for which London is so famous!
Canada Water is also an area where there is lots of exciting development going on. The Canada Water Masterplan, led by British Land, will deliver one million square feet of new shopping, leisure, entertainment, education and community space, including our purpose-built, state-of-the-art TEDI-London premises. 
We're excited to get started
"We're delighted to be setting up home in one of London's most exciting and upcoming areas. British Land's vision for Canada Water is a fantastic opportunity for TEDI-London and our staff and students to be part of a progressive, green, sustainable new urban space. Our students will be able to work on projects connected to, and for the benefit of, their local community, something which was a highly attractive proposition for us when choosing the location for our campus."

Judy Raper

Dean and CEO, TEDI-London