At The Engineering & Design Institute London (TEDI-London) we welcome applications from across the globe. Created by three international founders: Arizona State University, King's College London and UNSW Sydney, our aim is to give you the right mix of skills to tackle global challenges and help change people's lives.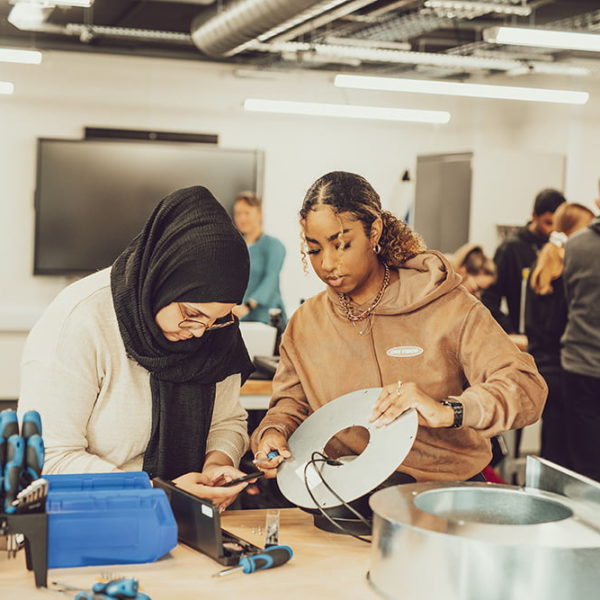 Forget lectures, at TEDI-London you'll learn through hands-on projects from day one. From smart cities and sustainability, to user-centred design and manufacturing, our Global Design Engineering BEng and MEng will see you tackle real-world projects set by industry and develop creativity, problem-solving, communication, business and team-working skills to design solutions to global challenges.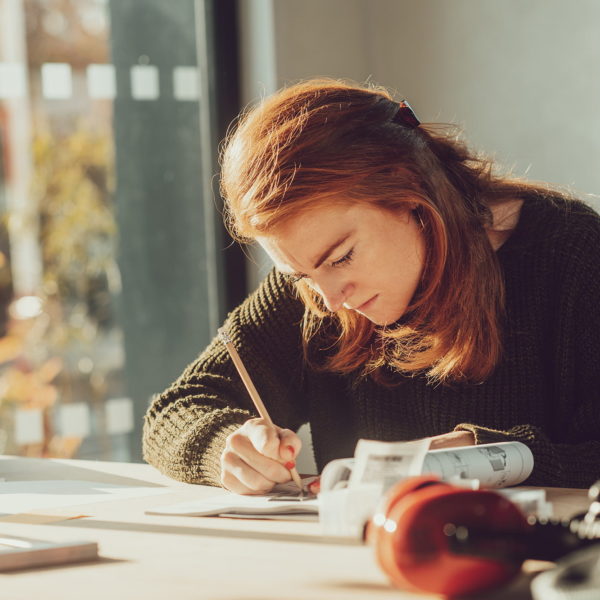 At TEDI-London we have a real commitment to diversifying the types of people studying engineering – this means we offer a range of competitive scholarships for international students. Scholarships range from 20%-50% of your annual tuition fee for the duration of your studies, and are awarded based on your performance at interview.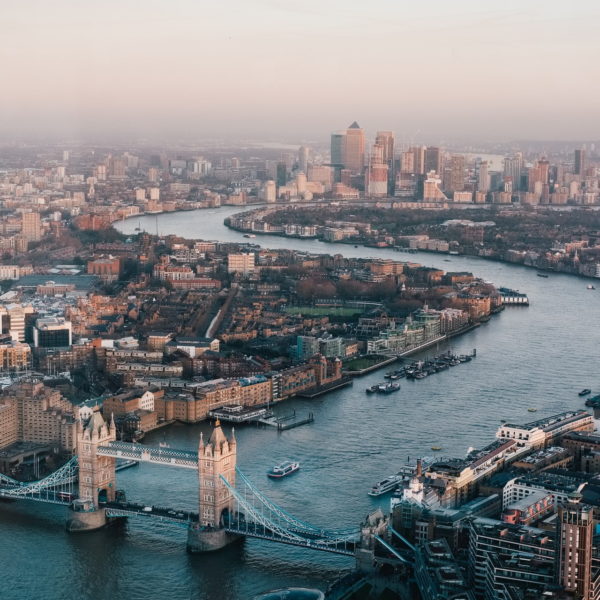 A personal learning experience in the capital
London is voted the best student city in the world for studying abroad (QS Best Student Cities 2022). TEDI-London students can make the most of everything London has to offer, from culture and socialising, to internships and work experience. Our small cohort and exclusive focus on engineering means our students can have a personal experience in the heart of the big city.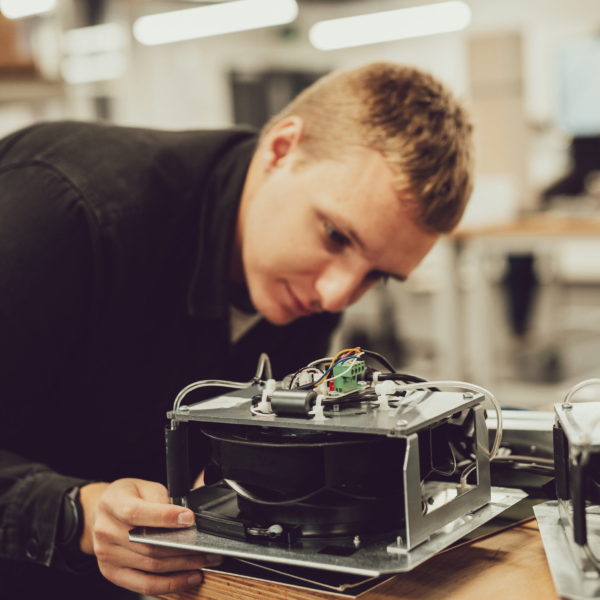 We accept a wide range of international qualifications for entry onto our programme. Our admissions process for international students enables you to demonstrate your attitude, aptitude and ability through an online interview. This means we do not have any specific subject requirements such as needing to study maths at high school.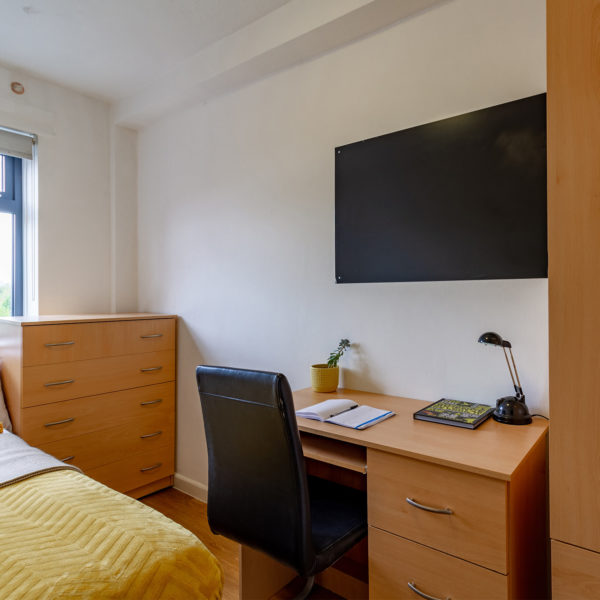 At TEDI-London, we don't have our own accommodation. But the campus's excellent travel links mean you can either live locally in South East London or further afield. We also have strong relationships with well-respected providers of student accommodation. So we'll be able to help, whether you are looking for a room in halls, private student housing, a flat or house share.
Visas and Immigration advice
We know that moving to another country can be a daunting process and we will help you every step of the way. Once you have applied to TEDI-London, we will decide if you need to pay the international rate of tuition fees and if you will need to apply for a visa to study in the UK. 
Student Visa Guidance