A specialist provider
At TEDI-London we specialise in teaching engineering. Our exciting general engineering degree bridges many disciplines, including mechanical, electrical and electronic, civil, environmental, and product design.
Project-based learning
Experience hands-on design engineering projects, inspired and supported by a wide variety of industry partners.
Making is the difference
Study topics connected to global challenges and the UN's Sustainable Development Goals: good health and wellbeing, clean energy, climate action and sustainable communities.
Skills for the future
Develop both professional engineering and digital, management, design, business and communication skills needed for the future of engineering jobs.
Events
Learn more about TEDI-London by joining our next event.
Online engineering taster programme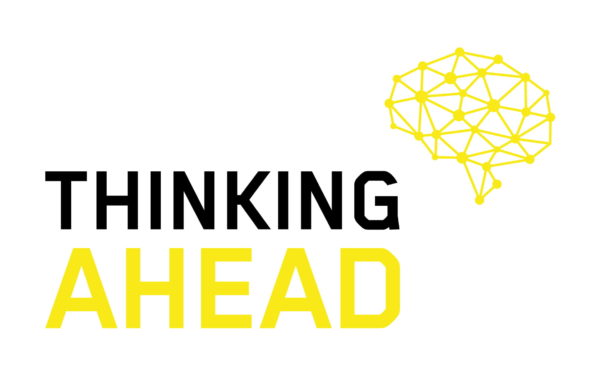 Online engineering taster programme
Interested in the world of engineering? Try our free Thinking Ahead engineering taster programme for ages 16+
Apply
Restart party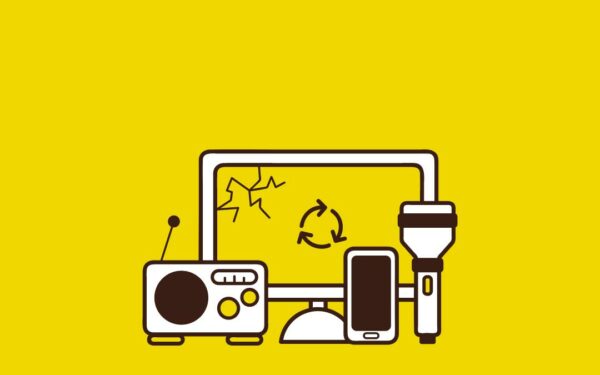 Restart party
11am-2pm
Bring in your old appliances that need repair and give them a new lease of life at our first ever Restart Party!
Learn more