A specialist provider
At TEDI-London we specialise in teaching engineering. Our exciting general engineering degree bridges many disciplines, including mechanical, electrical and electronic, civil, environmental, and product design.
Project-based learning
Experience hands-on design engineering projects, inspired and supported by a wide variety of industry partners.
Making is the difference
Study topics connected to global challenges and the UN's Sustainable Development Goals: good health and wellbeing, clean energy, climate action and sustainable communities.
Skills for the future
Develop both professional engineering and digital, management, design, business and communication skills needed for the future of engineering jobs.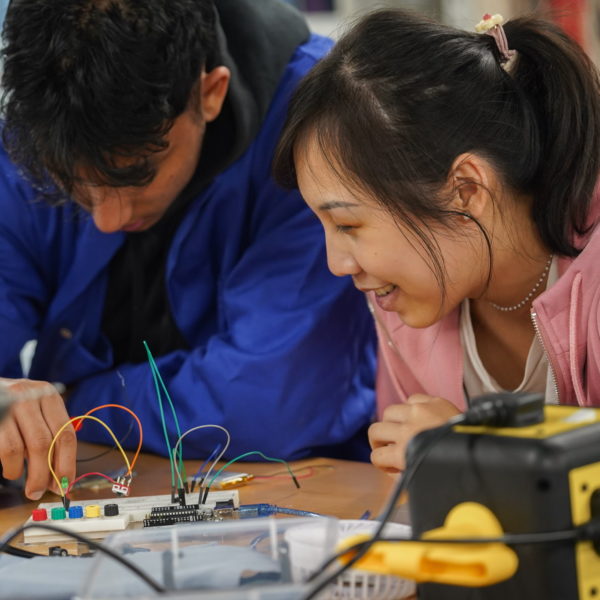 If you're rethinking your options for engineering study, or missed the September deadline and don't want to wait until next year, we offer a second intake starting 8 January 2024. This will see you studying an intensive first block and throughout the summer period, and you'll then catchup with your classmates for the start of the second year.
Events
Learn more about TEDI-London by joining our next event.
January Open Day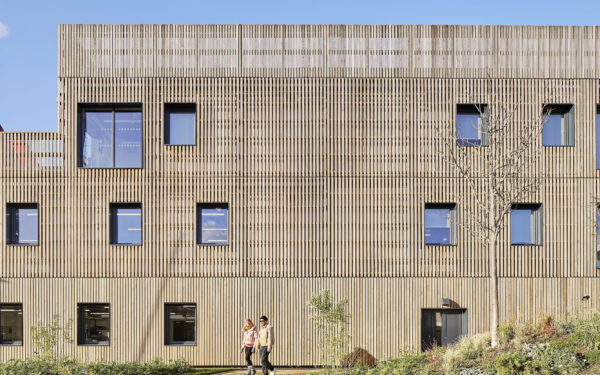 January Open Day
11am-2pm
Join our January Open Day to see our facilities, hear from our academics and students, and discover how TEDI-London will offer you an engineering degree like no other!
Book your place
Winter school 2024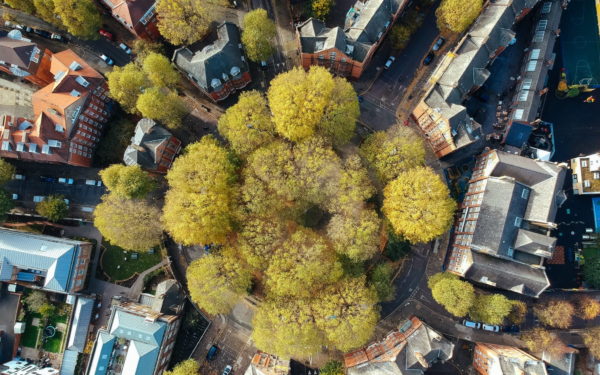 Winter school 2024
Open to anyone over 18, our winter school 2024 is a great opportunity to develop your practical making skills and manage an exciting project within an interdisciplinary team!
Take part