TEDI-London is the brainchild of three leading names in engineering education. Arizona State University, King's College London and UNSW Sydney were already working together to tackle global problems as part of the PLuS Alliance when they saw need for more diverse, creative-thinking engineering students. TEDI-London was the answer.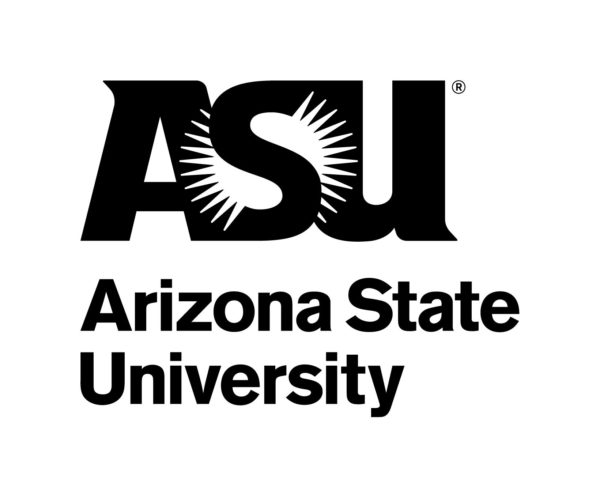 ASU is a New American University, promoting excellence in its research and among its students, faculty and staff, increasing access to its educational resources and working with communities to positively impact social and economic development.
ASU's Ira A. Fulton Schools of Engineering is the largest engineering school in the U.S. with 24,000 students and 69 degree programs. ASU is creating an inclusive environment for engineering excellence by advancing research and innovation at scale.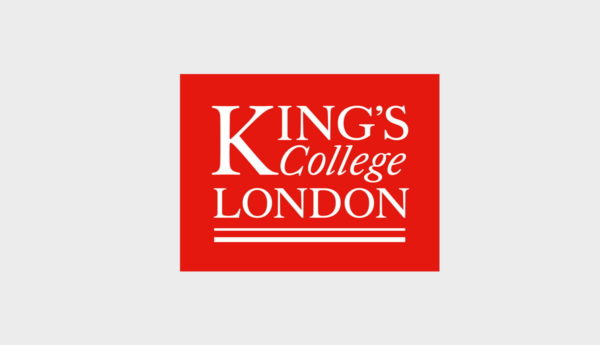 KING'S COLLEGE LONDON
King's College London is one of the top 10 UK universities in the world (QS World University Rankings, 2019/20) and is among the oldest universities in England. King's has an outstanding reputation for world-class teaching and cutting-edge research.
Since its foundation, King's students and staff have dedicated themselves in the service of society. King's will continue to focus on world-leading education, research and service, and will have an increasingly proactive role to play in a more interconnected, complex world.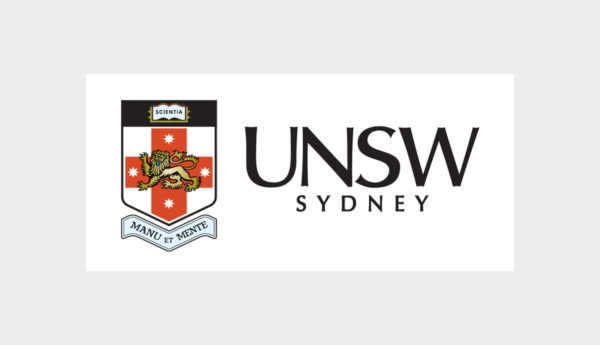 UNSW Sydney is Australia's Global University, a powerhouse of cutting-edge research, teaching and innovation. A recognised world leader in solar research and quantum computing, UNSW is one of the top 70 universities in the world and number one in Australia in engineering and technology. It's also home to entrepreneurs, with more graduate start-ups than any other Australian university.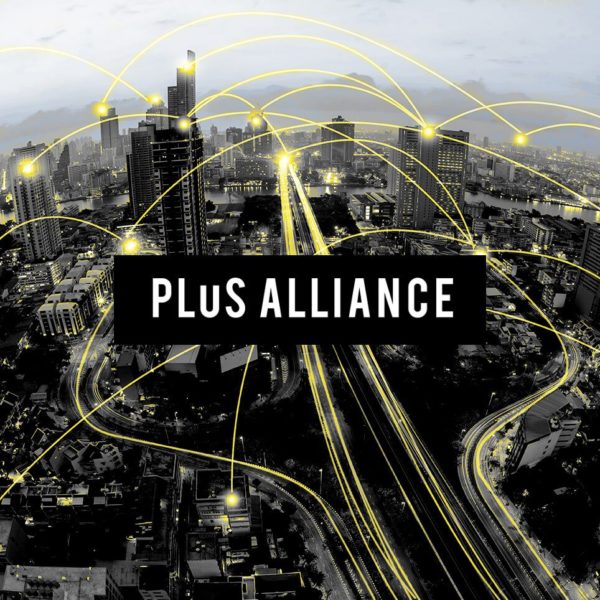 The PLuS Alliance
The PLuS Alliance – combining the strengths of these three leading research universities on three continents – capitalises on the education and research strengths of the partners to create and share knowledge to solve pressing educational and societal challenges. The goal of the Alliance is to empower global communities to address their local needs to create a sustainable future for all.