BOARD OF TRUSTEE DIRECTORS
The Board of Trustee Directors is responsible for overseeing our academic mission, strategic direction, and operating activities. The members of the Board are both Directors of TEDI-London as a company limited by guarantee and Trustees of TEDI-London as a registered charity.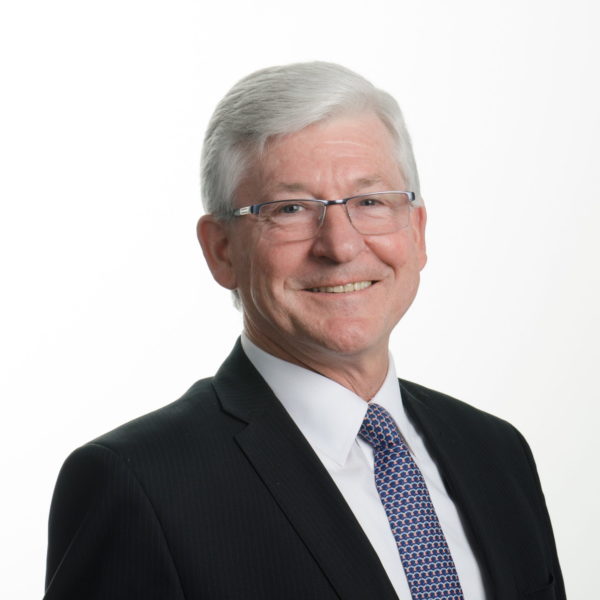 DR CHRIS ROBERTS
Chris Roberts is Chairman of TEDI-London. He has over 45 years of experience in international medical device businesses covering medical disciplines such as nephrology, orthopaedics, cardiology, respiratory, sleep medicine, otolaryngology and oncology. These businesses are characterised as being global in nature and driven by innovation.
Dr Roberts holds a BE(Honours) in Chemical Engineering (UNSW), an MBA (Macq) and a PhD (UNSW).
From 2016 to 2020 Chris was a PLuS Alliance Professor appointed across UNSW, King's College London (KCL) and Arizona State University (ASU). He has been awarded Honorary Doctor of Science degrees from both Macquarie University and the University of NSW. He is a Fellow of the Academy of Technological Sciences and Engineering (FTSE), Fellow of the Australian Institute of Company Directors (FAICD) and Honorary Fellow of The Institution of Engineers Australia (FIEAust). In 2015 he was Engineer Australia's professional Engineer of the Year. In 2017 he was awarded the Order of Australia (AO), and in 2020 he was awarded the Officer's Cross of the Order of Merit from the Republic of Poland.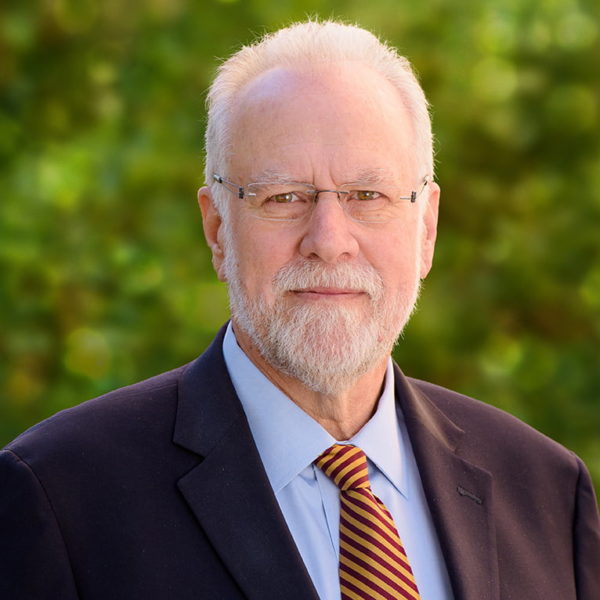 PROFESSOR MARK SEARLE
Mark Searle is executive vice president and university provost at Arizona State University. He holds the rank of professor in the School of Community Resources and Development in the College of Public Service and Community Solutions. Prior to this current administrative appointment, Mark served as interim provost, deputy provost and chief of staff, vice president for academic personnel, vice provost for academic affairs, founding dean of the College of Human Services, and as vice president and provost of ASU's West campus.
Mark joined ASU after an extensive career in Canada where he was the founding director of the multidisciplinary Health, Leisure, and Human Performance Research Institute. Prior to his university appointment, Mark served in various management positions within municipal and provincial government. Mark is widely published on the relationships between sense of community, leisure behaviour and the psychological well-being of adults across the lifespan.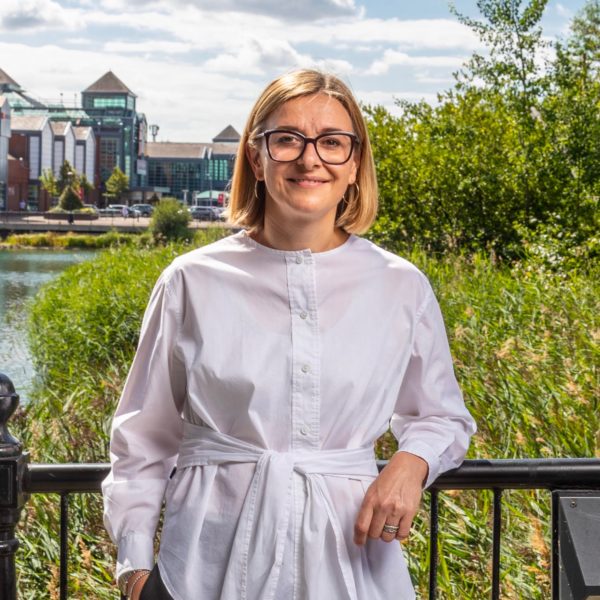 EMMA CARIAGA
Emma jointly leads the development of Canada Water, a 53 acre development project in Central London.
Emma joined British Land in 2014 from Landsec where she delivered a number of Central London developments as well as overseeing their strategic land portfolio. Prior to this, Emma held development and land management roles at Barratt and Crest Nicholson.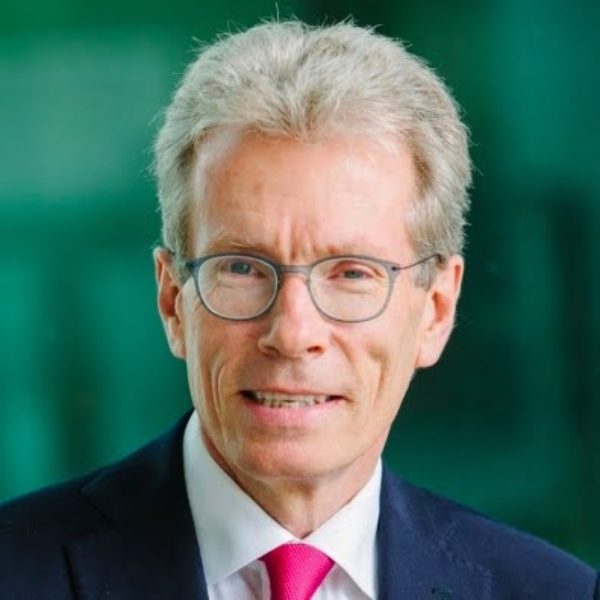 PROFESSOR NICHOLAS FISK
Professor Nicholas Fisk AM MBBS MBA PhD FRCOG FAHMS FRSN is Deputy Vice-Chancellor of Research and Enterprise at UNSW Sydney, where his portfolio is to optimise research performance, infrastructure and training along with industry engagement, innovation and entrepreneurship. His background is as a clinical scientist and his research in developmental biology and maternal-fetal medicine. After training in Australia he spent two decades at Imperial College London before leadership roles at the University of Queensland. Other board memberships include Research Australia, NewSouth Innovations, the UNSW China Advanced Technology Industrial Research Institute, and SPHERE (the Sydney Partnership for Health, Education, Research and Enterprise). Past roles include President of the International Fetal Medicine and Surgery Society, Chair of the Steering Committee of the Association of Academic Health Centers International, and Chair of the Go8 Deans of Medicine Committee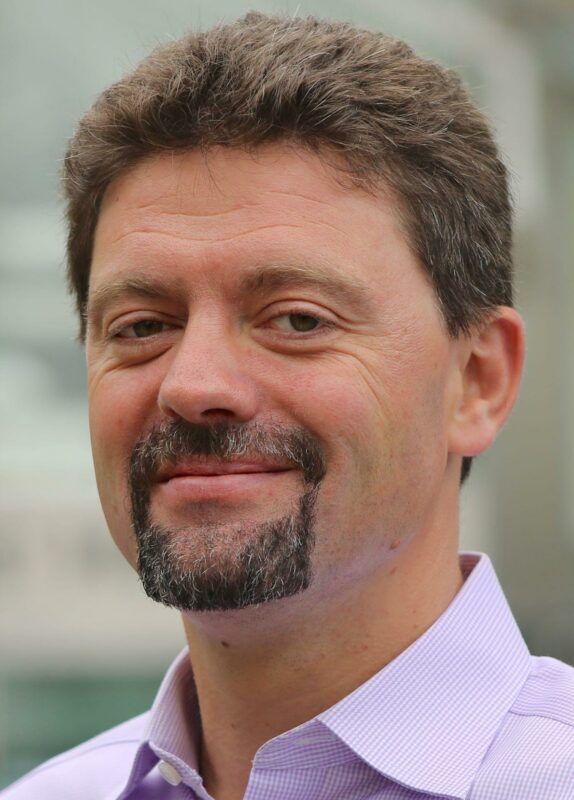 Professor Sebastien Ourselin
Sebastien Ourselin is Head of the School of Biomedical Engineering & Imaging Sciences, King's College London and Deputy Director of the London Medical Imaging and Artificial Intelligence Centre for Value Based Healthcare. Prior to this, he was at University College London where he served as Vice-Dean for Health (Faculty of Engineering) and Director of the Institute of Healthcare Engineering.
He has over 20 years of experience within academia and research organisations across three countries. Alongside Guy's & St Thomas' NHS Foundation Trust, he is leading the establishment of a MedTech Hub, located at St Thomas' campus. The vision for the Hub is to create a unique infrastructure, enabling academia, industry and the NHS to work in synergy and develop health technologies (including medical devices), workforce and operational improvements that will be of global significance.
He has significant experience in translating and commercialising healthcare technology and is a co-founding member of two academic spin-out companies, BrainMiner Ltd (which utilises machine learning algorithms for brain image analysis) and Hypervision Surgical Ltd (which aims to deliver artificial intelligence -enabled hyperspectral imaging in the operating room).
He is a Fellow of the Institute of Physics and Engineering in Medicine (FIPEM, 2021) and Fellow of the Medical Image Computing and Computer Assisted Intervention Society (FMICCAI, 2016).
EXECUTIVE TEAM
Our executive team are responsible for day-to-day leadership and management of TEDI-London. They are supported by a leadership team who head up various functions across the organisation, including: Marketing, Student Recruitment and Admissions, Academic, External Engagement, Registry, People, Facilities, Health and Safety, and Technology Enhanced Learning.
Learn more about our people.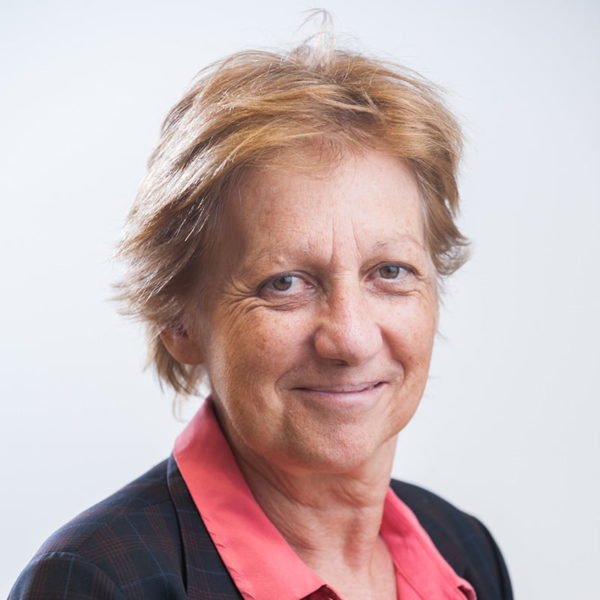 PROFESSOR JUDY RAPER, DEAN AND CEO OF TEDI-LONDON
Professor Judy Raper is Dean and CEO of TEDI-London. Formerly, as Deputy Vice-Chancellor (Research and Innovation) at the University of Wollongong, Professor Raper was responsible for major interdisciplinary research efforts including the Global Challenges Program, the SMART Infrastructure Facility, the Sustainable Buildings Research Centre and the Australian Institute of Innovative Materials. She also had oversight of the development of a regional innovation ecosystem in the iAccelerate Centre.
Professor Raper has held senior roles in the National Science Foundation, and Missouri University of Science and Technology in the USA and was the first (and only) female Dean of Engineering at the University of Sydney from 1997 – 2003. There she developed innovative educational engineering programmes centred around project-based learning.
Professor Raper's achievements and awards have spanned many years, including: the Ada Lovelace Award for the most prominent female engineer in Australia (2018) and recognition as a Member of the Order of Australia (AM) (2019). She has consistently been named as one of Australia's 100 most influential engineers, and in 2019 was named by Engineers Australia as one of Australia's 10 Leading female Engineers. She also has an award for Leadership in Engineering named in her honour by UNSW.
Kerry Jenkins, Director of Finance & Resources
Kerry Jenkins is the Interim Director of Resources at TEDI-London, responsible for leading the Finance, HR, IT, Facilities and Marketing functions. This role oversees shaping and facilitating TEDI-London's business and strategic planning, risk management framework and ensuring the effective allocation and control of our resources.
Kerry is an Associate Chartered Management Accountant (CIMA) and a Chartered Public Finance Accountant (CIPFA) having over 20 years of operational and strategic finance experience. She has spent a large part of her career working in the public sector including local government and higher education and most recently was the Head of Finance for The Law Society.