What types of projects could you study at TEDI-London?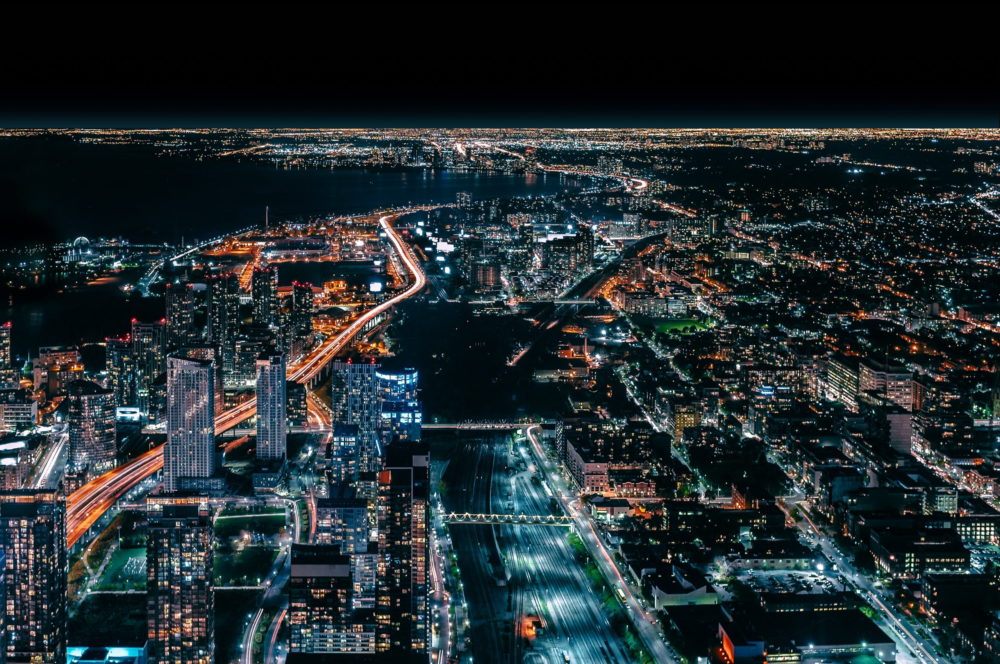 In our previous blog we explored what project-based learning is, and how some of our summer school students felt it benefited them.  At TEDI-London our project-based learning approach will be centred around responding to a design brief, often set by industry. It will involve making things in our creative 'makerspaces', coming up with design solutions and prototyping.
Here we take a look at some of the creative engineering projects you are likely to study* at TEDI-London in the first year (2021-22).
Solving global problems from the start
Your initial induction project will see you working with the UK's Engineers Without Borders. You will be set a design brief for a redeveloping country with a challenge to solve, around areas such as water, sanitation, communications, technology or waste management.
Reverse-engineering
Have fun dismantling things in this project! In this module you will learn reverse engineering design – where you take something apart, like a heat gun, drill or compressor – and then re-engineer it to make it work better.
Robotics, smart cities and eco-houses
With 60% of the world's population set to live in urban areas by 2050, designing for smart cities, smart technologies and urban planning are just some of the topics you could work on that are focused on tackling real global challenges.
Other areas include user-centred design, simulation and robotics. We are also planning a project for students to develop a small-scale eco-house – a design which students will be encouraged to improve year-on-year!
At TEDI-London you will be making things in our creative makerspaces from day one, and applying your knowledge, competencies and expertise to this. You will work on collaborative projects with industry making real difference to the community in a way that is fun, creative and challenging.
Hear more about our innovative curriculum and project-based approach from our curriculum consultant, Professor Mike Bramhall:
*subject to validation – see our course page for more info on validation