Campus doors open on TEDI-London's first in-person open day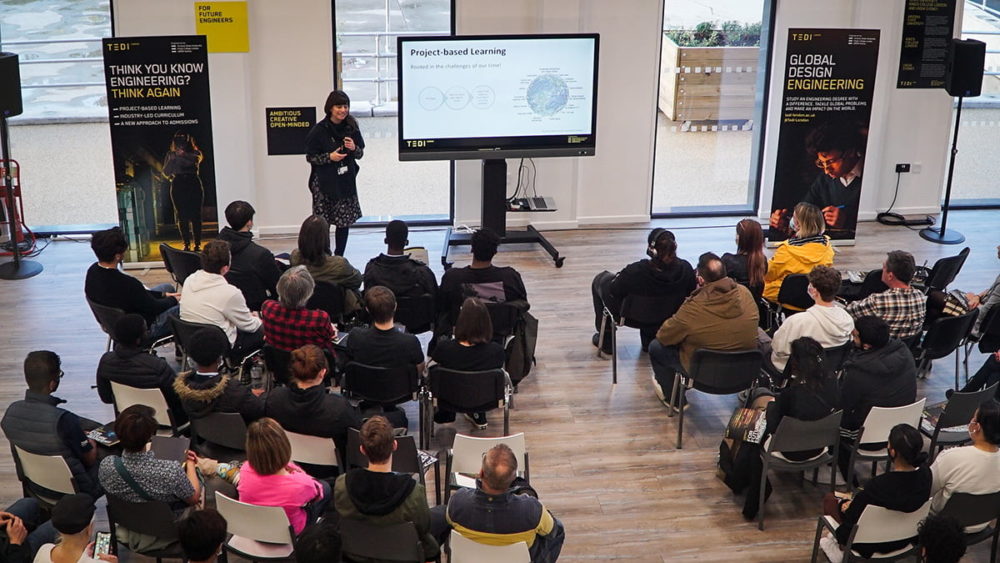 On Wednesday 20 October we welcomed over 80 guests to our recently opened, purpose-built campus for our first in-person Open Day.
During their time on campus, prospective students and their parents explored our facilities and equipment with campus tours and a range of demonstrations. Run by TEDI-London academic staff and current students, these gave an insight into how to use key pieces of machinery, such as the laser cutter and 3D printers, as well as the opportunity to experience basic principles of engineering such as robot building and programming. To serve as a reminder of their visit, each guest was also able to take away a TEDI-London keyring, created as part of one of the demonstrations using on-site laser cutting technology.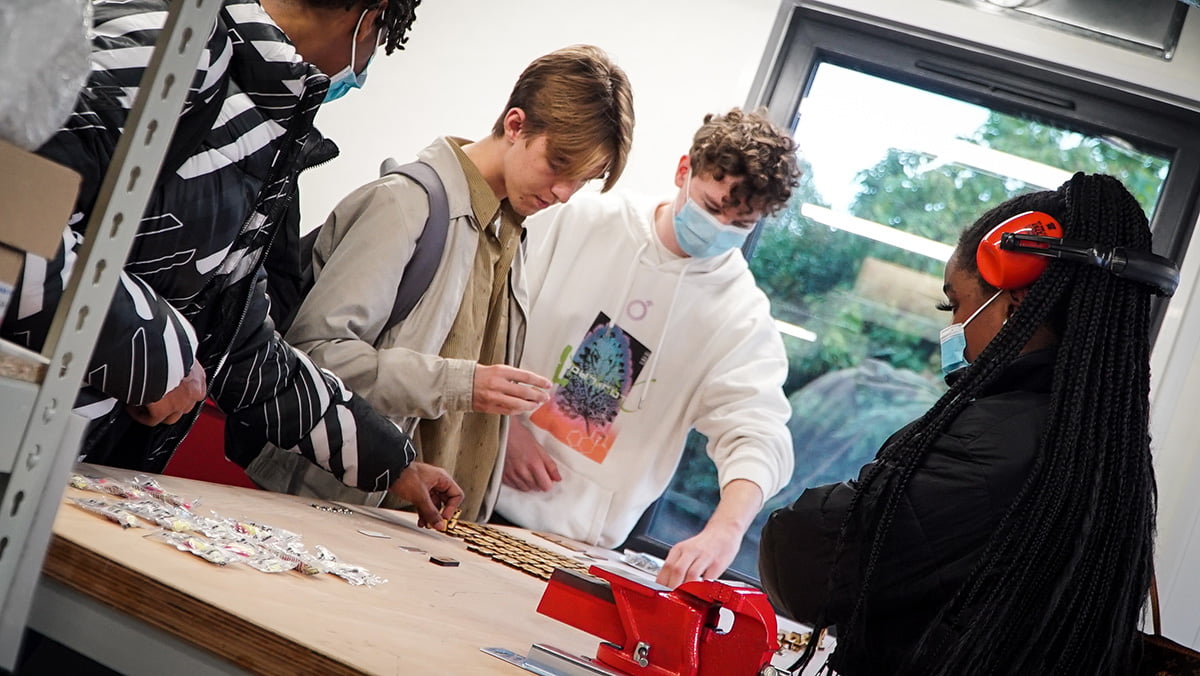 In addition to participating in campus tours and Makerspace demonstrations, Open Day attendees were encouraged to visit our information stands. Here, they were given the opportunity to ask questions and receive advice from staff, existing students and third-party providers, to better understand what student life is like at TEDI-London in relation to: 
TEDI-London's unique 

admissions process

 

Our online

Learning Tree

, featuring a virtual escape room showcasing the platform!

Student finance and scholarships

 

Local student accommodation

 

Student life

 

Industry partners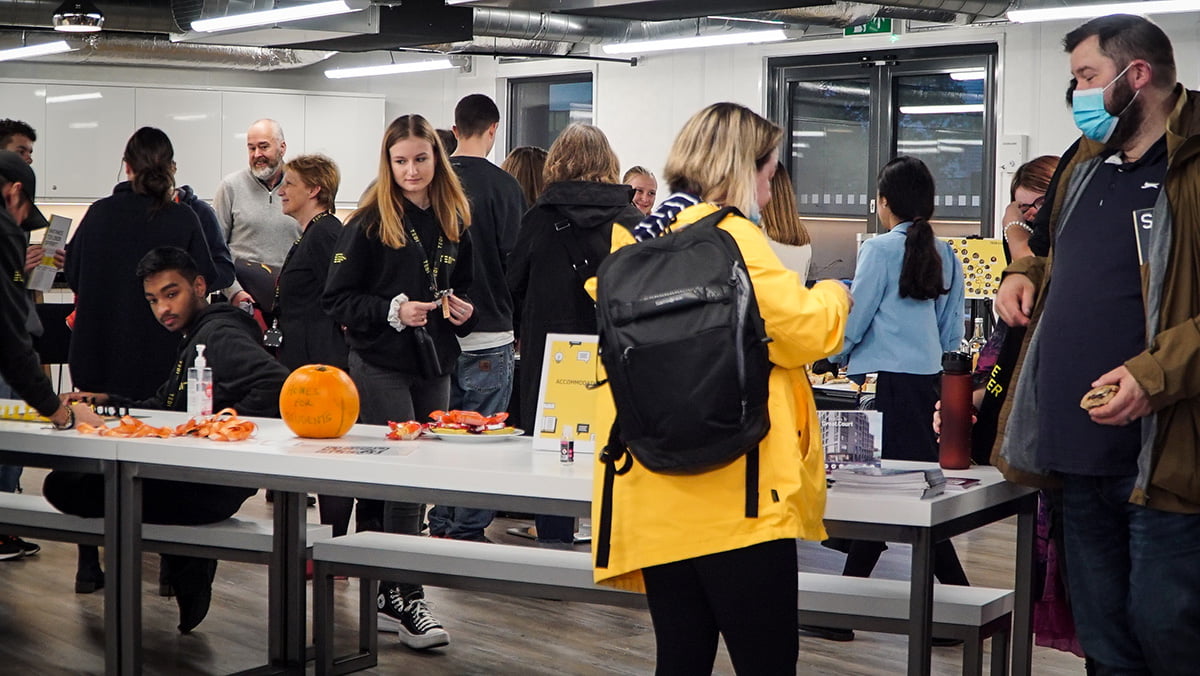 At regular intervals throughout the event, guests attended talks delivered by Professor Kay Bond, Academic Director and Professor Julie Bregulla, Director of Project-based Learning, enabling them to learn more about our teaching structure and to raise any questions. They were also exposed to valuable insights about why TEDI-London takes such a unique approach to teaching engineering and the positive impact that project-based learning has on students.
Professor Judy Raper, Dean & CEO at TEDI-London reflects; 
"We are delighted to have seen so many faces at our very first in-person Open Day event last week. It was also a great pleasure to see the passion and enthusiasm of our staff and student ambassadors as they interacted with guests. We have worked extremely hard to achieve our goals so far, including designing our course modules, seeing our brand-new campus being built and, most recently, onboarding our first cohort of students last month. Open Day was the perfect opportunity to showcase the breadth and versatility of TEDI-London's engineering programme and we very much look forward to welcoming some of last week's guests as new students over the next few years." 
Interested in seeing TEDI-London for yourself? You can register for our next Open Day on Saturday 20 November.