Engineering news roundup #15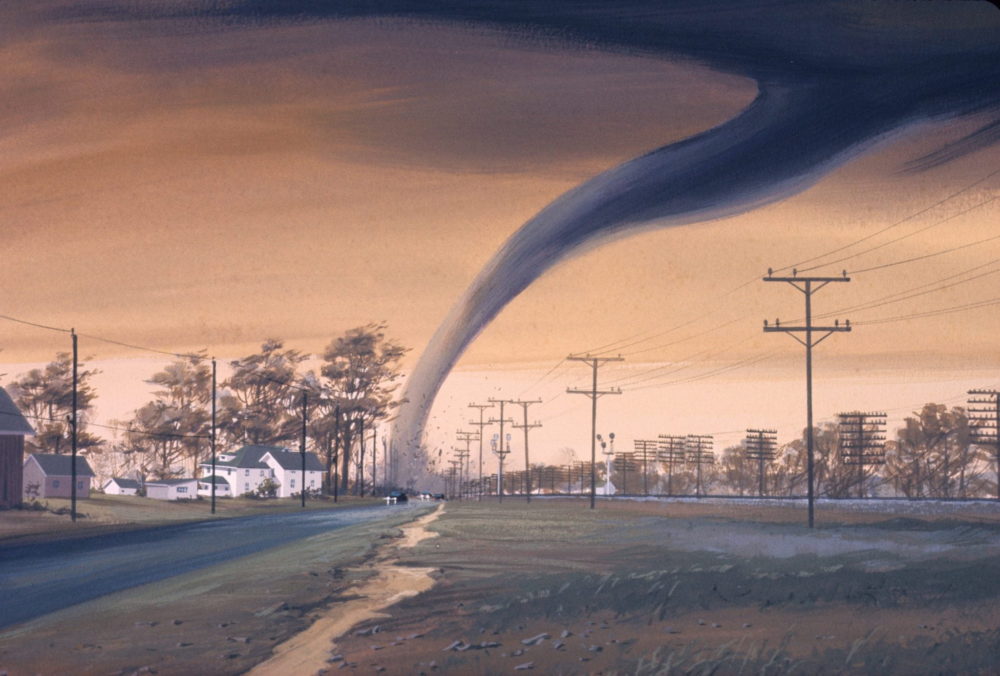 The impact of engineering is all around us. We've pulled together some of our favourite news stories, articles and thought pieces from the week to showcase some of the latest innovations and opinions across design engineering.
A WEATHER-FORECASTING SUPERCOMPUTER
The Met Office and Microsoft are to build a world-leading supercomputer capable of providing more accurate warnings of severe weather. It will also be one of the world's most environmentally sustainable supercomputers, powered using 100% renewable energy.
NASA EXTRACTS BREATHABLE OXYGEN FROM MARS
A toaster-size, experimental instrument aboard Mars Perseverance called MOXIE (Mars Oxygen In-Situ Resource Utilization Experiment) has successfully converted some of the thin, carbon dioxide-rich atmosphere from Mars into oxygen. This amazing milestone offers a critical component for life support on the Red Planet and rocket fuel for the trip home!
10 WAYS ARCHITECTURE IS ADDRESSING CLIMATE CHANGE
An insightful roundup of 10 ways architects are reshaping the built environment to help improve the planet, from building with timber, to Biomimicry and reversible design.
STUDENTS TURN DISCARDED CHEWING GUM INTO COLOURFUL SKATEBOARD WHEELS
Two French design students have developed a method for collecting discarded chewing gum and turning it into colourful, recycled plastic skateboard wheels.
WEARABLE ROBOTS
Using mechanical exoskeletons, SuitX, founded by the University of California, Berkeley's Human Engineering Lab, is improving the efficiency of warehouse workers as well as preventing injuries.