Launching our new Global Design Engineering study options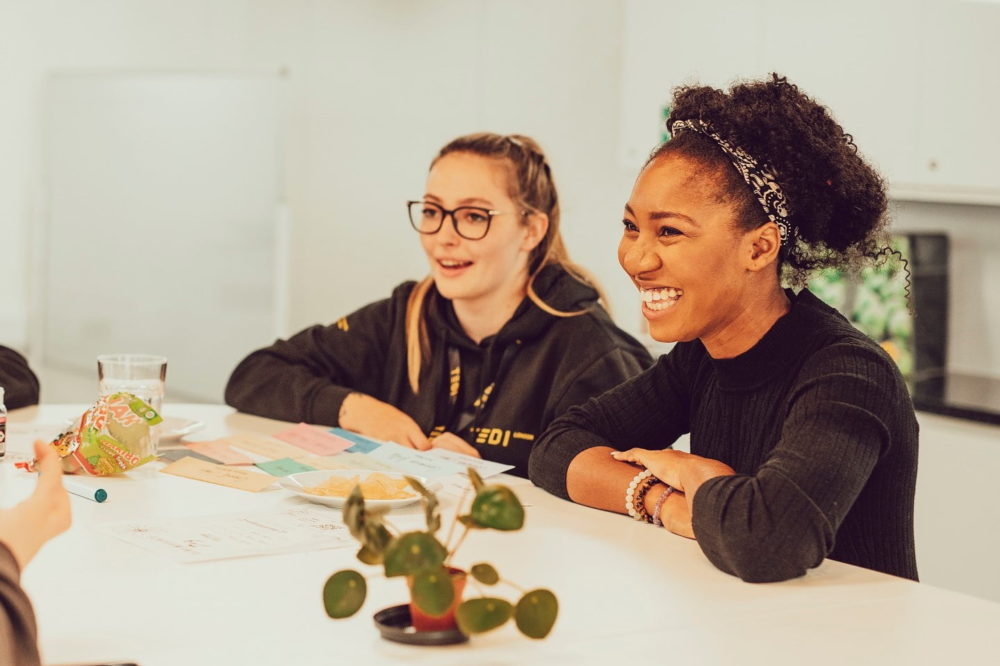 We're very excited to launch two further study options for our Global Design Engineering programme; a later start date for our existing BEng and MEng, as well as a Certificate of Higher Education (Cert HE). 
Both options are designed to offer a greater degree of flexibility for candidates interested in studying Global Design Engineering.
About our late intake option
Starting from 12th December this year, we're now offering a second 2022 start date for our Global Design Engineering BEng/MEng degree. 
Students that go for this option will study the first block of the programme at an accelerated pace, as well as extending their first year of study throughout the summer period. This will allow them to begin second year in September alongside their course peers – and finish their degree at the same time too! 
Whilst most degree programmes start in September, we decided to introduce the late intake option to give those who missed the deadline for this year's intake, or are re-thinking their options for engineering study, offering a chance to become TEDI-London students without having to wait until next year. 

About our Cert HE programme
We've also launched our new Certificate of Higher Education (Cert HE) programme, to provide those interested in higher education but unable to commit yet to a full degree, the opportunity to get a taste of Global Design Engineering and earn a Level 4 qualification. 
Lasting one year as a full-time course, students who undertake the Cert HE will explore the content and learning outcomes of the first year of our existing Global Design Engineering BEng and MEng degrees. From programming and mechanical engineering to environmental engineering and product design, the programme encompasses a range of industry disciplines across six exciting modules: 
Introduction to Engineering Design

 

Reverse Engineering for Design

 

Prototyping

 

Modelling and Simulation in Engineering

 

Designing for Smart Cities

 

Applied Professional Skills and Portfolio

 
On completing the Certificate, students who decide they want to continue learning about design engineering can continue studying with us to diploma, bachelor's, or even master's level. They can return and continue immediately, or following a break from studies. 
"We're delighted to be creating more ways for our Global Design Engineering programme to be delivered. We know that whilst lots of people are interested in becoming engineers, a full-time degree can be a huge commitment for some. Offering more flexible study options will really help us achieve our mission of making engineering more accessible and, in turn, prepare more future engineers for the workplace, in an industry which sees an annual UK shortage of more than 50,000 employees."  
Professor Kay Bond, Academic Director at TEDI-London 
To provide even more flexibility, we're also exploring a timetable for studying our full Global Design Engineering degrees part-time. If you'd be interested in studying a part-time BEng or MEng programme, please get in touch!