It's Official: we're an Institute!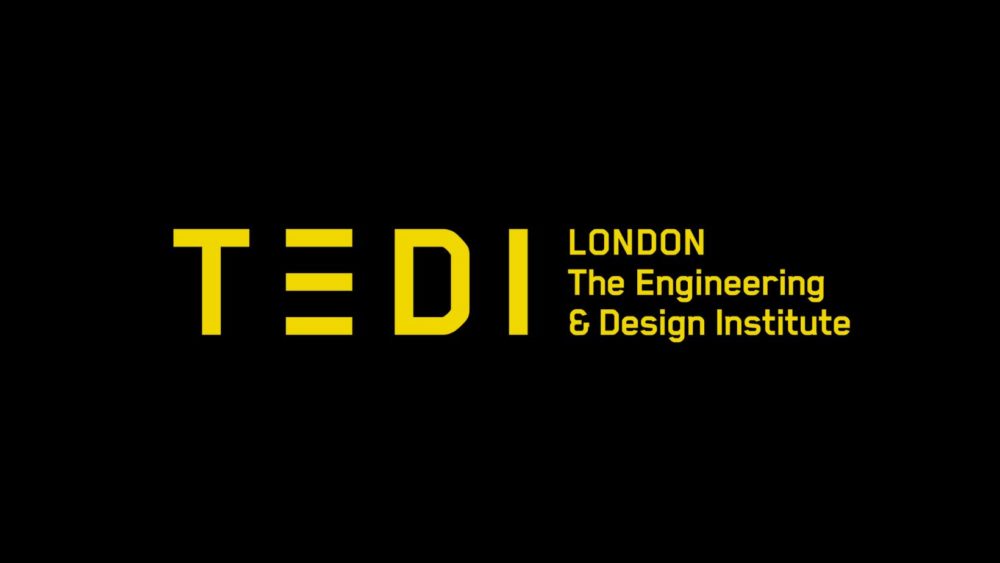 Have you ever wondered what the 'TEDI' part of 'TEDI-London' actually stands for? Now that we have been granted permission to use our full name, we are pleased to reveal the answer: The Engineering & Design Institute London! 
We are very excited to share the news of this latest milestone, which comes following some other important achievements for TEDI-London this year, including joining the register of English higher education providers (the Register) and being granted degree-awarding powers by the Office for Students. Collectively they demonstrate TEDI-London's ability to meet robust regulation standards within higher education and affirms its position as a quality choice to study engineering.  
Judy Raper, Dean & CEO at TEDI-London, says: 
"We are delighted with this milestone and how far TEDI-London has come, thanks to the dedication of our staff and the support of our founding and industry partners. We look forward to continuing to transform engineering education and bringing the next generation of innovative and socially-conscious problem solvers into the industry." 
What does it mean to be an institution?
The word 'institute' is protected by Companies House and its use requires approval from the Secretary of State. It can be defined as 'an organisation having a particular purpose, especially one that is involved with science, education, or a specific profession' and originates from the Latin 'instituere', meaning "build", "create", "raise" or "educate". 
Carmai Pestell, Registrar at TEDI-London, says: 
"During the process of officially becoming The Engineering & Design Institute London, we had to meet several requirements set out by Companies House, including proving that our degree programme is of a high standard and that our application was supported by the Engineering Professors' Council." 
Will the name 'TEDI-London' still be used?
In recognition of its status update, TEDI-London will use a refreshed brand logo which features its full name, The Engineering & Design Institute London. This will help potential prospective students that are interested in studying engineering to more easily recognise us as a degree awarding engineering education provider within the industry and gain a better initial understanding of our purpose. However, the moniker 'TEDI-London' will still be very much in use; the full name has been added to our logo to make the meaning of 'TEDI-London' clearer and to better reflect our mission to prepare the next generation of engineers for the future.  
Are you interested in a career in engineering? Book your place at our next Virtual Information Session on Wednesday 12 January.