TEDI-London granted new degree awarding powers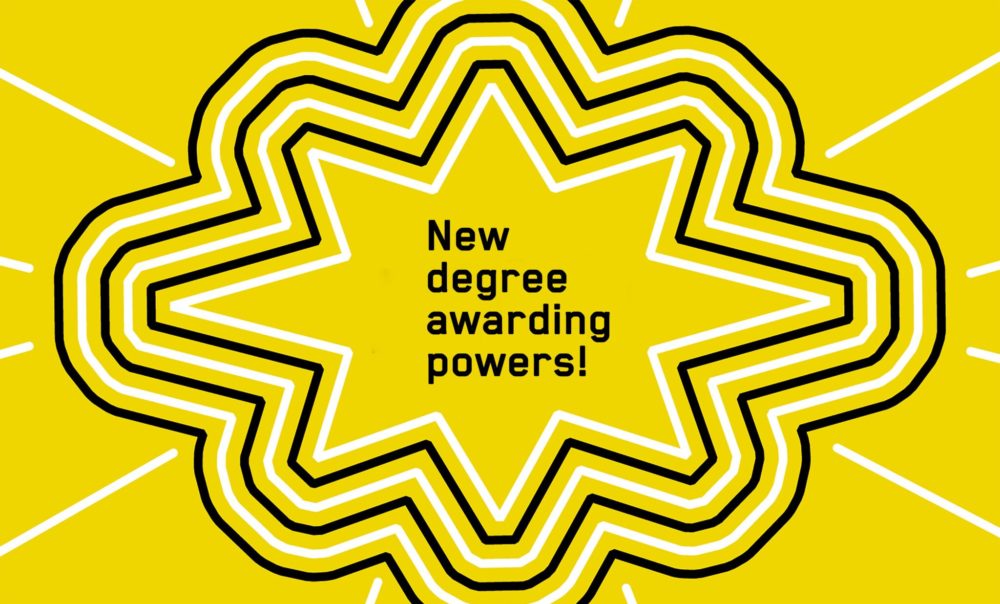 TEDI-London is delighted to announce that it has been granted new degree awarding powers from the Higher Education Regulator – the Office for Students.
This means students joining in September 2021 will be awarded a TEDI-London degree upon graduation.
This latest news is another milestone and recognises TEDI-London meets the high standards set by the regulator for the provision of Higher Education. It follows confirmation from the Office for Students in January that TEDI-London's application to join the register of English higher education providers (the Register) had been successful.
Professor Judy Raper, Dean and CEO at TEDI-London says:
"I'm delighted with this news that shows confidence in our transformative approach and the vision of our founding partners. We are now fully ready to help close the engineering skills gap with our new, diverse and future focused engineers."
Professor Mike Sutcliffe, Deputy Dean and Academic Lead says: "TEDI-London's approach to engineering higher education is different – we're challenging the norms. This decision is another validation of our approach – a new approach already welcomed by our applicants and supporters alike as something really innovative and needed in engineering education space."
TEDI-London's Global Design Engineering degree is a general engineering programme that bridges the many disciplines of engineering. At the heart of the course are real-world challenges, co-designed by industry. These cover today's hottest topics including smart cities, robotics and sustainability.  TEDI-London students will learn by doing – working together to solve problems and building skills through workshops, masterclasses and digital sessions designed around them.
Places are still available for 2021. To find out more check out our course page.