Engineering news roundup #7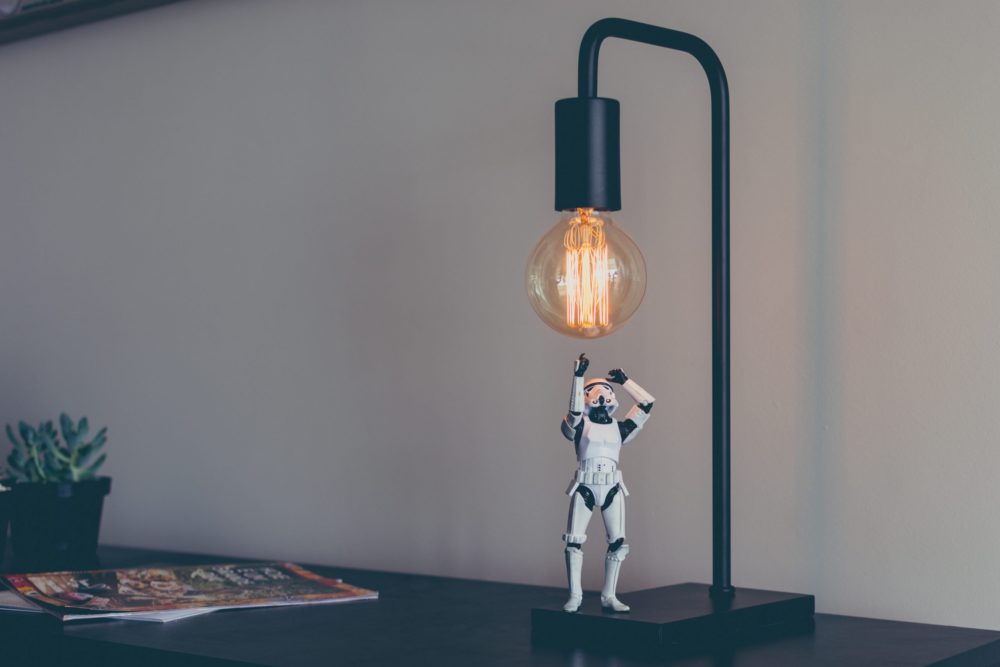 The impact of engineering is all around us. We've pulled together some of our favourite news stories, articles and thought pieces from the week to showcase some of the latest innovations and opinions across design engineering.
Robot staff for the future of events
Cheetah Mobile has developed a fleet of new robots to interact with guests at events in an interactive and socially-distanced way. There are three bots: GreetBot (to check in guests), EngageBot (to provide event info), and FanBot (to offer snacks to guests, vending-machine style!)
A colourful vision of a car-free Oxford Street
Designer Camille Walala has put together a proposal for a car-free oxford street, using her signature colourful pattern finish. "This project is my what-if portrait of the city of tomorrow, and my own projection of what the London I love might one day look like" she says.
'Smart bandage' tracks healing
A team at Skoltech and Texas University at Austin have devised a 'smart bandage' which can monitor healing in chronic wounds, all without the need for bandage removal.
From junk to spectacle
Visit the Museum of Engineering Innovation to read about the 15-metre-high, mechanical fire-breathing 'alien' spider spectacle from Glastonbury Festival, which was built entirely from recycled material mainly found in scrapyards.