Engineering news roundup #11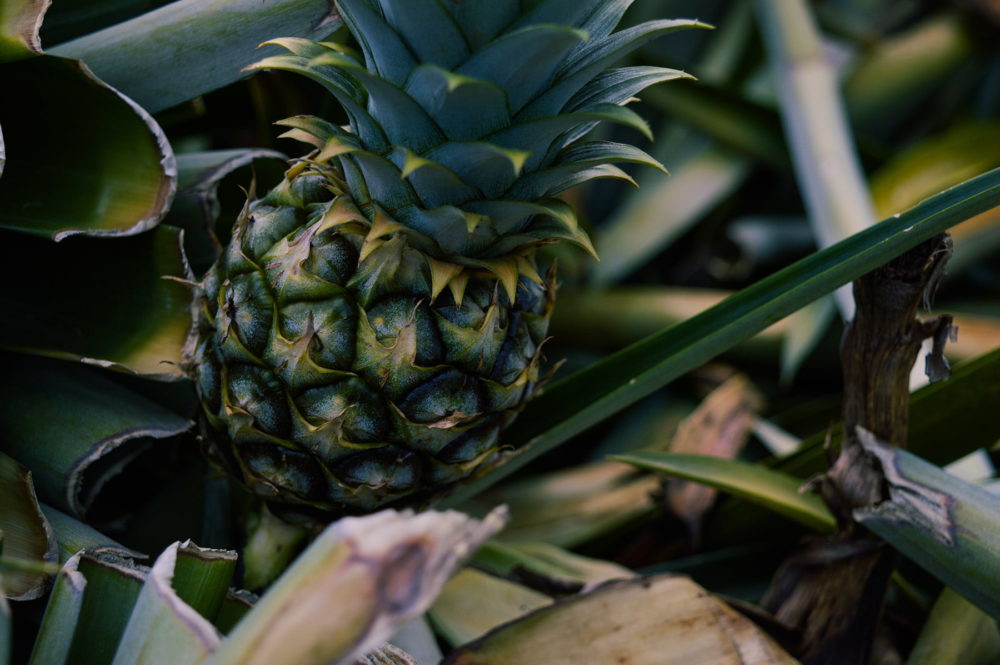 The impact of engineering is all around us. We've pulled together some of our favourite news stories, articles and thought pieces from the week to showcase some of the latest innovations and opinions across design engineering.
a zero carbon city for saudi arabia
Saudi Arabia has unveiled its newest zero-carbon city project, called "The Line."  True to it's name, the city will be a straight line more than a hundred miles in length, with the promise of "zero cars, zero streets, and zero carbon emissions". For an added futuristic twist, residents can expect an artificial moon, artificial rain and robot maids too…
A sustainable use for pineapple leaves
Engineering can involve finding alternative uses for waste. Malaysian engineers have devised a method to transform the fiber found in pineapple leaves to make a sturdy enough material that can be used to build frames for drones.
Dancing robots
A team of physicists and engineers from the Massachusetts and Georgia Institutes of Technology have proposed a new principle by which 'active matter' systems can spontaneously order. The team tested this theory with flapping robots known as smarticles, finding that the robots would spontaneously self-organise into a few 'dances' without programmed interactions.
designing gadgets for the age of COVID
Facemasks with built-in earphones and loudspeakers, desktop UV phone disinfectors, and portable air purifiers are just some of the gadgets that have been prototyped and manufactured as a result of the pandemic.
A smart door panel for dogs
A new smart home solution features an opening door panel (think modern pet flap!) that gives dogs the freedom to safely go outside whenever they like. The accompanying smart collar makes sure that only the user's pet can enter and exit. A built-in camera offers live video streaming to keep a close eye on your pet throughout the day too!