Student blog: 5 ways to work effectively as an engineering project team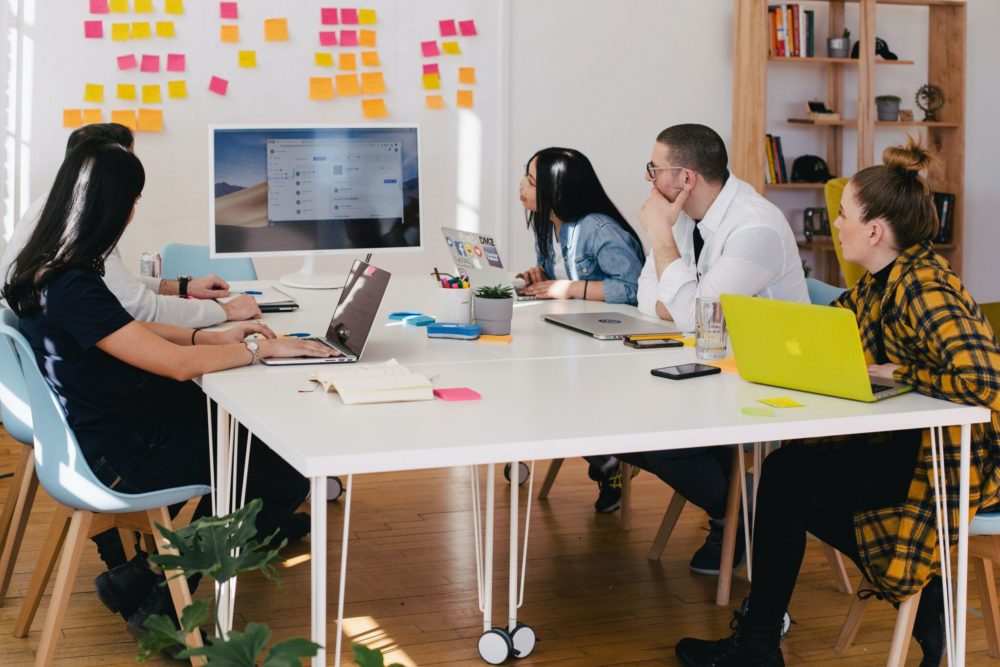 Engineering student Danae Matthews recently took part in our Net Carbon by 2050 summer school, which involved students working together online across four different timezones. Here she shares her five key pieces of advice for working in engineering project teams:
1. Don't expect group organisation to just 'happen'
Group organisation can be tricky, especially when working across groups. Don't expect it to just all fall into place – actively encourage organisation and discuss it with your group.
2. Expect conflict in your group
This is something I learned from one of my teammates, Wilson. Go into groupwork expecting conflicts and don't shy away from them. Conflict is a sign of thinking differently and that is a great tool to harness in teamwork! Be respectful and understanding of your teammates' different views and turn that conflict into a strength; you now have a better understanding of the problem.
3. Communication is key
Communication is so important! Especially when you are working online and across timezones, things will change quickly and will likely change as you sleep. Make sure everyone in your group knows what is happening, including yourself!
4. Be confident about your ideas, but don't get too emotionally attached
Got an idea? Own that idea and sell it. But be prepared for your idea to be changed or not picked. Don't be scared to iterate your design and actively collaborate with your group to change it.
5. Be prepared to not always be involved in the discussion
During the online summer school, timezone clashes meant inevitably meetings happen as you sleep. You may not make it to every meeting. That doesn't mean you can't express your ideas in the discussion. You can always send your ideas to your group beforehand, but take the decisions they make without you in stride. Trust your group members, you are a team after all!
Learn more about how students found the TEDI-London 2021 summer school experience.