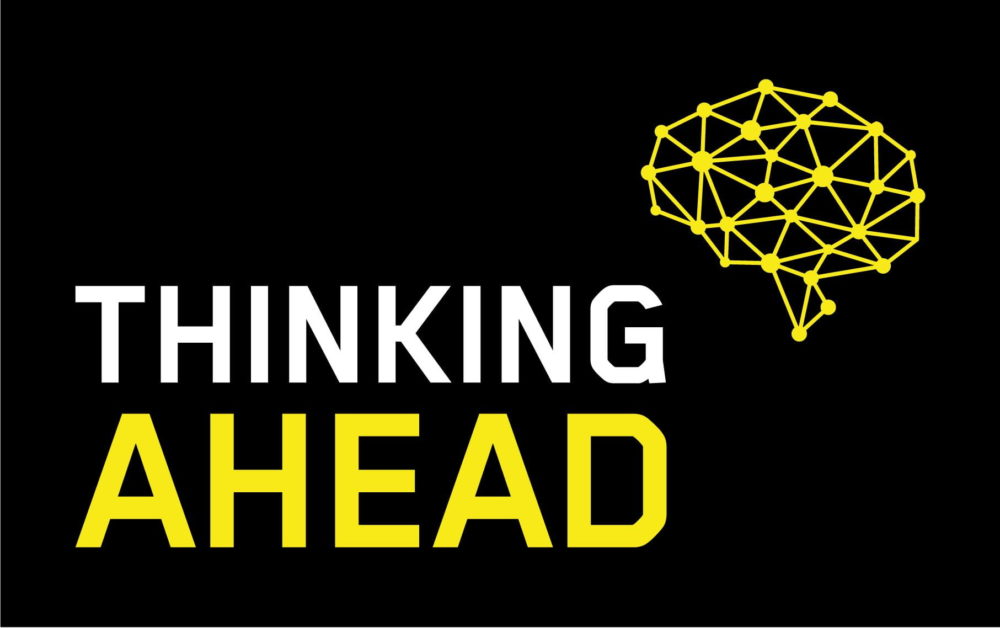 TEDI-London is excited to announce the winners of the Thinking Ahead Light Up! programme. Students from across the world participated to create a colour and light installation prototype, during a three-week taster programme for students interested in project- based learning and user-centred design.
TEDI-London awarded prizes in five categories and the winner of each category received a personal feedback and coaching session with an industry leader. 
The winner of the DEAN'S PROBLEM-SOLVER AWARD is Adishree Bansal for the most interdisciplinary project, combining knowledge from diverse STEM disciplines. Adishree designed an indoor park to mimic a summer's day with a colour blind friendly flower wall.  
TEDI-London chose two winners in the MOST CREATIVE category, one from a student not yet on an undergraduate programme, and one from a pair of students currently studying a degree. Vritika Varsani was awarded for the individual project, along with Kahinju Joan Byaruhanga and Donald Komurugub for their unique approach to solving this challenge. Vritika focused on the psychology of colours and how art can be made accessible to people with dementia. Joan and Donald designed a leisure centre focusing on improving the welfare and cognitive ability for the same.
The winner of the MOST INNOVATIVE is Shourya Gupta for utilising cutting-edge knowledge and technology. Shourya created a prototype where people can feel waves on the surface of the installation which will be synced to music and light. 
The winner of the MOST AMBITIOUS is Suvarunika Thirumaran for their willingness to take risks to achieve an objective. Suvarnika designed an activity centre with a garden where lighting, smells and sustainability were kept in mind to make the space as inclusive as possible. 
Again there were two winners for MOST SUSTAINABLE. Jorge Palop (Non-UG) and Max Austin (UG) were recognised for the project that displayed the most awareness and consideration of protecting the environment and resources. Jorge used green spaces to create a sustainable and inclusive environment. Max's project aimed to alleviate anxiety by including an immersive relaxation room.
"Project-based learning is vital to being a well developed engineer. The Light Up programme not only gave me practical experience, but also access to a brilliant team who helped me refine skills and qualities essential to a career as an engineer"

Adishree Bansal, Light Up! Participant

"Light Up has opened my eyes to a whole new sector that I was never aware that I enjoyed. It was challenging, pedagogical, and innovative, which is exactly why I signed up! It has taught me that engineers are not just builders, but they are inventors, analyzers, designers, problem solvers and so much more than what I had imagined them to be!"

Suvarunika Thirumaran, Light Up! Participant
Learn more about the Light Up! programme here.