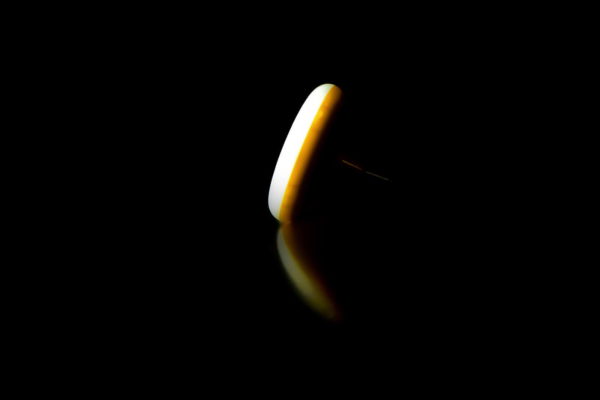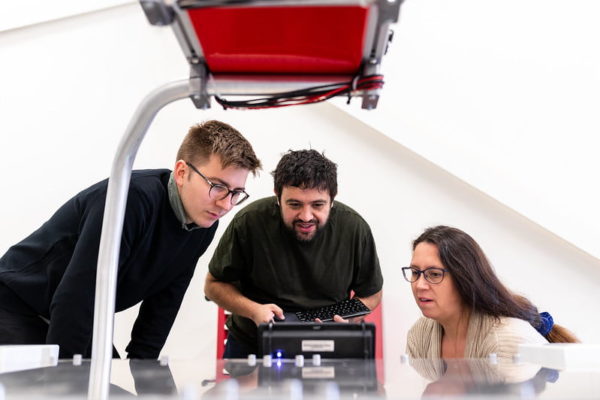 From smart cities and sustainability, to user-centred design and manufacturing, our global design engineering degree will see you tackle projects set by industry. As well as developing broad technical knowledge, these projects will develop your creativity, problem-solving and team working abilities – key skills that industry employers are seeking.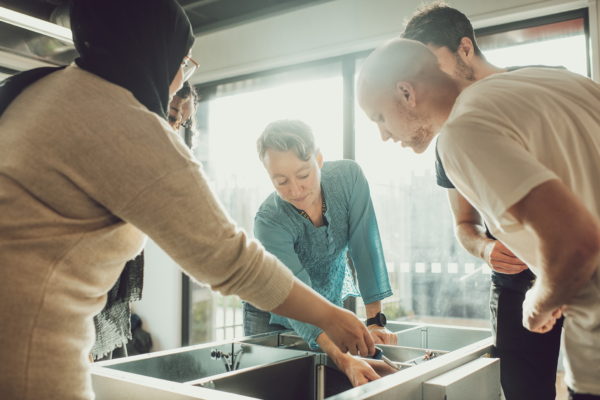 Forget lectures. We focus on training engineers through hands-on, project-based learning. We offer a unique approach to engineering education in that you will work on real-life industry projects in our creative makerspaces, and be supported by a bespoke virtual learning environment. Here you will learn theory in bitesize chunks to support your projects.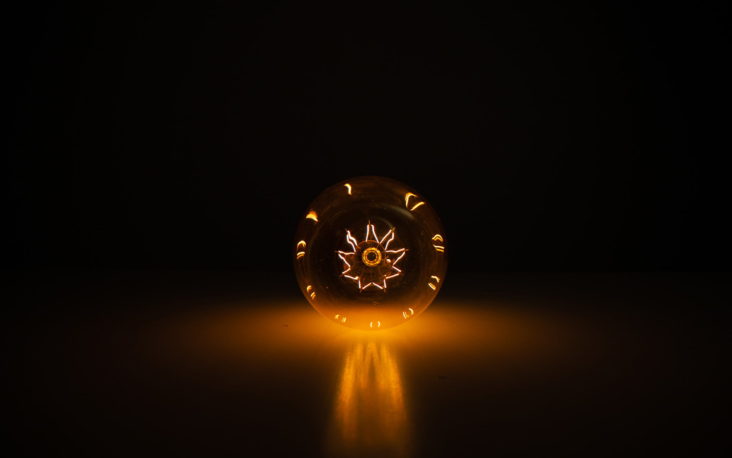 We understand that the cost of retraining and reskilling can be a barrier to study. To help people to access TEDI-London, we have a range of scholarships to support you financially during your studies. Our upskilling and retraining scholarship is available specifically for individuals who have been in the workplace for more than 3 years. If this one doesn't sound right for you then explore our other available scholarships, worth up to 100% of your annual tuition fees.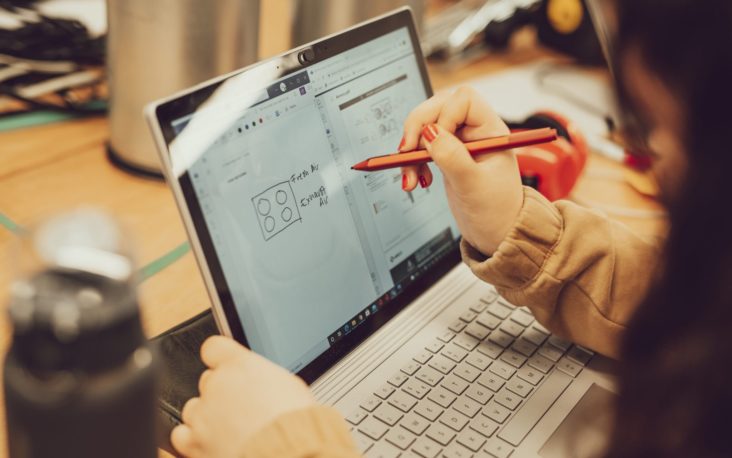 Traditionally, students need A-level Maths or Physics to study an engineering degree. We're rethinking all the traditions in engineering education, including that one. We recognise that it takes many qualities to make a good engineering student and that people study at different points in their lives. That's why all our offers are made after interviews and assessments.
"From day one you start doing hands-on projects. You have the community feel of learning together with supportive tutors at hand. The mix of hands-on and online learning gives you a great building block of understanding engineering as a whole, and in the Makerspaces you've got everything at your disposal to bring projects to life."

Rozanne

BEng Global Design Engineering student

"Since joining I have enjoyed the friendly group work across our main modules and learning tree nodes, as well as working in the makerspaces to develop my manufacturing and prototyping skills.  What really stands out about TEDI-London is learning through projects: there are no other places that will allow you to work from day one on real-life issues."

Stuart

TEDI-London student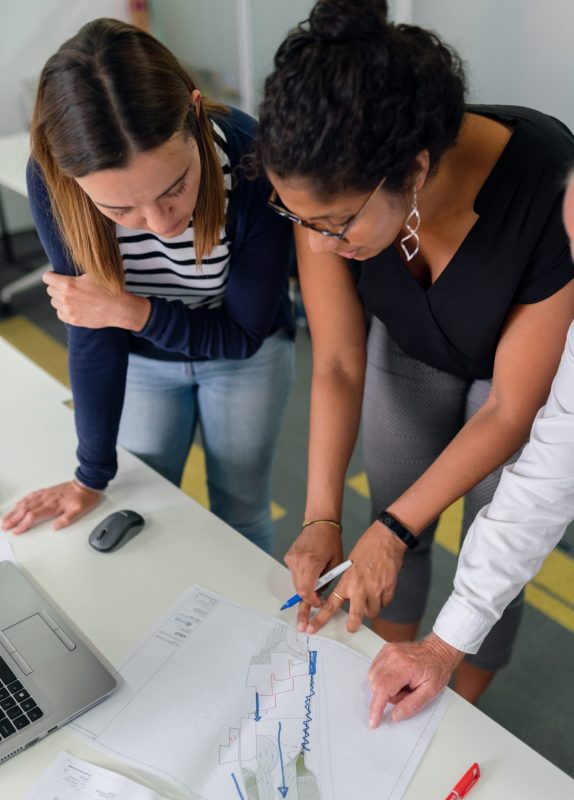 If you're intrigued by the idea of creatively solving problems to challenges, tackling global topics and being taught and mentored by industry experts in engineering, then we'd love to receive your application.
Download our digital undergraduate prospectus, filled with all information you need to know about studying at TEDI-London.