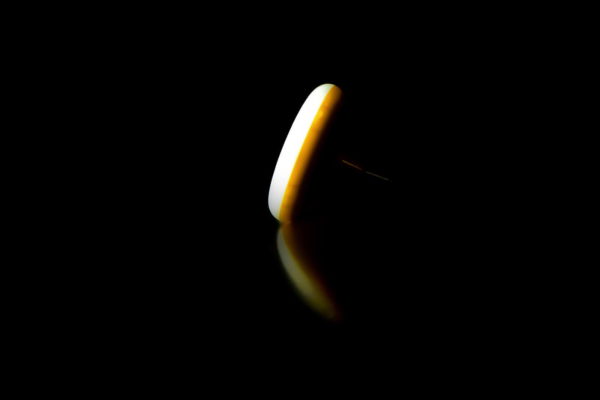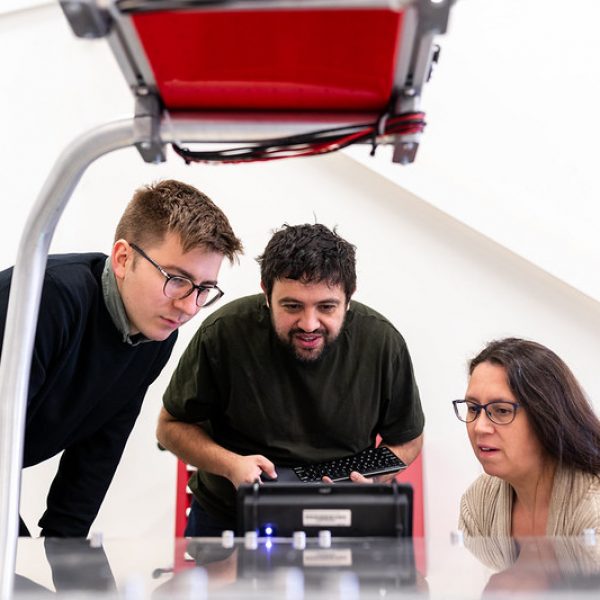 From smart cities and sustainability, to user-centred design and manufacturing, our global design engineering course will see you tackle projects set by industry. As well as developing broad technical knowledge, these projects will develop your creativity, problem-solving and team working abilities – key skills that industry employers are seeking.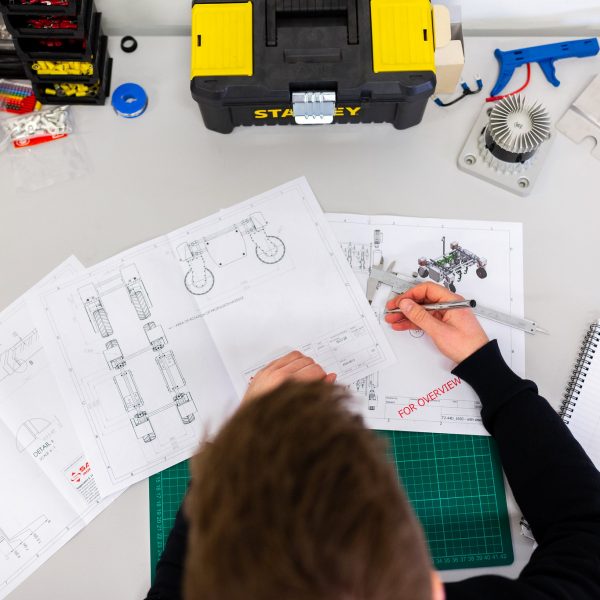 We offer a unique approach to engineering education in that you will work on real-life industry projects in our creative makerspaces, and be supported by a bespoke virtual learning environment. Here you will learn theory in bitesize chunks to support your projects, and you can set your own learning path to hone in on the areas of engineering that interest you most.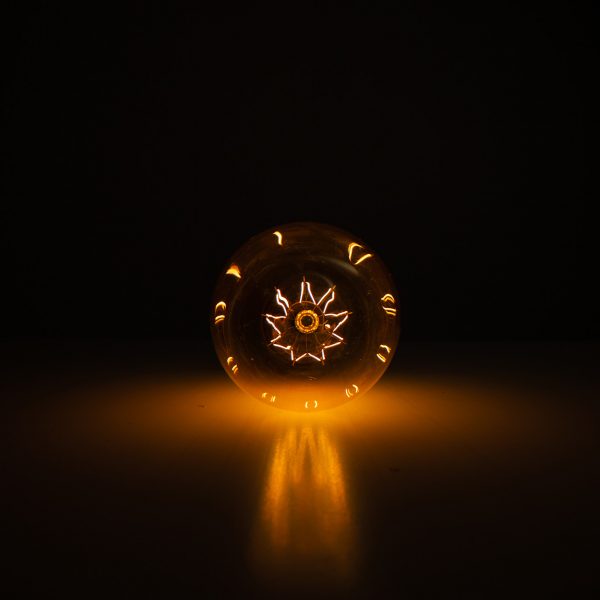 We understand that the cost of retraining and reskilling can be a barrier to study. To help people to access TEDI-London, we have a range of scholarships to support you financially during your studies. Our upskilling and retraining scholarship is available specifically for individuals who have been in the workplace for more than 3 years.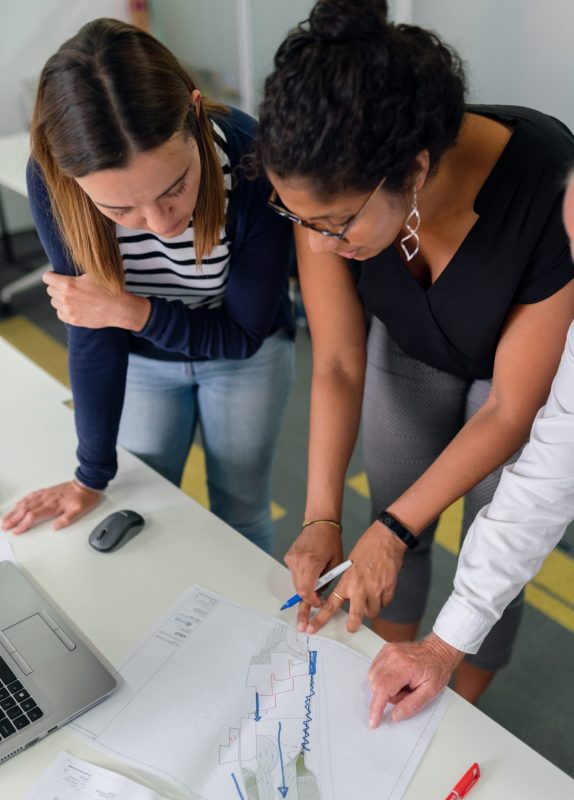 If you're intrigued by the idea creatively solving problems to challenges, tackling global topics and being taught and mentored by industry experts in engineering, then we'd love to receive your application.
Download our digital undergraduate prospectus, filled with all information you need to know about studying at TEDI-London.
You can also find lots of handy info in our FAQs.