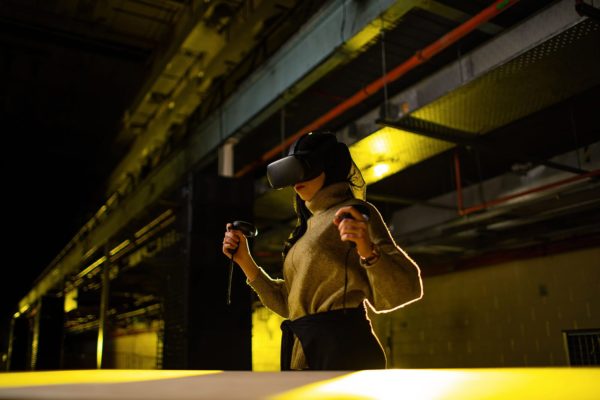 We teach engineering in a new way

We are delivering a different kind of engineering education that takes a project-based, interdisciplinary global design approach.

Projects you will work on respond to real-life industry challenges and are co-designed and delivered with employers – so you'll be making a difference from the start.

Globally-responsible engineering

The TEDI-London philosophy follows the UN's Sustainable Development Goals and many projects will align with those goals, such as maintaining sustainable cities and communities, good health and well-being, affordable and clean energy, climate action, and more. 

A new approach to admissions

Unlike lots of other engineering degrees, you don't need A-Level maths or physics to apply to TEDI-London. Instead, we make offers based on a numeracy test (if applicable) followed by small project presentation and interview.

A mix of hands-on and online

To support your practical, team-based projects in the makerspaces, you'll access theoretical modules via an online learning environment – here you'll independently acquire the skills and knowledge needed to directly apply in your practical sessions. 
How you will learn
A closer look at our educational approach.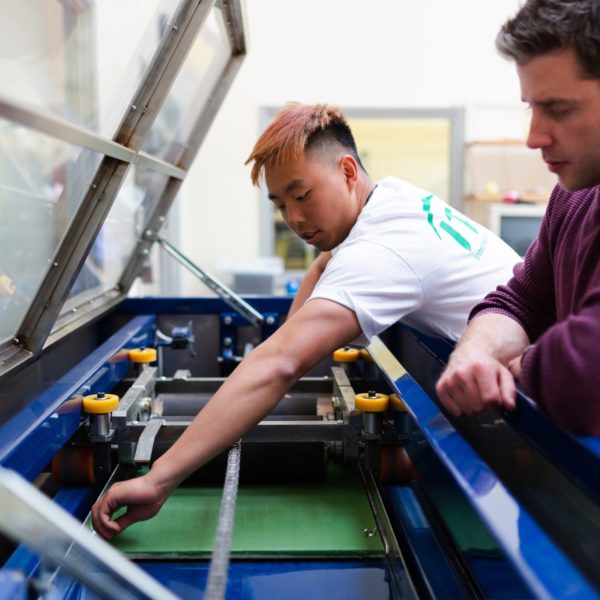 Industry-led, project-based study
Students will work on real-life projects from day one. These projects will be real-life industry challenges and will be co-designed and delivered with employers. The projects will be supported by one-to-one mentoring and group work.
A mixture of individual and group projects will allow students to develop teamwork, problem solving, project management and leadership skills in addition to developing their technical competence and critical thinking.
Projects will be developed around key themes or disciplines such as computing and robotics, smart cities, energy and sustainability.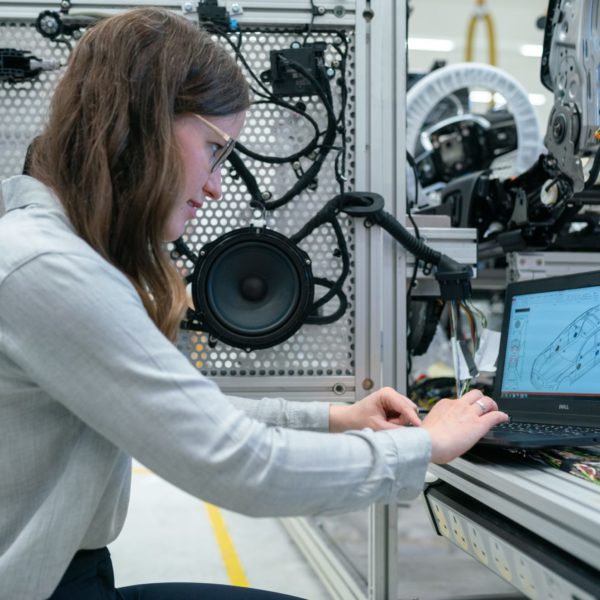 Interdisciplinary learning
Our curriculum takes an interdisciplinary global design approach to engineering.
This means that it includes all the elements of professional engineering as well as digital, design, and business skills.
From talking to employers, we know that these are the skills that they want from future engineers.
A blended approach
Your learning will comprise workshops, masterclasses, group discussions and practical sessions in the TEDI-London campus makerspaces, and be supported by individual study through online learning modules.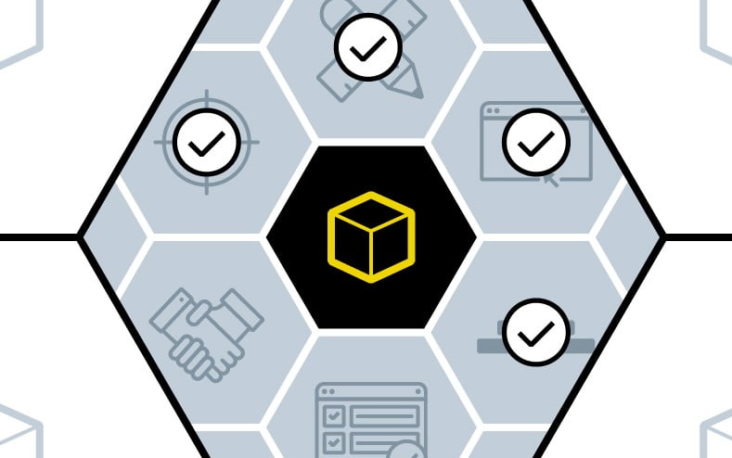 A virtual study system
Through our online learning environment, students work through the skills and knowledge they need to acquire independently, before applying this during practical sessions which take place in the campus Makerspaces.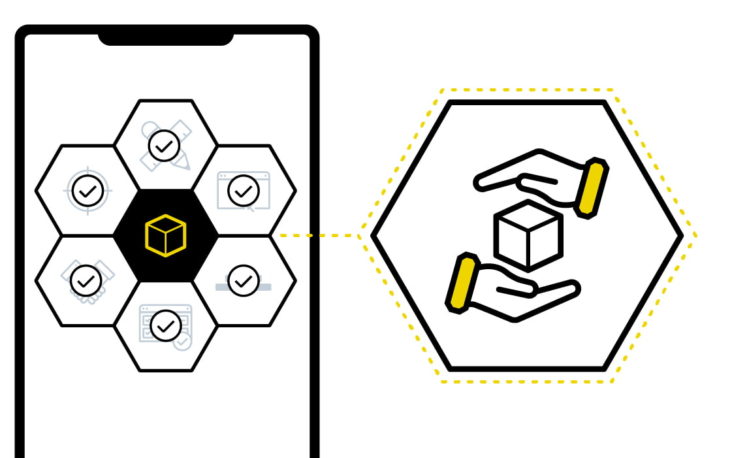 Online learning integrated with projects
The online modules give students the skills and knowledge needed for the projects they undertake and to support their developing interest in specific types of engineering. These relate to all the traditional engineering disciplines without covering all the detail of a particular specialised degree. Additional modules relate to design, sustainability, professional and business skills. Ethics and its study is interwoven in the courses and in the projects.  
Students are expected to complete the online curriculum as well as projects in order to graduate.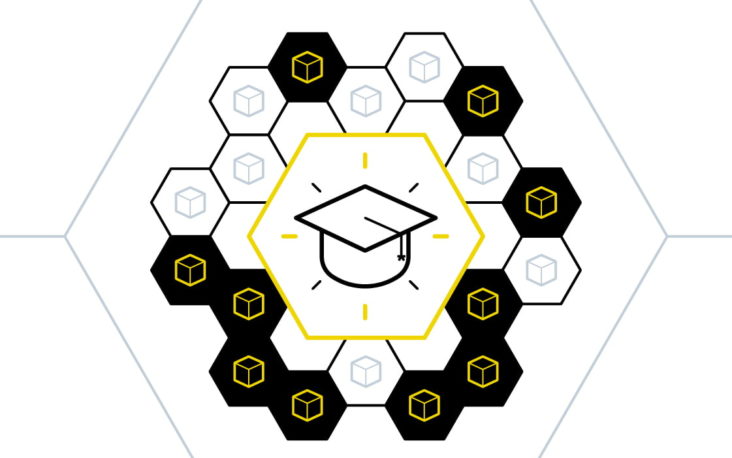 Taking ownership for your learning
TEDI-London students will be expected to take responsibility for their own learning and the online learning environment will support them in developing the interdisciplinary subject knowledge and skills necessary to complete their projects successfully and graduate as professional, highly-skilled engineers.
Global Design Engineering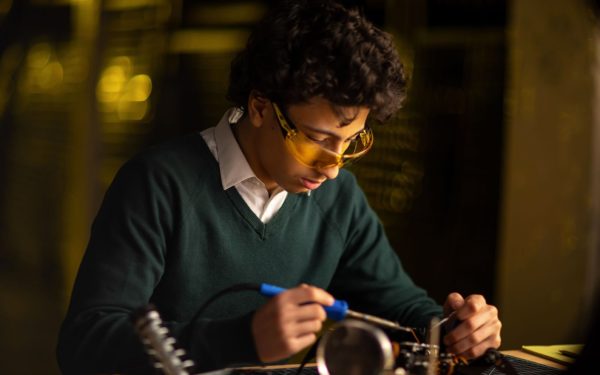 Global Design Engineering
Application Information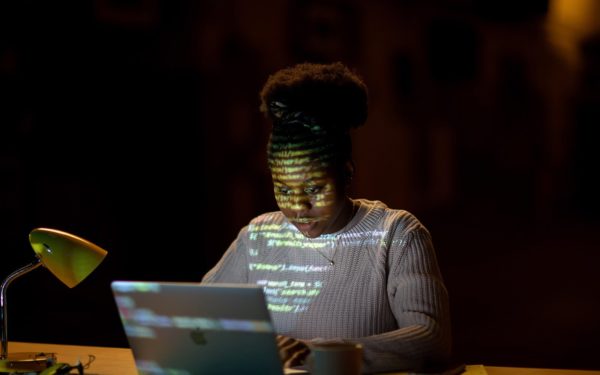 Our approach to Maths