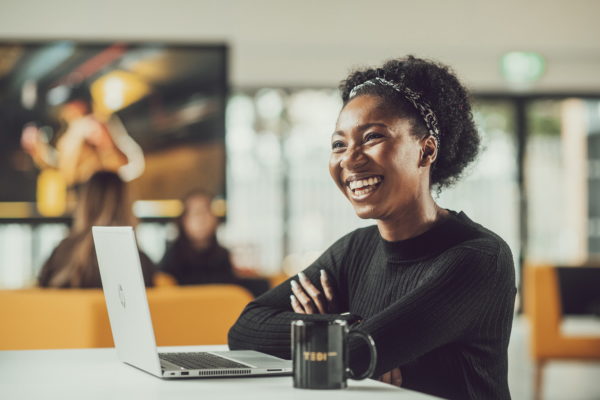 Have you been invited to attend an interview as part of your application to study with us? If so, you can find out more about what to expect from your interview on this page.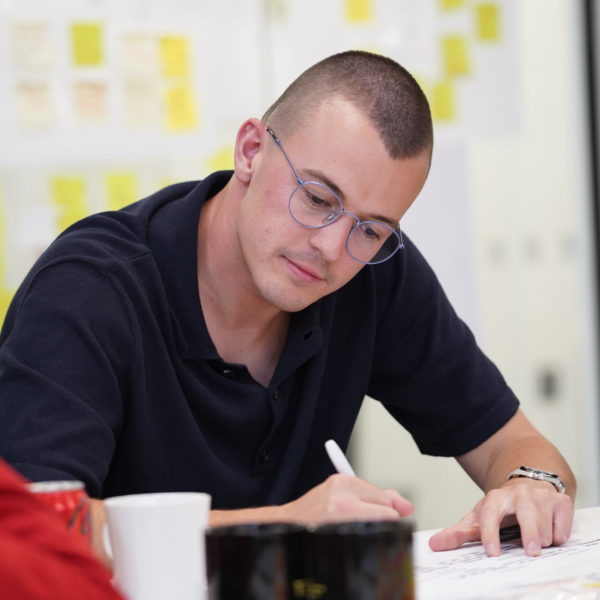 What to research
Whether or not you're familiar with interviews already, it's always a good idea to be prepared. You can do this by researching our degree programme, our teaching approach, and learning about the responsibility of engineers by looking at the UN Sustainable Development Goals.
We're interested in understanding why TEDI-London appeals to you, why you want to be an engineer, and what your career aspirations are. 
As your interview will take place online, we'd also recommend visiting our campus as part of your research.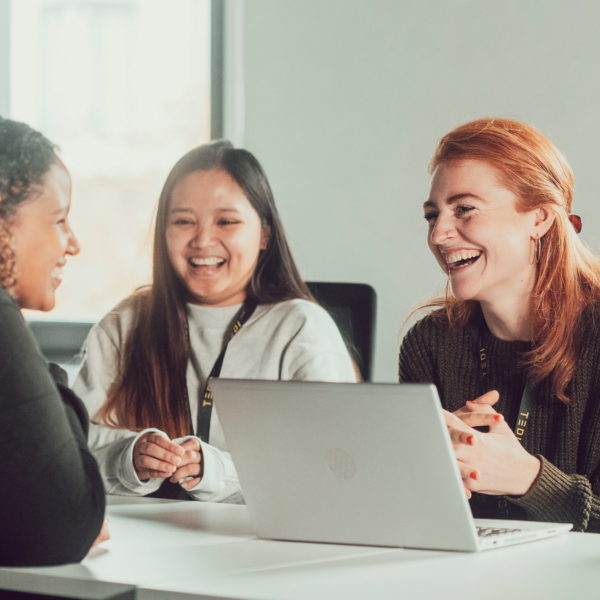 It's also a good idea to research the relevant professional bodies that represent the industry to find out more about the key areas of engineering you'd study at TEDI-London. Their websites contain useful information about how they support students through to professional registration.
We have strong links with a range of professional bodies and encourage our students to join and make use of their student memberships.
Interview Format
In your interview, you'll be joined by a small panel consisting of TEDI-London Academic and Admissions staff. You'll be asked a series of questions to help determine whether TEDI-London is a good fit for you, before having the opportunity to ask any questions of your own. 
Throughout your interview, we'll focus on:
Your demonstration of the skills and values that are essential for becoming a successful design engineer, including problem-solving, logic, and teamworking.
How you approach each question and communicate your answers.
Your understanding of our Global Design Engineering degree programme and commitment to your studies.
You'll find out the outcome of your interview within three working days, either via UCAS or directly by our Admissions team.

If you're successful following your interview, you'll need to:

Accept your offer via the UCAS Hub if you applied through UCAS, or by emailing our Admissions team if you made a direct application.
If you're not based locally, make your accommodation arrangements as soon as possible.
Complete any outstanding conditions on your offer.
Notify our Admissions team if your circumstances change.

If we're unable to offer you a place to study with us, you can ask for written feedback to help you understand any areas you need to work on. This information will be useful when preparing for future interviews.

We're also happy to accept applications for next academic year if you want to try again.