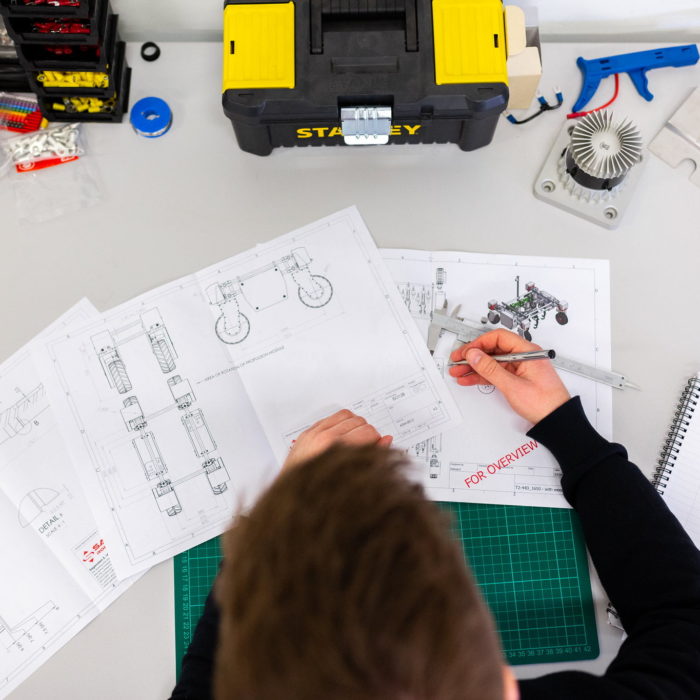 Term dates 2022-23
| | | |
| --- | --- | --- |
| | Start | Finish |
| Welcome Week | 19 September 2022 | 23 September 2022 |
| Term 1 | 26 September 2022 | 16 December 2022 |
| Christmas break | 19 December 2022 | 8 January 2023 |
| Term 2 | 9 January 2023 | 31 March 2023 |
| Easter break | 3 April 2023 | 23 April 2023 |
| Term 3 | 24 April 2023 | 9 June 2023 |
Term dates 2023-24
| | | |
| --- | --- | --- |
| | Start | Finish |
| Welcome Week | 18 September 2023 | 22 September 2023 |
| Term 1 | 25 September 2023 | 8 December 2023 |
| Christmas break | 8 December 2023 | 7 January 2024 |
| Term 2 | 8 January 2024 | 15 March 2024 |
| Easter break | 18 March 2024 | 7 April 2024 |
| Term 3 | 8 April 2024 | 14 June 2024 |
Please note, following the end of Term 3/block 3 students may still need to attend to complete assessments. Further details will be provided to students nearer the time.
HOURS OF STUDY
As a professional engineer in training, you will need to study full time – 40 hours per week. Around 15-18 hours per week will be dedicated class contact time with members of staff as well as self-directed study.
With one intake in September every year, the course will be taught in three 10-week blocks.
Block One – September – December
Block Two – December – March
Block Three – March – June
In the first block there is a study skills week in your first year and an employability week in second year. Normal holiday breaks, such as Christmas and Easter are incorporated.
A guide to Canada Water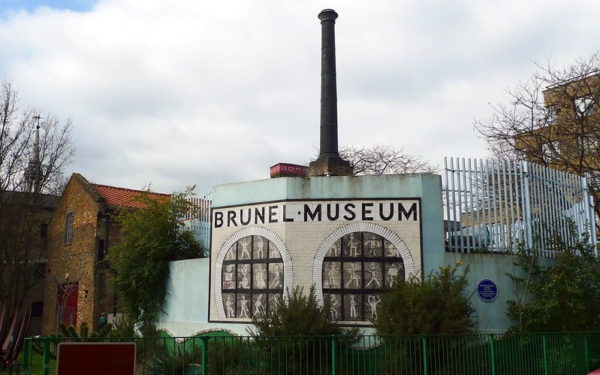 Accommodation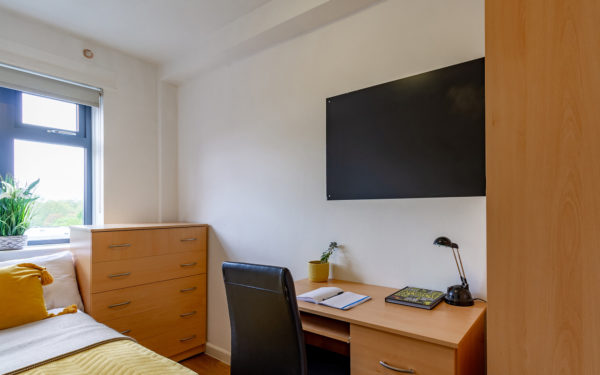 Global Design Engineering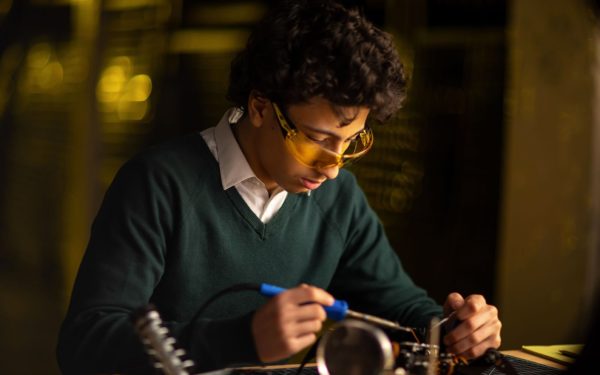 Global Design Engineering