Welcoming the Office for Students and Independent Higher Education onto Campus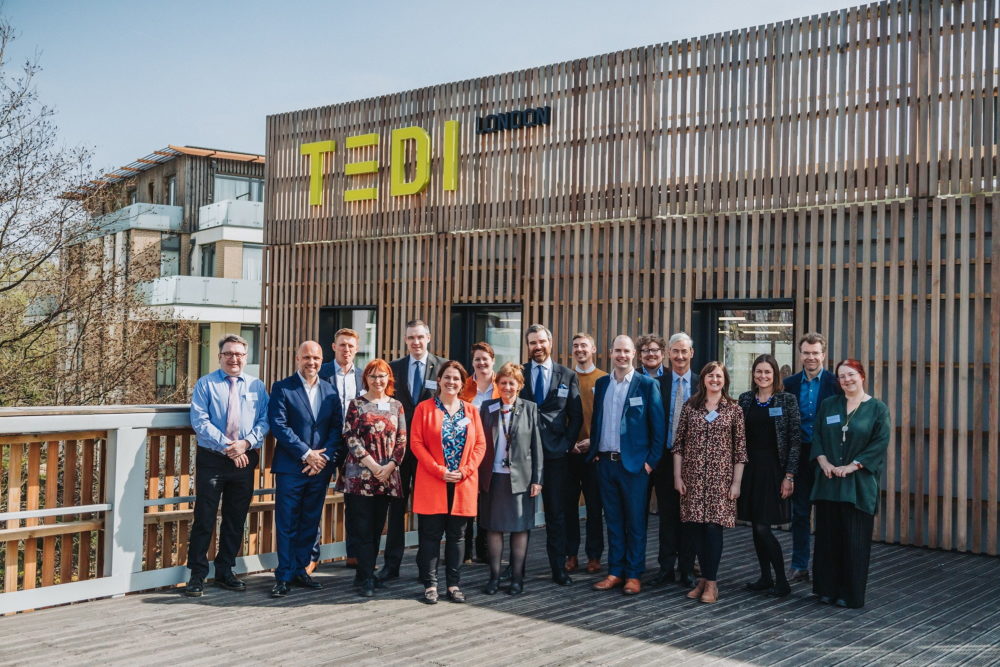 We are happy to have welcomed members of the Office for Students (OfS) and Independent Higher Education (Independent HE) onto TEDI-London's campus recently. Guests included Lord Wharton, Chair of the OfS, and John Blake, Director for Fair Access and Participation for the OfS, as well as senior staff members from other small higher education providers.
During their visit, guests explored our campus and spoke to students to see for themselves what day-to-day life is like at TEDI-London. This provided an insight into how our students benefit from carrying out their studies in an environment that differs from that of traditional universities. Applying their engineering knowledge to group projects helps our students develop some of the key skills they'll need when they join the engineering workforce. This includes collaboration, problem solving, and understanding how their work might affect the environment or certain social groups –and adapting it accordingly.
"We were delighted to host the Chair of the OfS Lord Wharton and the new Director for Fair Access and Participation John Blake at TEDI-London, which offers a true showcase for the innovative provision envisaged by the HE reforms of 2017. Seeing students work together in these world-class facilities to design practical solutions to the problems of today set the tone for a robust and constructive discussion with a small group of Independent HE members on the regulatory barriers still faced by new and specialist higher education providers."

Alex Proudfoot, Chief Executive at Independent HE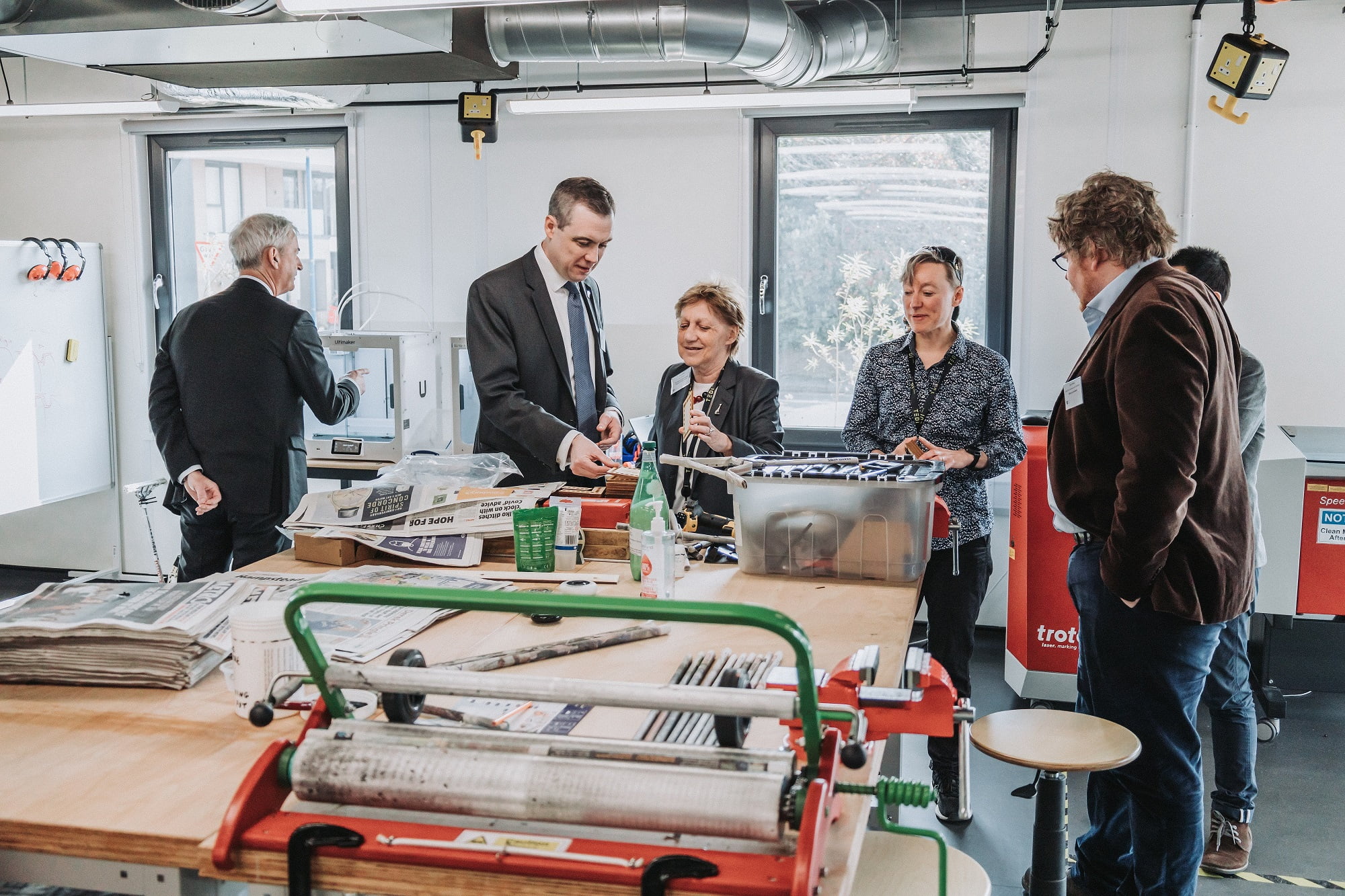 In addition to learning more about TEDI-London's teaching model and how it works in practice, the attendees shared ideas and reflected on their collective experiences of establishing new higher education providers. This gave the OfS an opportunity to receive feedback from TEDI-London and the other higher education providers on some of the steps involved in this process, such as registering with the OfS and earning degree awarding powers.
"It was a pleasure to welcome guests from the OfS and Independent HE onto campus and to learn about the experiences of other small higher education providers. The OfS has worked hard to pave the way for new providers to join the market and provide more varied options for students. To be able to show our guests how this initiative has enabled TEDI-London to transform engineering education for the benefit of both its students and the industry was a real highlight."

Professor Judy Raper, Dean & CEO at TEDI-London
Take a look at our Global Design Engineering course page to learn more.