TEDI-London loans 3D printers to support production of NHS PPE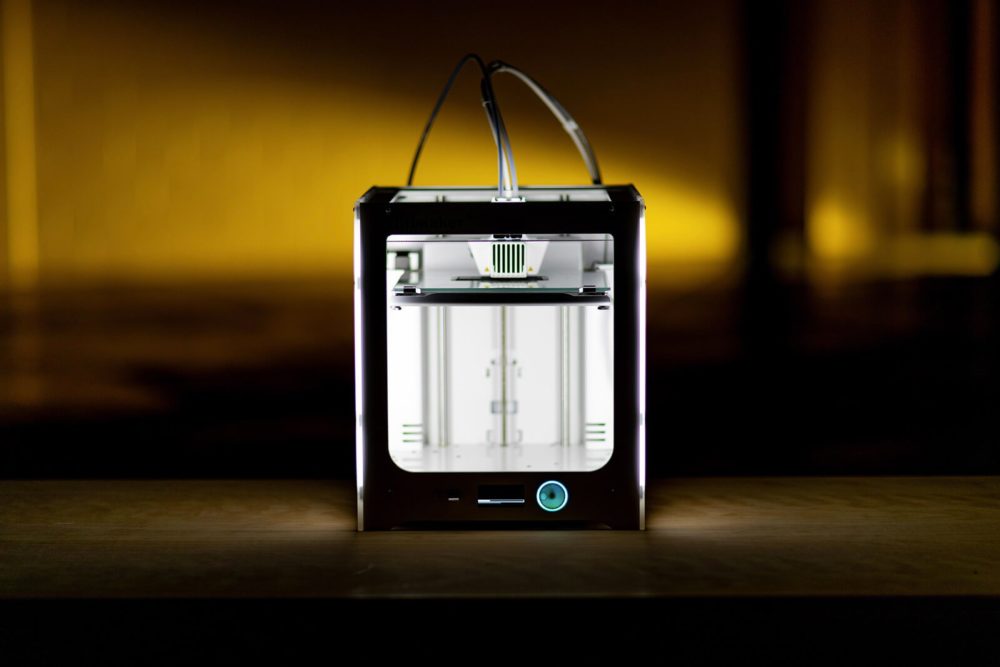 TEDI-London has loaned both its Ultimaker 3D printers to charity HEROES for their SHIELD project to make PPE equipment for the NHS.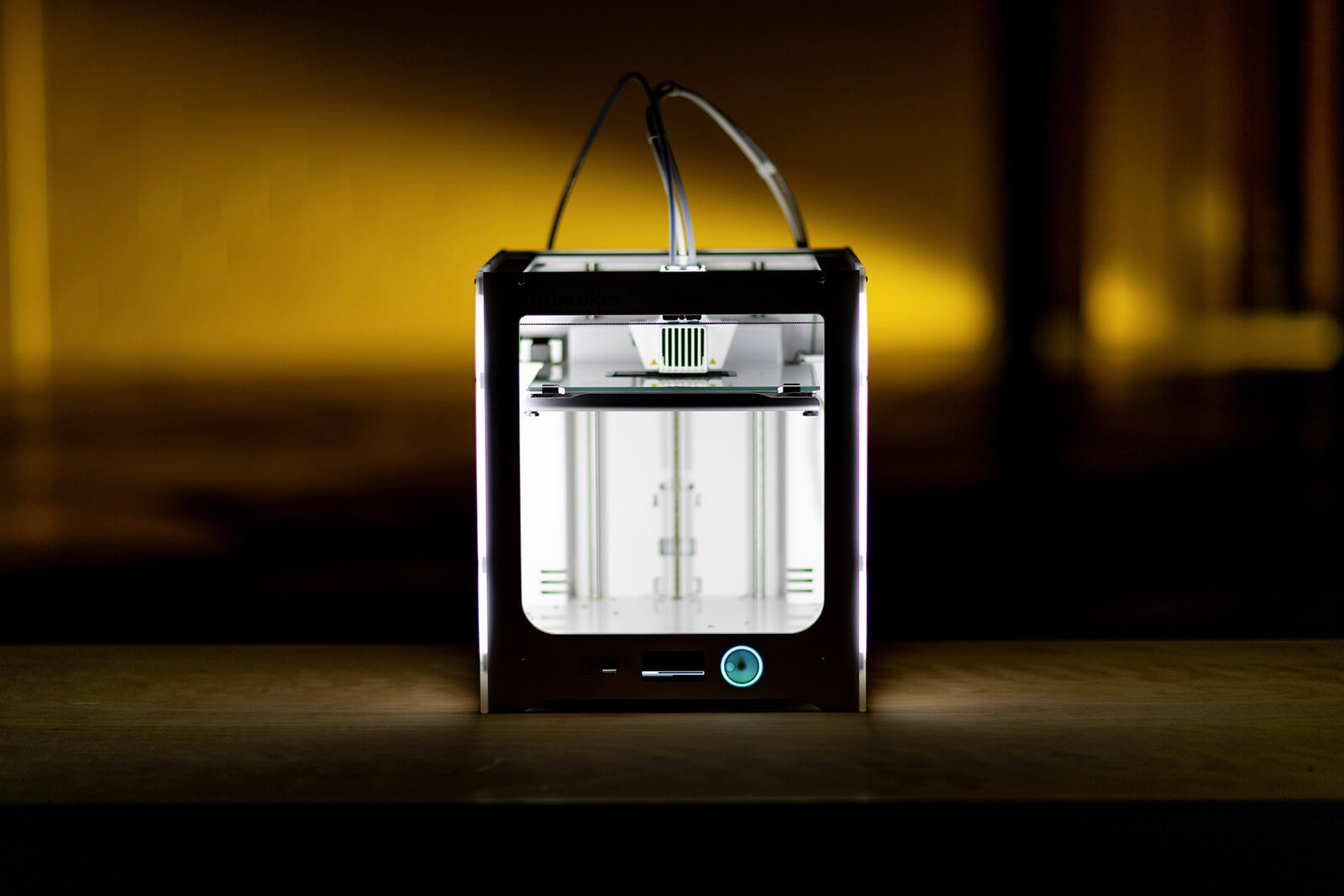 HEROES – 'Help them help us' – is a charity set up by NHS workers, for NHS workers, to support the physical, mental and day-to-day needs of staff across the nation. Identifying the production of PPE as a critical area of focus for the charity, HEROES worked with industry leaders to create a working group to address it.
SHIELD (Sustainable Hub for Innovation, Execution, Launch and Distribution) – brings industry leaders and experts together in umbrella collaboration to create innovative solutions to meet the PPE demand, including the setting up of cutting edge 'printing hubs' in London. TEDI-London has donated its 3D printers to one such hub at Somerset House.
TEDI-London Dean and CEO, Professor Judy Raper says, "A key value of our organisation is collaboration, and so it makes complete sense for us to offer our equipment to help those who need it most during these difficult times. I encourage other organisations to consider if they can do the same – regardless of what equipment or resources they have – solutions to global problems come from working together, collaboratively.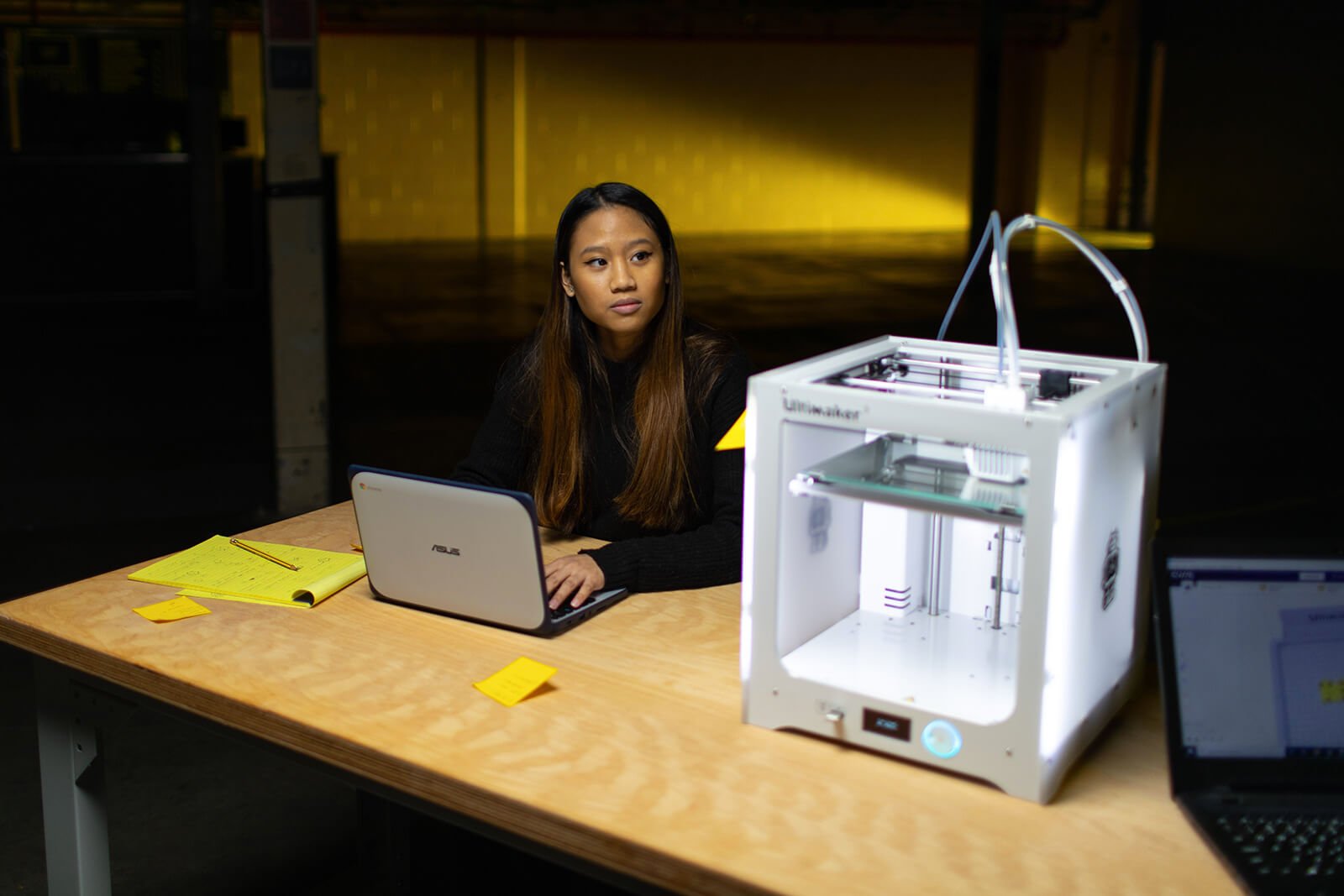 HEROES Co-founder and SHIELD member Dr Dominic Pimenta says: "As we try to keep up with the effect of the virus on the UK, PPE is in demand but there is a lack of supply so we created SHIELD to generate a supply stream ourselves. The donation of 3D printers from TEDI means that we can increase our daily supply from our new printing hubs, speeding up the rate in which we can get vital equipment into the helping hands of those who need it. We are constantly humbled and inspired by the generosity from individuals and organisations during this national health crisis – it's support like this means we can go that much further to help NHS staff in the fight against COVID-19"
The hub at Somerset House – in the Makerversity Space – is designed to print 1700 visors a day. Visit the HEROES website to find out more or donate.