Five weeks in self-isolation: a TEDI-London tale
TEDI-London HR Services Manager, Jaz Crocker, shares her thoughts on working in self- isolation.
As we finish up working our fifth week in isolation in the middle of Stress Awareness Month, there is a lot to reflect upon.
LinkedIn is a great repository of information from experts, and tales that bring the reality of what we are facing home, whether that is from your sofa-office, bedroom office, bed-office, or, in the case of my housemate, an upturned laundry basket that he balances on his lap like a table. It is the business answer to a problem-shared, a problem solved.
At TEDI-London, we are fortunate to be, in the summarised words of our CEO, Professor Judy Raper, a small and agile organisation, able to see challenges as opportunities. However, even the introverted among us are finding, through top-quality memes, that isolation isn't all we thought it would be.
What works for me
I find that going outside for my daily walk whilst chatting away with colleagues through my headphones – sharing recipes (that I have made from the store cupboard, mind you!) – is a grounding way to connect with others in this situation that we find ourselves in. I have downloaded Couch to 10K and find that if I go before 8am, the chances of being mown down by everyone else in the area who has the same app are less likely.
What works for us
To make sure that everyone has their daily dose of virtual water-cooler chat, there is a daily coffee rota where for 30 minutes, as part of a group, you are encouraged to chat with others that you may not usually connect with during your workday. This will be particularly important as we grow as a team over the coming months and remote induction plans are made.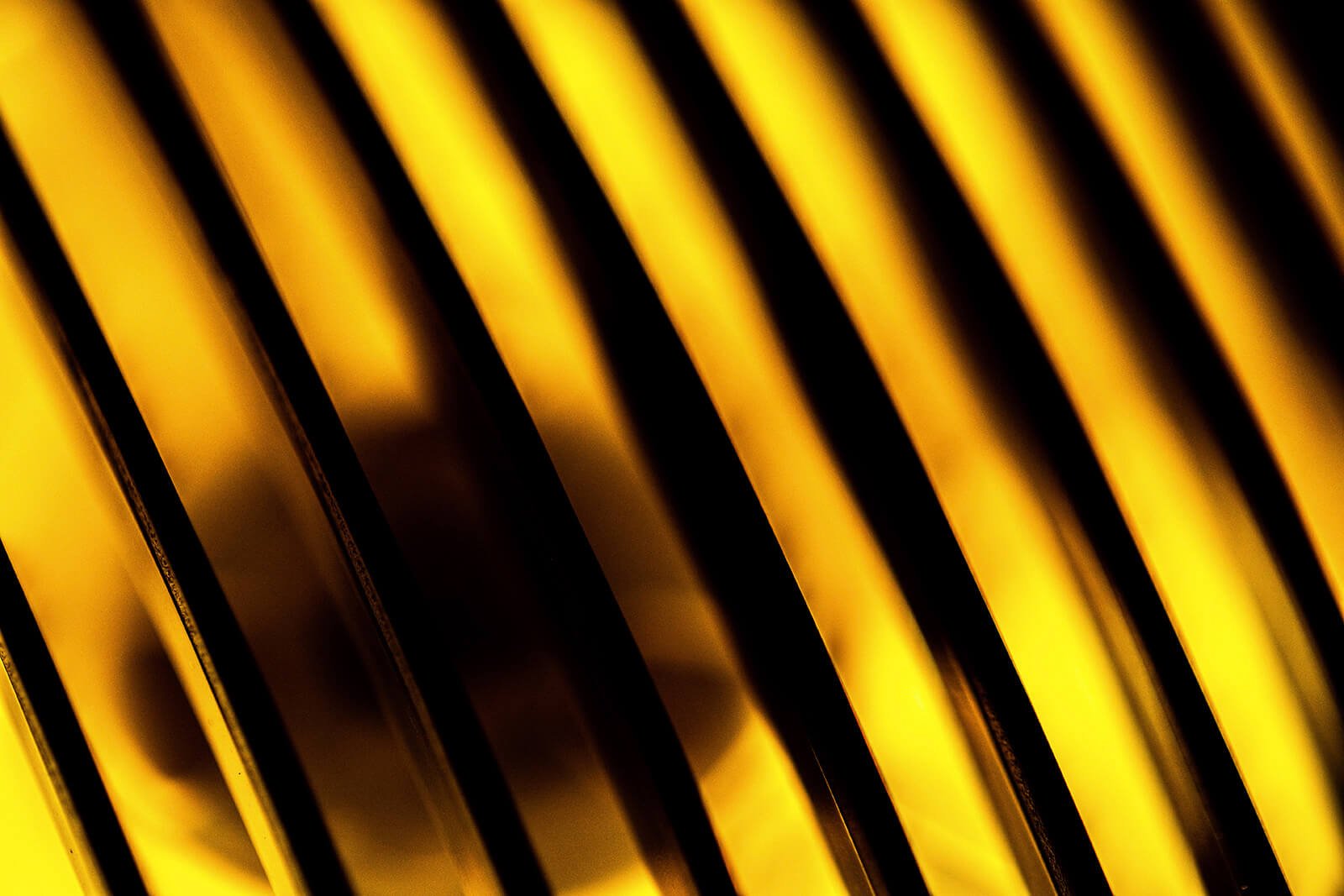 "We have used Microsoft Forms for impromptu quizzes on Friday afternoons and the scrabble app for coffee breaks and chats."
Also, utilising Westfield Health, our healthcare providers we have been able to share, as part of Stress Awareness Month, weekly tips on how to manage change and cope with pressure – ensuring our year ahead leaves colleagues with a toolbox of how to manage life's rich tapestry, whether that be inside or outside of the workplace.
In summary, I am lucky to have had brilliant managers here, and am able to continue to collaborate, be challenged and celebrated on a daily basis with a wonderful team. There is a lot of uncertainty at the moment and rightly so, but I am happy and lucky given the situation. I can't wait to keep growing our team, with four 'remote' new joiners over the coming months, and lots more on the horizon once we are back in the office!