Engineering news roundup #5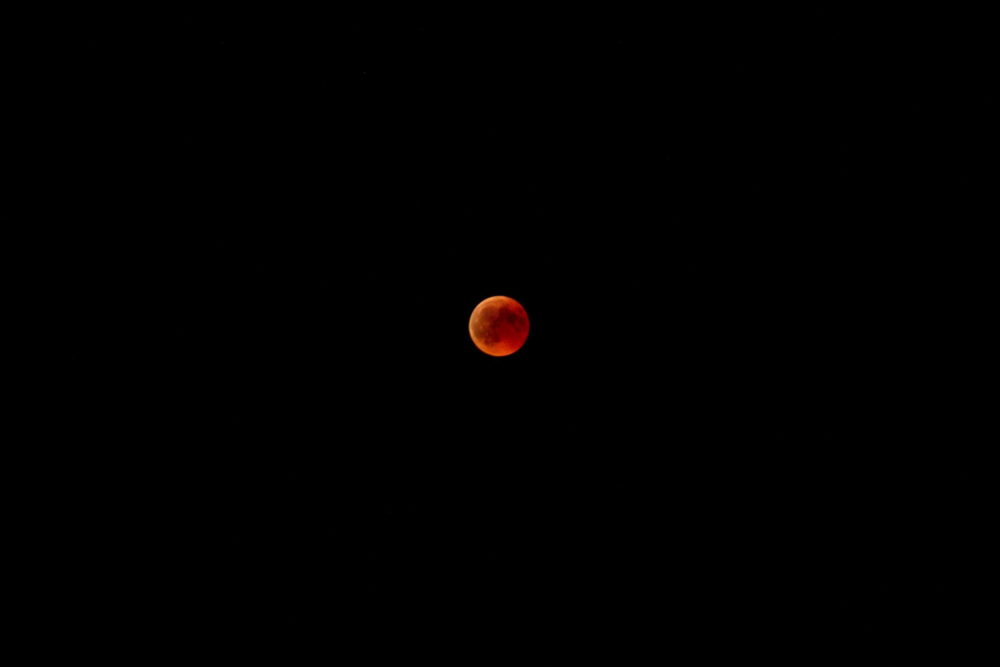 The impact of engineering is all around us. We've pulled together some of our favourite news stories, articles and thought pieces from the week to showcase some of the latest innovations and opinions across design engineering.
Engineering the green industrial revolution
How will the government's new Green Industrial Revolution plan rely on engineering investment and innovation? This article explores 5 of the targets that will need significant engineering input.
when science fiction becomes reality
Elon Musk has set out his ambition to establish a permanent sustainable city for humans to call home on Mars by 2050, which will begin with 'life in glass domes'.
Beaming music directly into your brain
Say goodbye to headphones – Noveto Systems has invented a new product that can beam music directly into your head. The technology uses a 3D sensing module to locate and track the ear position, and then sends audio via ultrasonic waves that build "sound pockets" by the ears, which only you can hear!
Wearable brain imaging cap for babies
In a new biomedical engineering feat, academics and engineers from UCL, Cambridge University, the Rosie Hospital in Cambridge and Gowerlabs Ltd, have developed a wearable, non-invasive cap for infants. The cap generates detailed 3D images of babies' brain activity for doctors and neuroscientists, without needing MRI.