Earth Day: engineering round up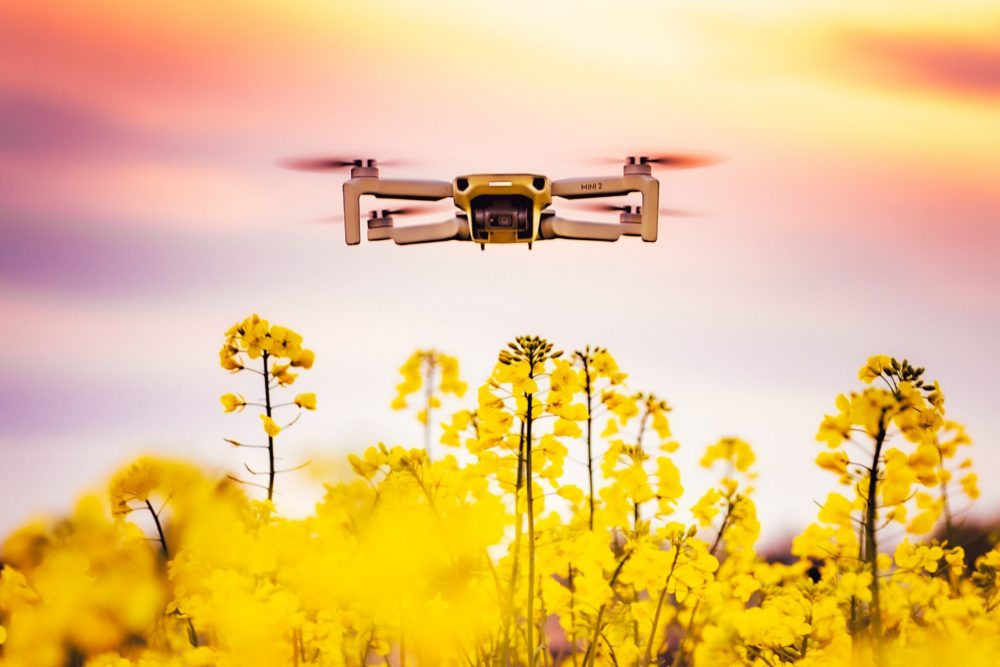 Today is Earth Day, an annual event which celebrates our planet and aims to raise awareness of how important it is to look after our environment, live as sustainably as we can and repair existing damage where possible. 2022 marks the 52nd Earth Day since it was first introduced in 1970, and this year's theme is 'Invest in our planet'.
However, these issues need to be addressed all year round – and engineers have a very big part to play when it comes to investing in our planet.
Here are just a few examples of some of the sustainability initiatives being worked on every day, by engineers all over the world:
Tree-planting drones
To help improve the costs and efficiency of planting new trees – a key method to combat global warming – Toronto-based start-up Flash Forest has modified drones to shoot tree seeds into the soil. Trees are planted 10 times more quickly than a human worker with a shovel, and the company is aiming to plant one billion trees by 2028.
Manufacturing electric trucks
Heavy duty trucks and lorries are used in their thousands on our roads, driving many miles to transport goods. It is no surprise that they have a significant impact on the environment and the air we breathe. This month, Volvo tested the energy efficiency of a fully-loaded, electric truck. They found that the vehicle performed as well as its diesel counterpart, whilst using 50% less energy.
Improving carbon capture methods
Carbon capture has huge potential when it comes to reducing global warming; as well as making efforts to drastically reduce our emissions, we must also remove the CO2 that is already in the atmosphere. Chemical Engineer Mohammad Asadi, an Assistant Professor at the Illinois Institute of Technology, has received significant funding to scale up and optimise a process he has developed. This involves both capturing and converting CO2 into other products, like ethanol, in one step, eliminating the need to transport and store carbon before conversion.
Sustainable buildings
The built environment is responsible for almost 40% of our global CO2 emissions each year. So, architects and engineers are working hard to develop buildings that are low carbon, net-zero, or even carbon negative, meaning that they remove more carbon from the atmosphere than they emit. Dezeen has put together a list of some of the most environmentally friendly buildings of 2021. From using recycled building materials to leveraging renewable technologies for heating, cooling and energy, innovations within the sector are really helping us to tackle climate change.
Find out more about how engineers can help our planet and solve the challenges outlined at COP26.