Engineering news roundup #2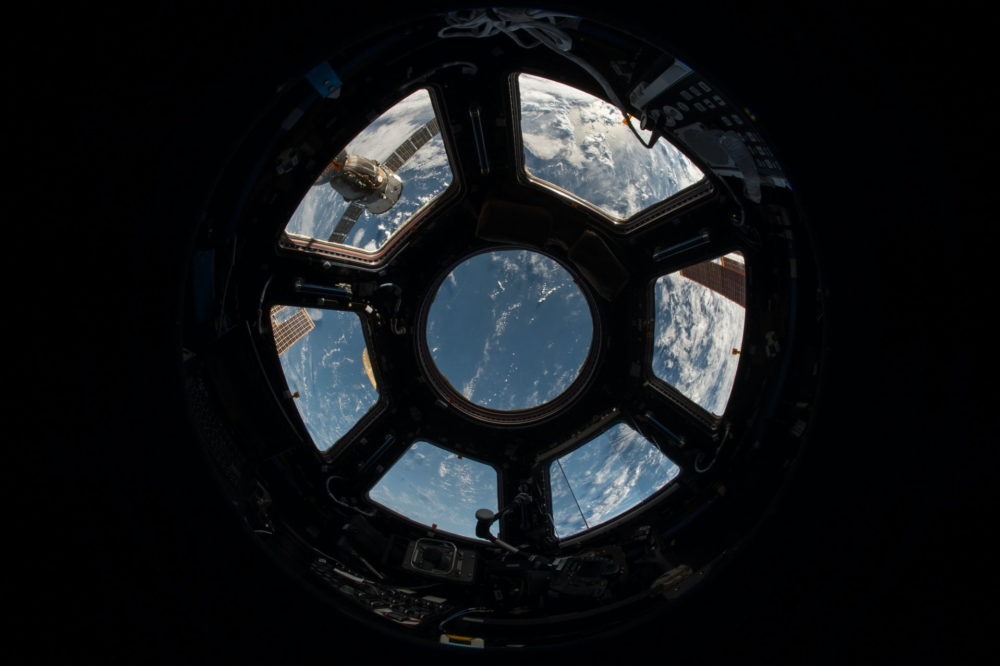 The impact of engineering is all around us. We've pulled together some of our favourite news stories, articles and thought pieces from the week to showcase some of the latest innovations and opinions across design engineering.
Reducing symptoms of Tinnitus
With approximately 15 percent of the global population suffering with Tinnitus (a consistent noise heard in the ear, not caused by an external source), engineers in Ireland have developed a device which combines sound and electrical stimulation of the tongue, to offer hope for the huge numbers of people.
How robots will help around the house in the future
The Toyota Research Institute (TRI) in California is exploring development of helper robots to enable older people to stay independent for longer. One idea includes a ceiling-mounted 'gantry robot' which would swoop down to load a dishwasher, wipe surfaces or clear clutter!
Controversies in engineering
How can designing and building useful things be considered controversial? This article highlights some of the challenges engineers around the world are facing.
Deep Diving for data
Two years ago, Microsoft sank a data centre underwater. They are now assessing how it has performed, and what they can learn from it about energy efficiency, to explore whether more underwater data centres should be engineered in future.
Artemis: NASA's next Moon mission
In 2024 Artemis III mission will send two astronauts – one woman and one man – to land on the lunar surface. Ensuring the spacecraft is ready for the journey is a lengthy engineering process, involving months of testing. Learn more about the behind-the-scenes manufacture and testing involved:
Have you seen any interesting articles that you'd like us to spotlight? Tweet or DM us.