Engineering news roundup #12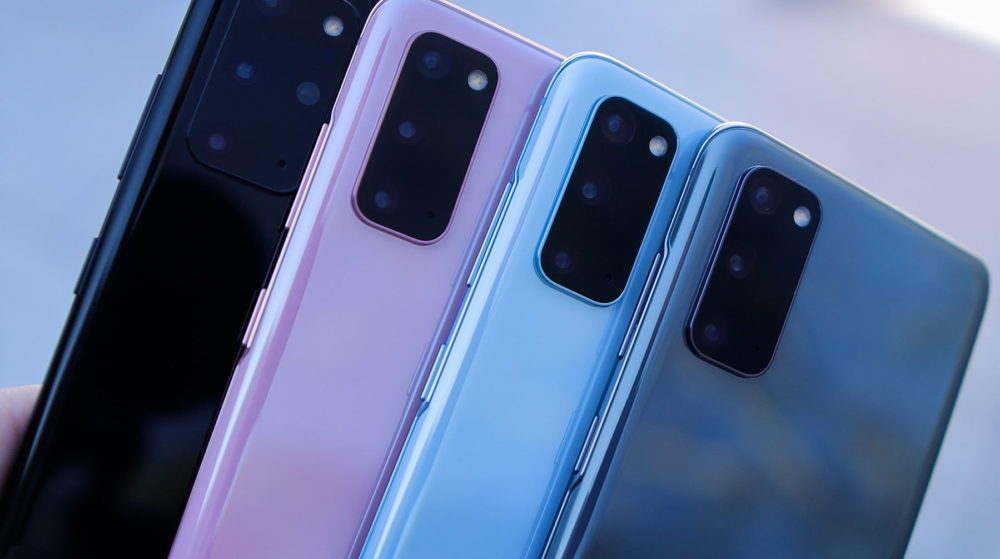 The impact of engineering is all around us. We've pulled together some of our favourite news stories, articles and thought pieces from the week to showcase some of the latest innovations and opinions across design engineering.
Virgin Hyperloop
Virgin have unveiled their futuristic vacum-sealed 'pod transit system' known as Hyperloop.  Saying goodbye to traditional train journeys, the hyperloop moves passengers from one destination to another at supersonic speed. The hyperloop has been engineered with sustainbility in mind and produces zero emissions. Plus it features a range of interior features for passengers including wireless phone charging, and LED journey notifications.
turning smartphones into microscopes
A university in Thailand has found a way to make use of old smartphones by retrofitting them and turning them into microscopes. These will be given to schools throughout the country that are deprived of science equipment.
A sticker inside your mask that can detect covid-19
A team from UC San Diego Jacobs School of Engineering has developed colour-changing test strips that can be stuck on masks and used to detect SARS-CoV-2 in a person's breath or saliva. The idea is that as the user breathes through the mask, particles—including SARS-CoV-2 particles if the user is infected—will accumulate in the test strip. The hope is this will be a potential diagnosis tool against future outbreaks.
A smart socket for energy efficiency
Engineers from the National University of Singapore have created a 'smart plug' system, consisting of a network of smart electrical sockets controlled by a central computer.  This can monitor and control every socket in a building in real-time to track and quantify how much energy various devices consume and then configure the system to deliver power only when needed.