Diversity and project team experiences inspire future engineers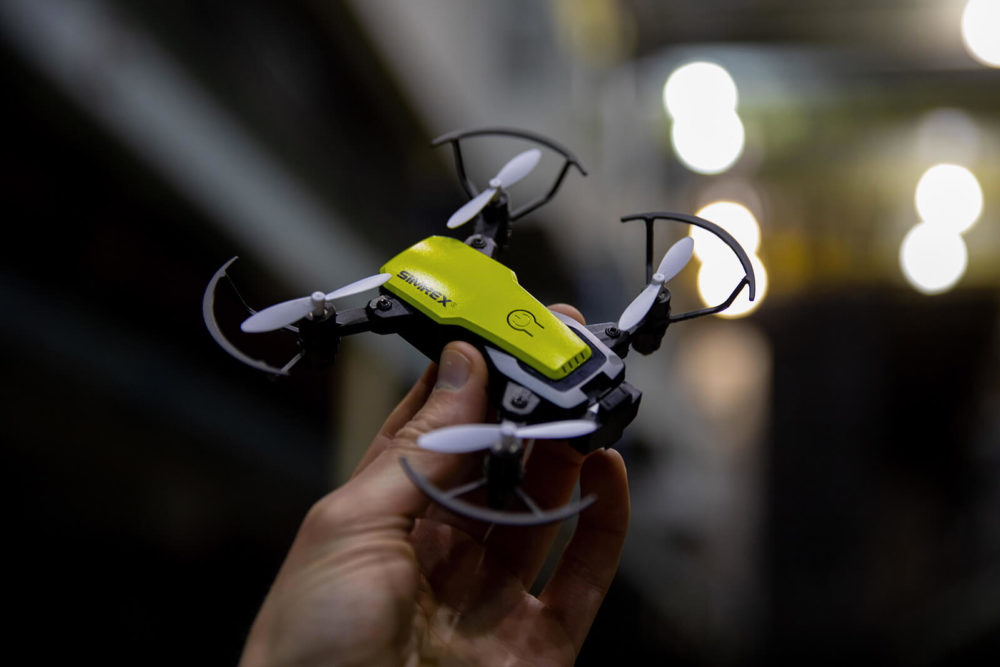 TEDI-London was delighted to host its first online panel discussion last week, to answer the question "How is TEDI-London transforming engineering education?"
Special guests on the panel were students from the TEDI-London inaugural summer school: Nick Matkovic, Nienke Bos, Mariam El Sheikha and Vivian Bakiris. They were joined by David Walters, a Project Director at British Land.
Professor Judy Raper, Dean and CEO at TEDI-London, hosted the discussion and explored with the panellists how project-based learning and working in diverse teams develops the sorts of skills employers like British Land are looking for in their graduate employees.
Last year's summer school project teams were comprised of students from all three of TEDI-London's founding university partners – Arizona State University, King's College London and UNSW Sydney – all of whom had very different backgrounds.
"Summer School helped me work better in teams, helped me communicate myself to them, as well as understand their experiences and backgrounds. Now I think about how I conduct myself in teams and leverage the talents of team members"
Nick Matkovic, UNSW Sydney.
"As an organisation, it is hard to answer challenges effectively, both global and local, unless you have diversity of approach, opinion, background and experience."
David Walters, British Land.
TEDI-London's approach to teaching engineering is focused on project-based learning – real life scenarios and challenges – from day one. The panel talked at length about what they learned, and what industry gains, from this approach.
"When you start an engineering degree it's not because of lectures and exams, it's because you want to build, design and create. Project-based learning helps you get started on that right away".
Vivian Bakiris, UNSW Sydney.
The student panellists had a variety of engineering and non-engineering backgrounds before the TEDI-London summer school – a factor that added value both individually and to their project work. As attendees to the panel discovered, the summer school was transformative for many of the students.
For example, Nienke, from King's, was set on doing a masters' degree in humanities but by doing the summer school she became interested in other things.
"I found that learning from others who came from different backgrounds with different skills, enhanced my own learning. As a result, I will be studying a business master's next".
For Nick, working with engineering students had a big impact. "As designers, we tend to be ideas people, but we also need people with technical skills to make ideas happen and get them to development".
"Having business students on our team helped to think about how to take our product to the market, understand the user, and pitch to potential investors."
Mariam El Sheikha, ASU.
Referencing the 2021 Agenda, panellists were asked what the biggest challenge facing engineers was. Both Vivian and David emphasised the importance of communication skills to work on projects.
"Our greatest challenge is not the obvious things like climate change or sustainability, but that engineers are not communicating effectively. We need engineers who can cross between technical and non-technical borders in order to address issues that we are collectively experiencing", said Vivian.
David agreed, "We find that some students might be knowledgeable or skilled in one area, but not in another. The ability to communicate ideas and opinions is vital".
Wrapping up the session, Professor Raper said, "It's amazing what the students achieved on our pilot three week programme – we were so pleased with the outcomes and can't wait to see the impact our approach to engineering education can have over a full degree programme!"
Watch the full session on Youtube