4 key benefits of attending a residential programme alongside your degree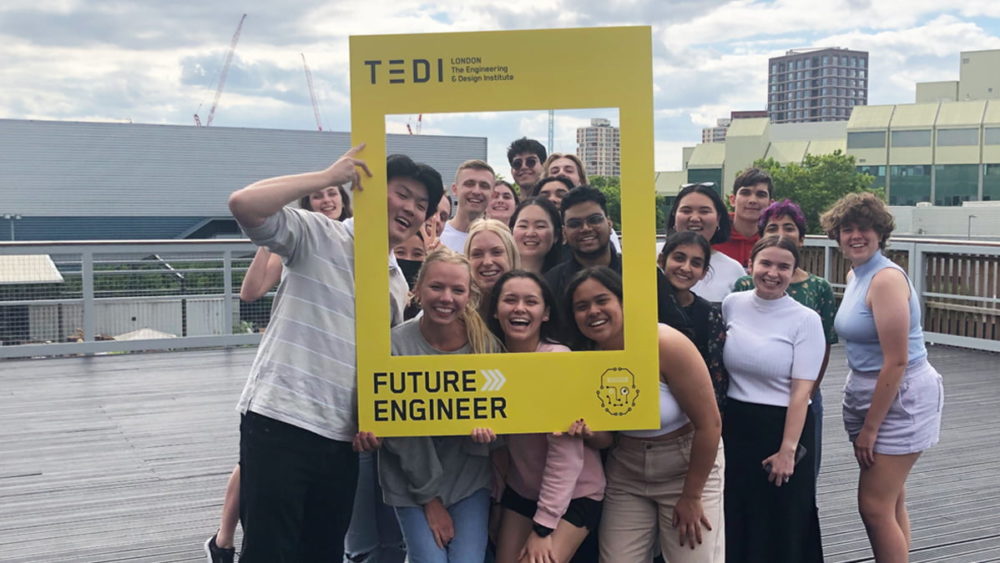 It's widely known that earning a degree comes with significant benefits; from expanding your knowledge around a particular area of interest, to increasing your job prospects and making new, often life-long friendships. But what are the additional benefits to participating in a residential programme during your university holidays?
Boost your CV and prepare for the world of work
Once you graduate, your CV is the first thing potential employers will look at when deciding whether to hire you or not. Participating in an extra-curricular course is a great way to show your enthusiasm towards learning new things and broadening your skillset, as well as your ability to manage your time to facilitate additional learning. You'll also demonstrate that you're willing to take yourself out of your comfort zone by attending a new university and working alongside completely new people – who potentially haven't studied the same subjects as you.
Plus, if you're planning to work full time after your studies, having a full-time routine during some of your university holidays will help to familiarise yourself with a workplace schedule, making it easier to adjust to employment when the time comes.
Gain new skills
A residential programme will give you the chance to work with people you haven't met before, who may be from a different discipline, university, or even country to you. Throwing yourself into a collaborative project where you are required to quickly get to know each other, leverage each other's skillsets, and take each other's perspectives into consideration to reach a common goal will help you develop important workplace skills, including project management, problem-solving, and communicating to a mixed audience.
Taking a short course or residential programme in a subject outside your main area of study is a great way to gain knowledge and skills in an unfamiliar discipline. Not only is this fun and eye-opening to explore, but you also never know where your new-found knowledge might be useful! What's more, many of these skills are likely to be transferrable, and will help you with challenges throughout the rest of your main degree programme and beyond.
Expand your personal and professional networks
Just as attending university is a fantastic way to form friendships, you can also make new friends when undertaking extra-curricular studies and activities. Perhaps more importantly, if you work successfully within your residential project team, your peers can become part of your professional network, which may even open up employment opportunities in the future.
Certain residential programmes may also join forces with experts and employers from relevant industries, to help deliver parts of the programme or provide feedback on the students' work. This provides excellent opportunities to learn from those already in the workforce, develop your verbal communication abilities, and grow your network even further.
Experience a new study location
Exploring new places is always fun, and doing it in an educational capacity is no exception. Not only will a residential programme give you the chance to temporarily experience somewhere new, but you can also leverage the facilities of a new campus to support your knowledge and skills acquisition. You'll have plenty of time to explore everything that the local area has to offer during the weekends, and the university itself may even organise social events and activities for you to participate in.
Residential programmes at TEDI-London
At TEDI-London, we run our own residential programmes twice a year – in summer and winter. Our residential students have the chance to work on a project as part of a small, interdisciplinary team, that makes a real impact on Canada Water – our local community. Whether it's urban farming, circular economy, or sustainable transport, each programme focuses on a topic relevant to supporting the UN's Sustainable Development Goals and provides opportunities to develop practical making skills in addition to workplace skills such as commercial awareness, collaboration, and project management.
Interested? Find out more and apply for our upcoming summer residential.