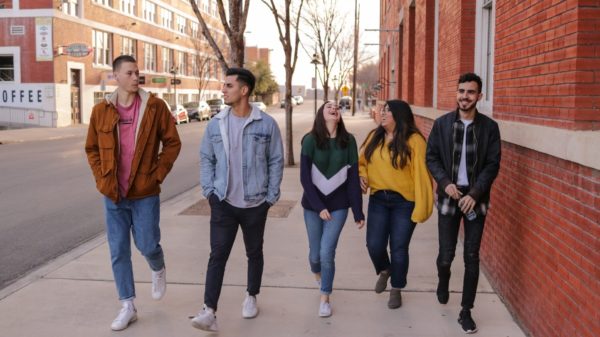 Welcome Week will be held during the week commencing 19 September 2022. We are working on an exciting timetable of activities for you, which will include:
Meet the team – including your personal tutor
Enrolment/Registration
Introduction to the programme
Tour of Campus/getting to know the local area
Kings College London Students' Union visit
Team building activities
Welcome Party!
The official timetable will be communicated to students nearer to enrolment.