For six weeks, 147 students from 21 countries worked together to develop solutions to make Canada Water a dementia friendly community. Working with industry, NGO's, local governments, and academics from three continents, the students tackled one of the greatest global challenges of the 21st Century.
Students explored key themes in design, engineering, global teamworking and dementia, learning how to apply complex theory to real-world challenges. All students completed Dementia Friend training, empowering them to recognise and support people with Dementia, and raise awareness and understanding of the disease.
Projects fell into three categories: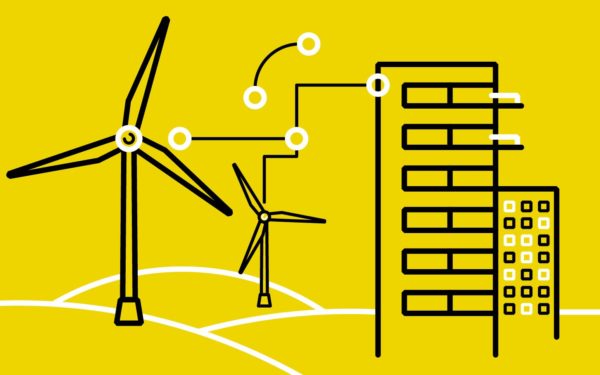 Create a dementia friendly outdoor space where people with dementia and their carers can interact safely.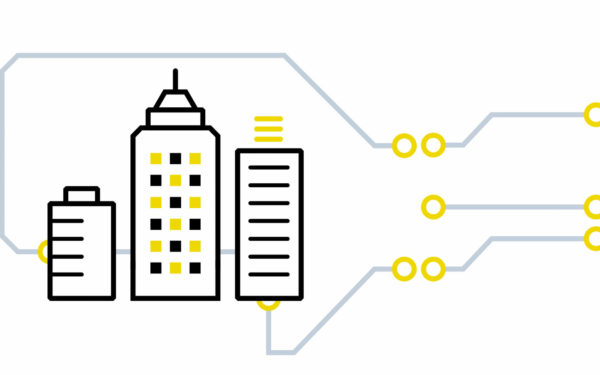 Develop solutions to enhance the wellbeing and independence of people inside buildings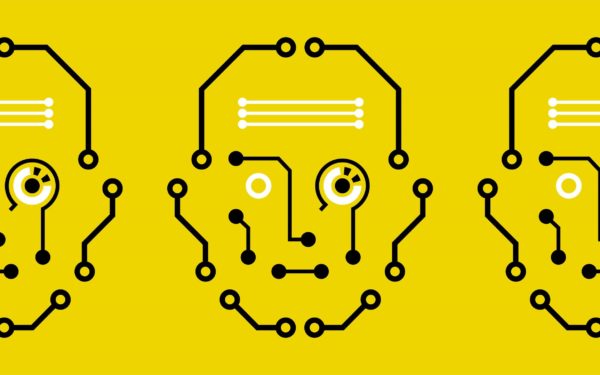 Harness technology to enhance the safety and support for people with dementia and their carers.
SEE THEIR PROJECTS
Each team pulled out all the stops (working remotely and across time-zones!) to respond to their brief and develop creative and dementia-friendly prototype designs which were then pitched to industry professionals. Learn about the solutions they came up with:
"The summer programme helped me to believe in myself and my ability to think like an engineer – even if that wasn't my discipline to begin with. It taught me how to think for the world and then how to act to put that into practise."

Nicole

Summer school student 2020

"Despite not being from an engineering background, the TEDI-London summer school helped me develop a range of transferable skills, including public speaking, project management and design. It was an incredibly enjoyable and unique experience.  The icing on the cake was when one of the industry figures at the Open Day was so impressed with my efforts he offered me a job!"

Mona Jaffar

MSC Regenerative Dentistry, King's College London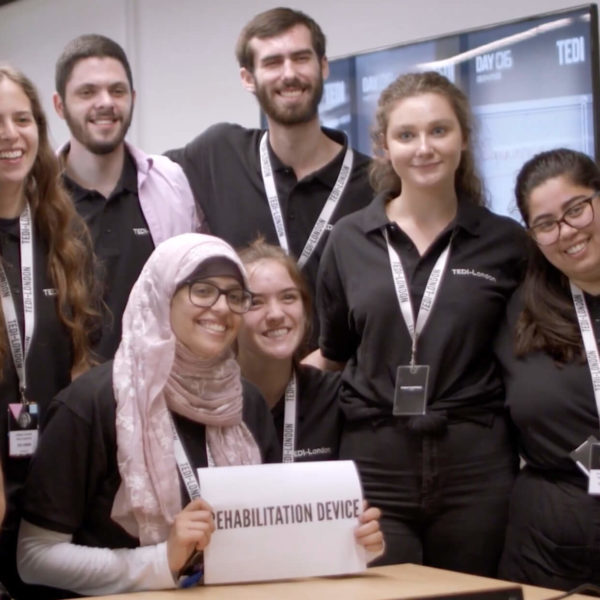 Find out what students experienced during the 2019 summer school programme