The cusp of a technical revolution
As a society we are on the cusp of a technological revolution that is changing the way we work, live and socialise with each other. The increasing need for engineers in our ever-changing world has resulted in an estimated annual shortage of over 50,000 engineers in the UK.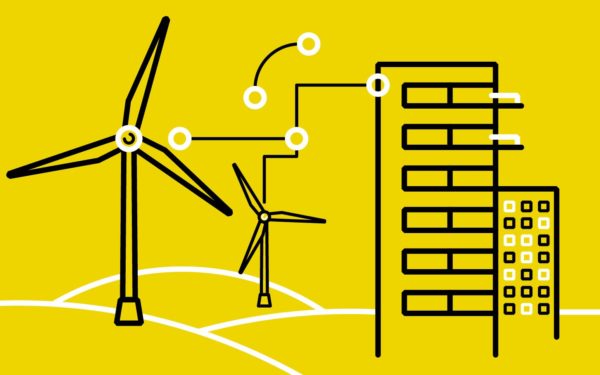 Engineers make a huge impact by finding solutions to the issues we face as a society.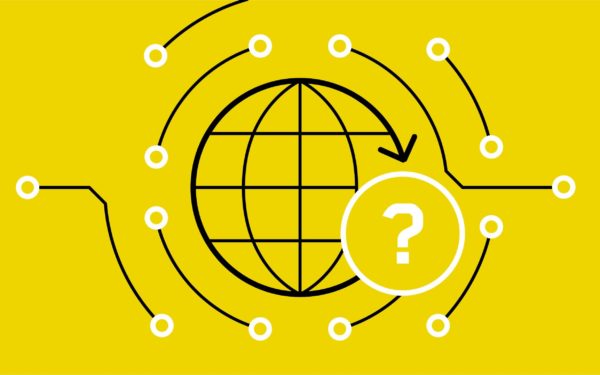 Engineers tackle global problems such as poverty, climate change, disease, overpopulation of cities and water sanitation.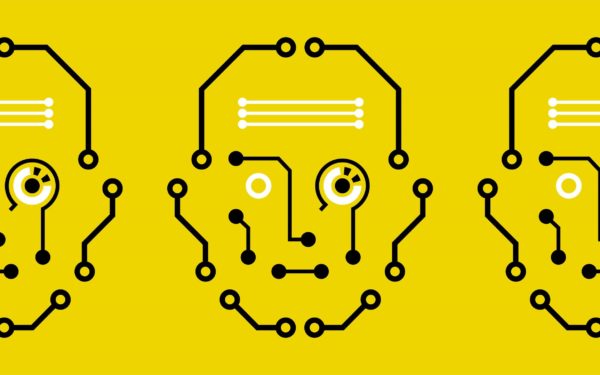 Engineers move humanity forward by creating innovations that improve the way we live, work and connect.
Qualities and skills of an engineer
TEDI-London's aim is to develop professional engineers who are equipped with skills for the future job market. The core skills gained while training and working in engineering set engineers up for an incredible horizon of career experiences and opportunities.
CURIOSITY, CREATIVITY AND INNOVATION
Engineers make things, both by updating existing technologies and inventing new ones. This requires a curiosity for how things work, creative thinking around problems and issues, and innovation in doing things better, or differently,
Engineers develop excellent problem-solving skills through a continuous process of identifying, understanding and designing solutions to improve how we live.
SOCIAL AWARENESS AND COLLABORATION
In order to design and make products and solutions that people will use and interact with, engineers need to be able to collaborate across multiple disciplines and cultures.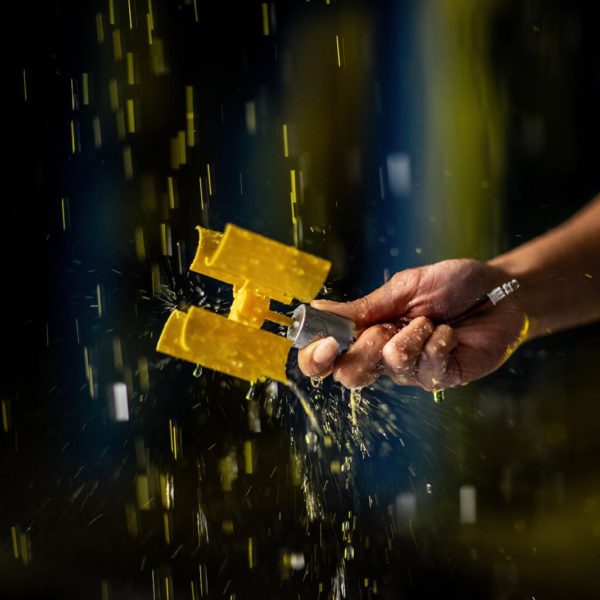 21st Century Engineering
Engineers in the 21st Century will work in exciting sectors such as robotics, designing smarter cities, creating artificial body parts, improving renewable energy technologies or developing the use and capability of machine learning and artificial intelligence.
TEDI-London will support students in discovering and developing skills in the type of engineering that best fits them.