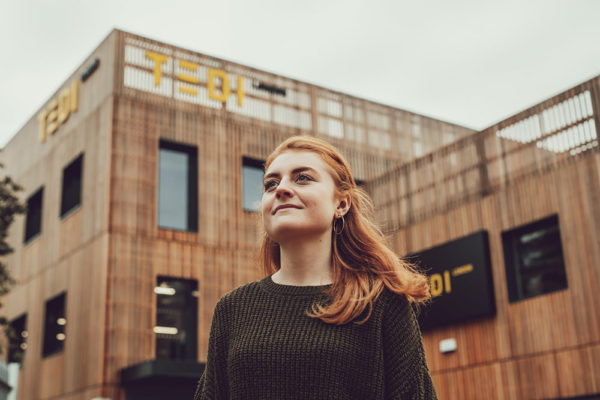 How to apply to TEDI-London

Have your exam results and UCAS ID ready (if you have one) and apply to TEDI-London by filling in our short online application form.

Apply online 
Engineer the future
Tomorrow's challenges won't be solved by yesterday's thinking. The great issues of the 21st Century will be answered by a new type of engineer. Join our class of 2023 and be part of an transformative engineering education institute where you can make a difference from day one.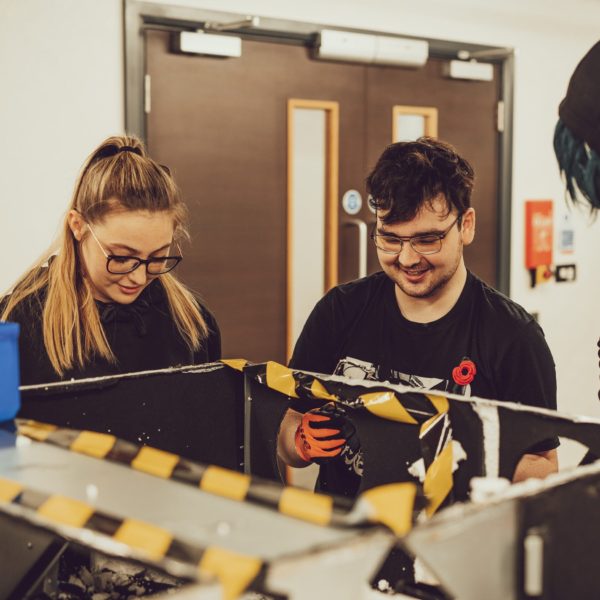 What you'll study
From smart cities and sustainability, to user-centred design and manufacturing, our Global Design Engineering BEng/MEng will see you tackle real-world projects set by industry and develop creativity, problem-solving, communication, business and team-working skills to design solutions to global challenges.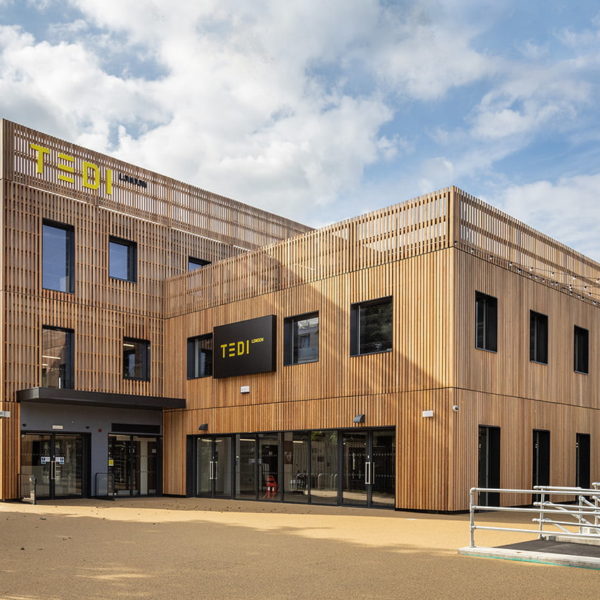 The best way to get a feel for what it's like to study at TEDI-London is by seeing our modern campus in-person. Book on to an informal tour 3:30-4:30pm each Thursday to be shown round our specialist facilities.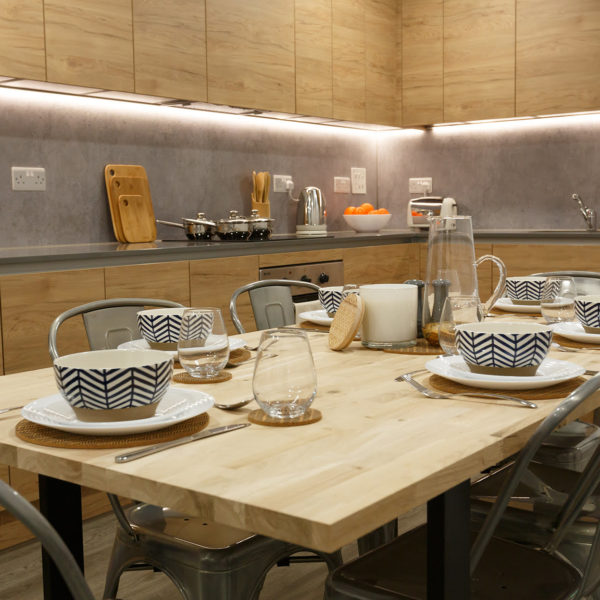 At TEDI-London, we don't have our own accommodation but the campus's excellent travel links mean you can either live locally in South East London or further afield. We also have strong relationships with well-respected providers of student accommodation. So we'll be able to help, whether you are looking for a room in halls, private student housing, a flat or house share.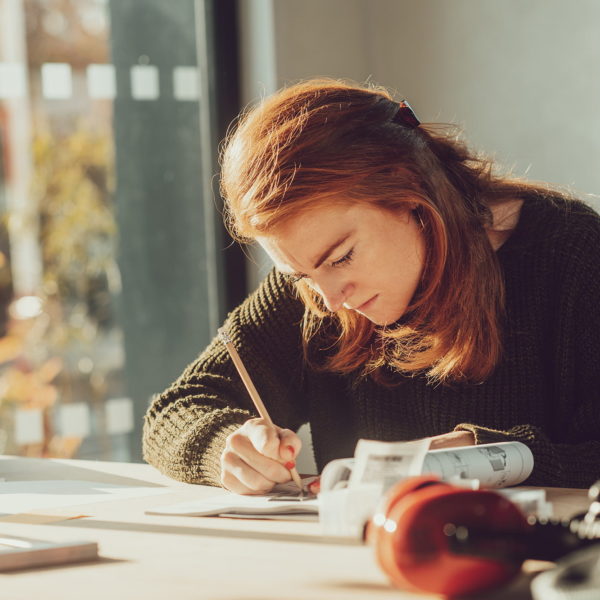 We understand higher education is expensive so to ease the financial burden we offer a range of financial support options  – from bursaries, to scholarships to support funds.