Summer school: The Net Zero Carbon by 2050 challenge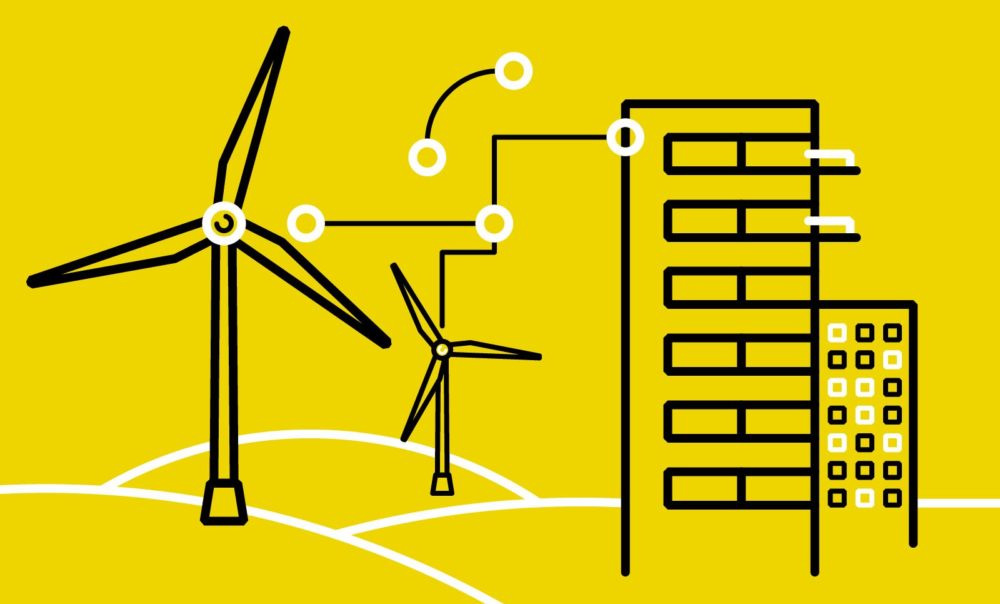 TEDI-London is delighted to announce that our 2021 summer school is open!
For three weeks students from across the world will participate in a cross-cultural and multidisciplinary learning experience, to address the global challenge of climate change in an engineering context.   
The impacts of climate change are ever present and increasingly severe. To keep effects within tolerable limits 'net zero' emissions must be achieved. This means balancing the carbon dioxide and other greenhouse gases emitted in any one year. The built environment has a significant contribution to meet this challenge, reported to be responsible, globally, for 50% carbon dioxide emissions, 40% energy use and 50% of landfill waste.  
The 2021 TEDI-London summer school will focus on the contribution of engineers to meet the 'Net Zero Carbon by 2050' challenge. Students will be tasked to investigate and propose innovative engineering solutions for Canada Water's outdoor spaces, with specific focus on urban furniture.  
As part of TEDI London's role in British Land's Canada Water Masterplan students will be supporting industry and other partners in assessing the options and carbon intensity of alternative materials, the impact of COVID on social interactions and cohesion in public spaces, and the role smart technologies can play.  
Teams will answer three challenges: 
Re-using materials: working in partnership with the SMaRT Centre at the UNSW Sydney, pioneering use of mixed recycling to create new products. 
Urban spaces: working in partnership with British Land and AKTII.
Smart technologies: using data capture, monitoring and integrated technology to support design and enhance safety and user experience.  
Professor Julie Bregulla, Director of Project-Based Learning at TEDI-London who is leading the 2021 Summer School, says: 
"I am looking forward to this year's TEDI-London summer school which will bring together students, industry and stakeholders from multi-disciplinary backgrounds working on one of the most pressing global challenges of our time.  I know the students supported by industry captains, partners and tutors will bring fresh and innovative approaches that will resonate beyond the summer school and pave the way for real-life implementation."  
During the three weeks, students will take part in a range of masterclasses, featuring industry experts from the likes of Arup, James Cropper, London First and PA Consulting.
The summer school teams are comprised of students already in Higher Education. Some are engineering students and others are from a wide range of non-engineering backgrounds – including business, strategic entrepreneurship and material sciences. This diversity reflects TEDI-London's ambition to train a different type of engineer to address the growing skills gap in the profession. It also reflects a core belief, that more people are capable, and should consider, engineering as a career path.