Engineering news roundup #6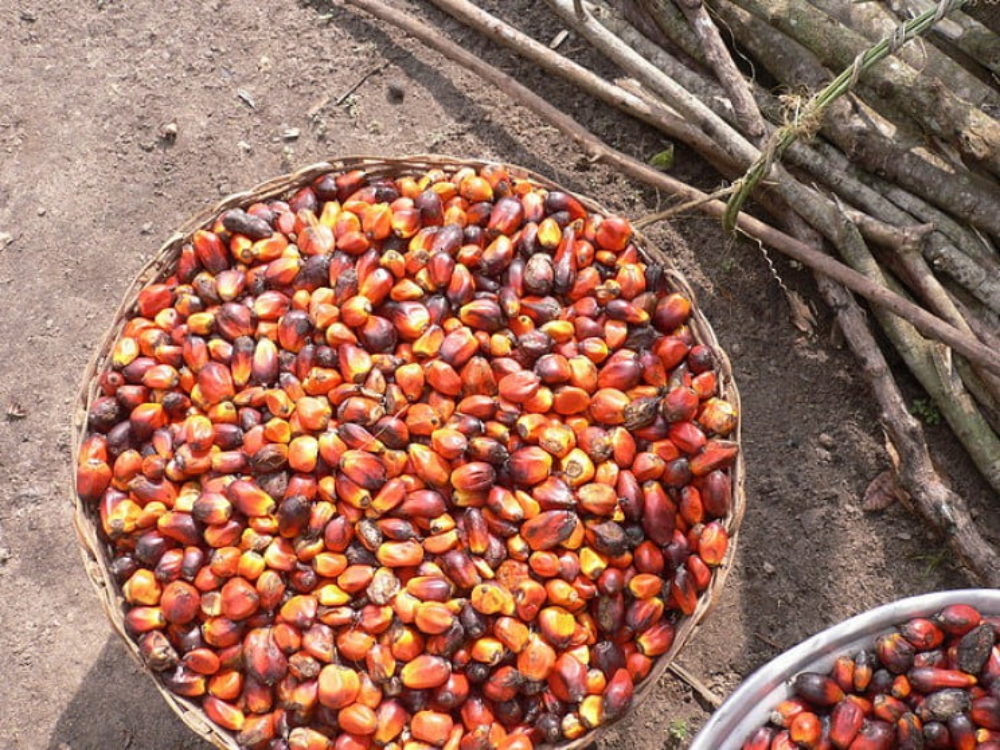 The impact of engineering is all around us. We've pulled together some of our favourite news stories, articles and thought pieces from the week to showcase some of the latest innovations and opinions across design engineering.
An uncanny robot for Disney theme park guests
Disney has engineered a new version of its animatronic figures, which are lifelike robots with audio and visual elements to interact and entertain guests, by adding human-like 'gaze' behaviours.
Sustainability innovations to shout about
From EcoATMs to solar-powered farms and bioplastic water bottles — here are 21 of the sustainable innovations happening right now that could have a remarkable global impact:
Touch in a virtual world
Cornell University engineering scientists have created a prototype glove with a fiber-optic sensor to measure pressure — a capability they say could revolutionize the way we interact with simulated objects in virtual reality.
spotlight: being an F1 Structural Engineer
As part of the Women in Motorsports series, Vita Marina,  an F1 Structural Engineer responsible for the integrity and structural performance of the vehicles, gives an insight into her role and the steps she has taken to land her career.