Engineering news roundup #16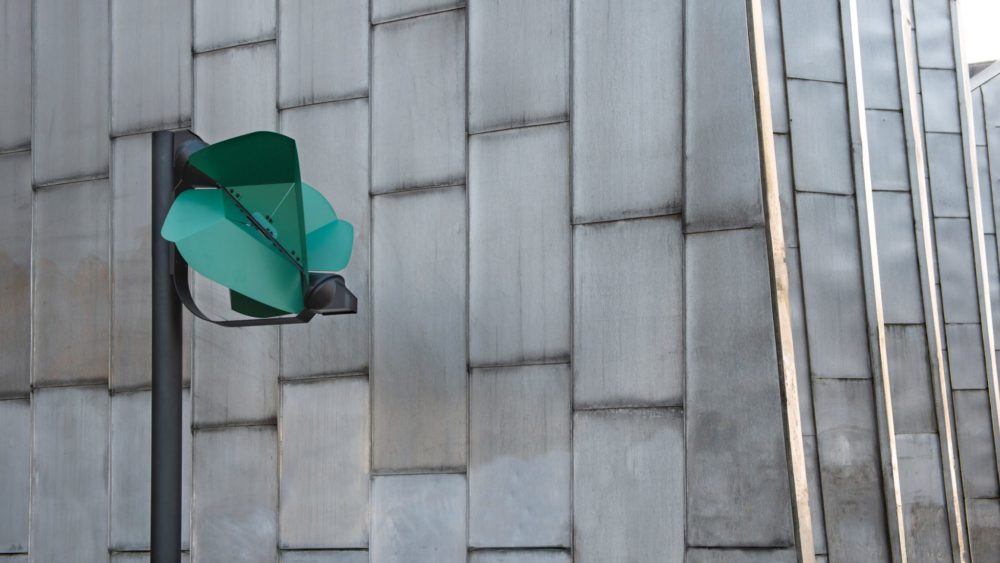 The impact of engineering is all around us. We've pulled together some of our favourite news stories, articles and thought pieces to showcase some of the latest innovations across design engineering.
AI technology can make actors speak the native language of any audience
A new deepfake technology based on artificial intelligence could revolutionise how films will be translated into foreign languages.
Student designs wind-powered street lamp that reduces light pollution
A great example of sustainable design from a student in Germany: Papilio is a wind-powered street lamp that produces its own renewable energy and reduces light pollution.
3D-printed sports floor
A new vibrant-patterned basketball court in Canary Wharf, London, features a 3D-printed floor.  The flooring is the first fully machine-printed sports tile surface in the world and provides greater traction while reducing stress on players' joints.
Smart bandage designed to detect infection
Researchers at the University of Rhode Island are developing a smart bandage that could detect and monitor infection in wounds. Designed to be used for diagnostic purposes, the 'smart bandage' will be monitored by a miniaturised wearable device that can wirelessly detect the signal from the  bandage.
Significant Otter helps couples communicate from the heart
Significant Otter, an app designed primarily for smart watches, allows couples to communicate with each other (via animated otter emojis) based on their sensed heart rate. The app detects a person's heartrate and then suggests otters with the emotion or activity that may correspond to it.
Header image: Tobias Trübenbacher's Papilio street lamp design. Via Dezeen.
Feeling inspired? Learn more about studying global design engineering.