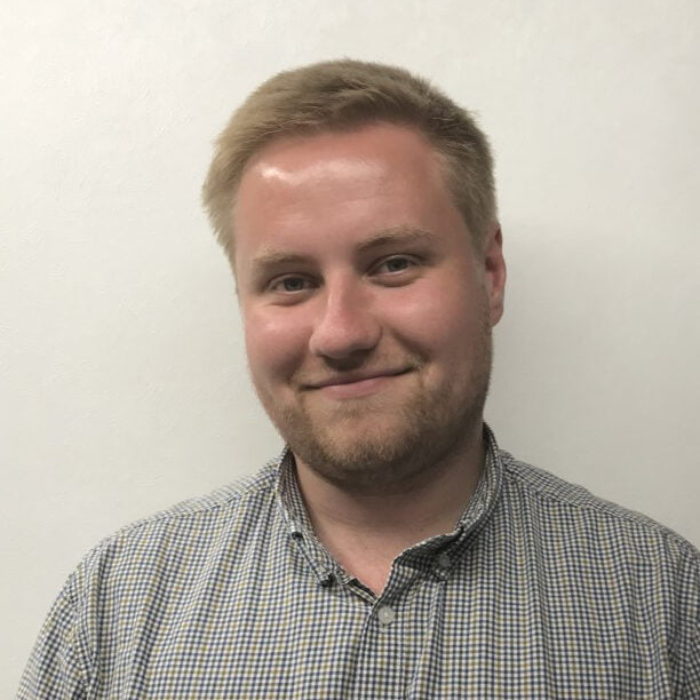 Matt Thompson is a Teaching Fellow at TEDI-London. He was previously a Teaching Demonstrator at the University of Nottingham, focusing on Mechanical Design and CAD Modelling. He has a MEng in Mechanical Engineering (Automotive) from the University of Nottingham and a PhD in Mechanical Engineering from the University of Nottingham.
During his PhD, Matt worked on developing novel geometric modelling methods for braided composites. His research focused within TexGen modelling software to develop analytical models of the braided geometry and predict the mechanical performance of resultant fabrics.
Matt is focused on developing mechanical and product design projects and skills at TEDI-London with a specialist lead in CAD. Additionally Matt is Academic Lead for TEDI-London Residentials working with our founders and industry to tackle engineering problems with a range of interdisciplinary students from around the world.