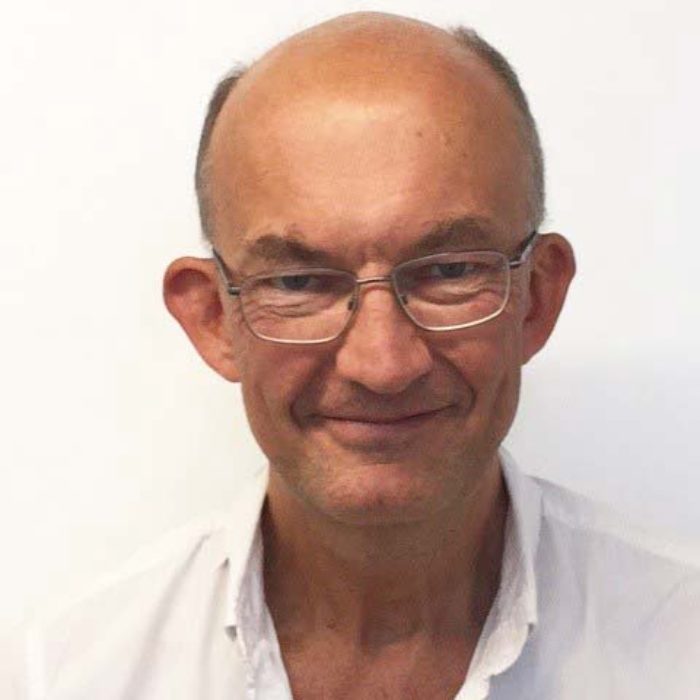 Alan is a Chartered Civil and Structural Engineer who started his career with an engineering consultancy designing bridges and other infrastructure.
After carrying out research on tunnelling in urban areas, he moved into academia, first at the University of Southampton and then at Warwick, prior to joining TEDI-London. At Southampton, he led the first year Constructionarium activity, where students applied their learning in practical hands-on experience of construction. As Admissions Tutor, he sought to widen entry to students with non-standard qualifications. Later, at Warwick, he collaborated with partners on delivery of an industry-focussed MSc programme in Tunnelling and Underground Space.
He has a passion to see others develop, and advises students and colleagues on paths into membership of professional institutions. He believes engineering to be an inclusive profession, open to all who work hard to succeed, and speaks in schools and colleges on the exciting opportunities it offers.
Alan says that: "Civil and structural engineers have key roles developing solutions to meet the United Nations Sustainable Development Goals. However, we cannot do this on our own but need new skills and abilities – in other engineering disciplines, in creative design and problem solving, in communicating our ideas and in understanding the wider social and environmental context of our work. This is what TEDI-London sets out to achieve, and so I am delighted to have joined the team here."