What are industry employers looking for from engineering graduates?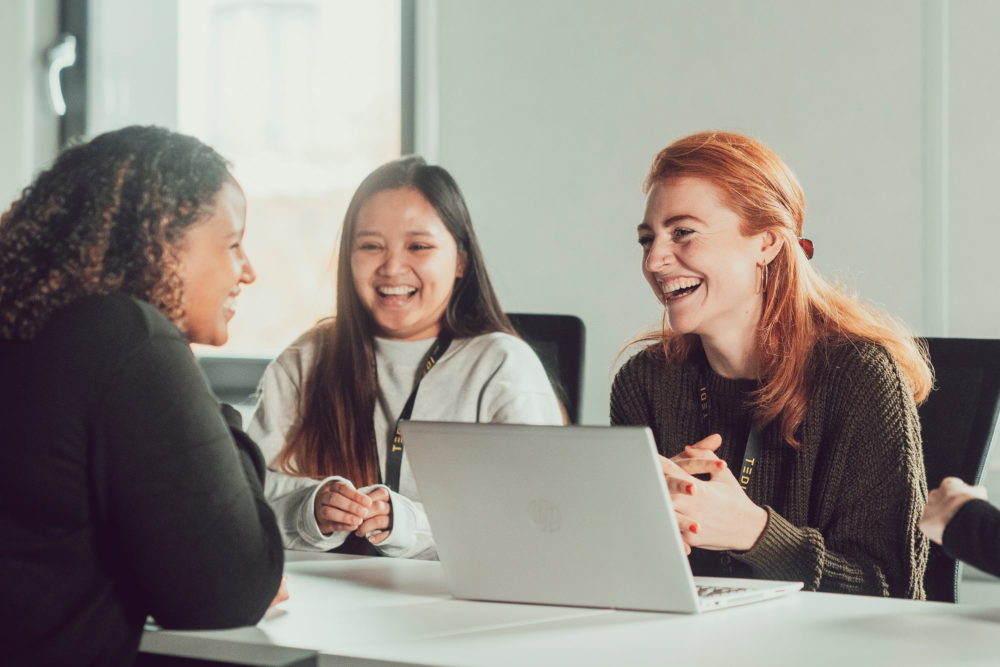 Heading to university is exciting, and the experiences you have, both personal and educational, will have a big impact on how you develop. One of the most important areas to think about is how your university experience will prepare you for the world of work, and what you can do to improve your employment prospects. At TEDI-London, we believe that our practical and project-centred approach to engineering education plays a big part in this – and who better to confirm this with than the employers themselves?
So, we caught up with two key members of our industry network – Valentina Galmozzi, Director at AKT II and Bernadette Elliott-Bowman, Product Manager at Iprova – to find out their views on the TEDI-London approach and its benefits.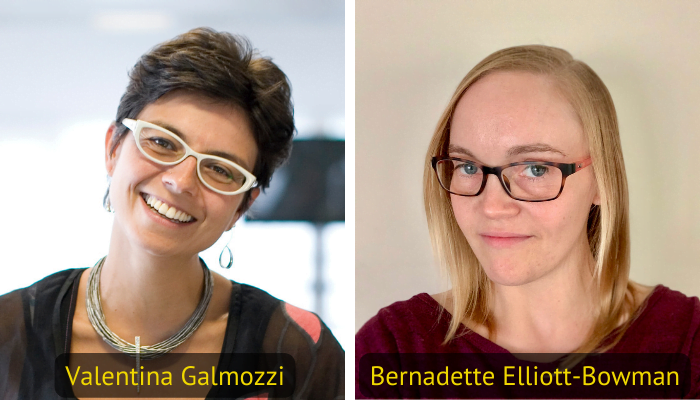 What qualities do you look for when hiring graduates?
Valentina: For me, the main qualities that need to come through are enthusiasm, courage and a willingness to learn. Every company has its own way of doing things; there is no one approach that works for all employers and roles. As such, graduates need to adjust quickly to the place they are working in, learn as they go and have enough confidence to ask questions. A strong foundation of technical knowledge is also important, to improve understanding and minimise errors. Although we now have the technology to help with this, engineers should know exactly how to leverage it. For example, when it comes to complex calculations, I always work out an approximate answer first to use as a benchmark when making the exact calculation. 
Bernadette: There is a lot of value in a broad knowledge and skillset, rather than having a very detailed understanding of one small area. As most students pursue either a technical or creative route, it can be difficult to find graduates that can do both, despite these being fundamental for engineering. When hiring, I tend to favour the graduates with the broadest experience. A generalised degree, or even other experiences such as personal projects, internships, part-time jobs or clubs and societies. 
Do you think TEDI-London's teaching approach will help students in the world of work?
Valentina: Yes. The approach that TEDI-London takes is different from that of other, more traditional universities in the UK and reminds me of the education I received in Milan. The hands-on, project-based style of learning will help students to develop vital skills such as collaboration and communication. If a student understands how to work alongside others and recognise where different team members can add value, as well as how to present their ideas to different audiences, they'll fit much more naturally into a work environment once they graduate.  
Bernadette: Definitely! TEDI-London's projects require students to see the bigger picture when addressing a problem, which teaches them to tailor their knowledge in the moment to meet a specific need. Rather than adopting a one-size-fits-all approach, engineers need to understand why the problem arose, know who the end users are, and keep other considerations – such as cost or environmental impact – in mind. Instilling this approach in students from their first year of study will improve their awareness, making them better problem-solvers. 
Finally, what advice would you offer to engineering students preparing for employment?
Valentina: Whether you do it as part of your degree course or during the holidays, undertaking a placement with an industry employer is a great way to improve your employability. This is because it will give you an idea of what day-to-day life is like in the workplace and help you learn what employers are looking for. Plus, an industry placement will give you experience of working alongside colleagues that have different roles and skillsets to you. At university, your tutors and course peers are likely to be engineers, so learning how to communicate with people in other roles from an early stage in your career is very valuable. 
Bernadette: I would recommend doing as much as possible to gain a more well-rounded experience skillset. If your final year project is focused on a more technical area of engineering, make sure that you can build on your other skills within other modules or a personal project. Joining clubs and societies, or even undertaking an internship or part-time job whilst at university will demonstrate that your knowledge and skills are not limited to what was taught in your degree programme and help you stand out.
Want to learn more about who we work with? Read about our industry partners.