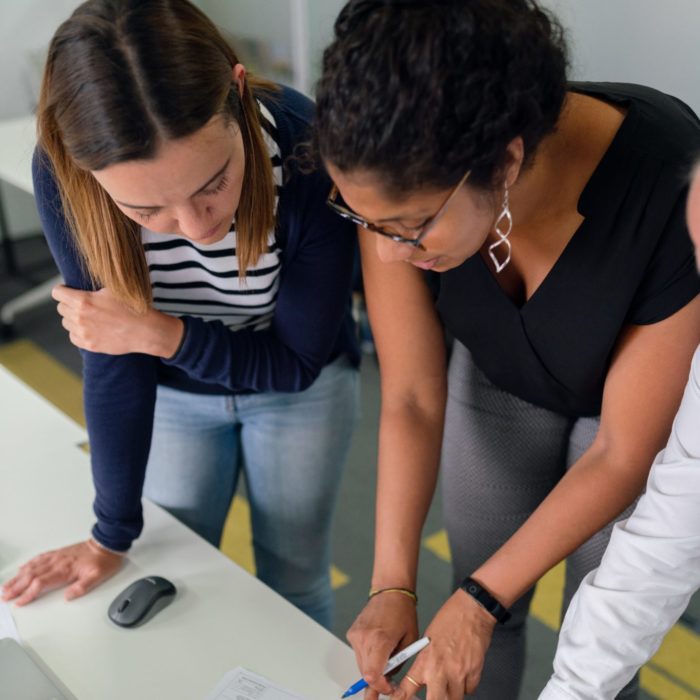 About the scholarship
Engineering UK data shows that in 2018/19 only 21% of new entrants onto engineering and technology courses were women. This scholarship is a positive action to encourage more participation from women onto our engineering course at undergraduate level.
Assessment criteria
Eligible applicants will be asked to complete either a 2 minute Vlog, or a 300 word Blog on the question:
'How will the role of engineers in 2040 be different to the role of engineers today?'
Or
'What do you feel is the biggest global challenge we are facing today and how will engineers be involved in meeting that challenge?'
Further information
Here is further applicant information including assessment criteria, and read our student financial support policy.