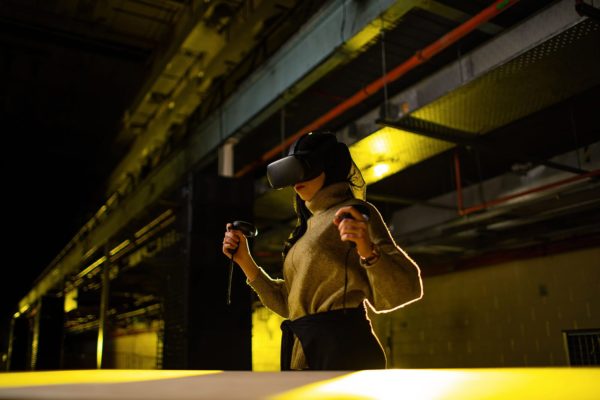 Global design engineering
From smart cities and sustainability, to user-centred design and manufacturing, our Global Design Engineering BEng and MEng will see you tackle real-world projects set by industry and develop creativity, problem-solving, communication, business and team-working skills to design solutions to global challenges.
Explore our course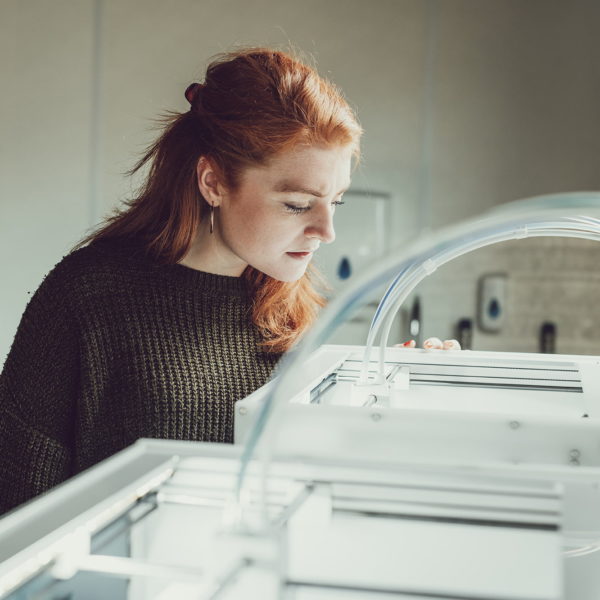 We welcome applications from a variety of backgrounds. No Maths A-Level? No problem. You can sit our numeracy test to assess your ability to cope with the Maths required in an engineering degree. Our unique assessment process has been designed to enable students to demonstrate both their passion for engineering and their existing skills and knowledge through a small project and interview process.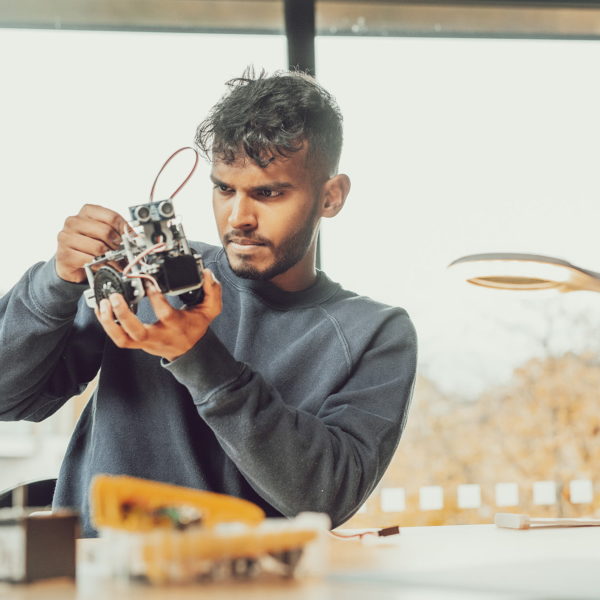 We offer a unique approach to engineering education in that you will work on real-life projects from day one. You'll work with our tutors and industry mentors with years of practical engineering experience to help you develop. Alongside practical work, your learning will be supported by a virtual learning environment. Here you will learn theory in bitesize chunks to support your projects.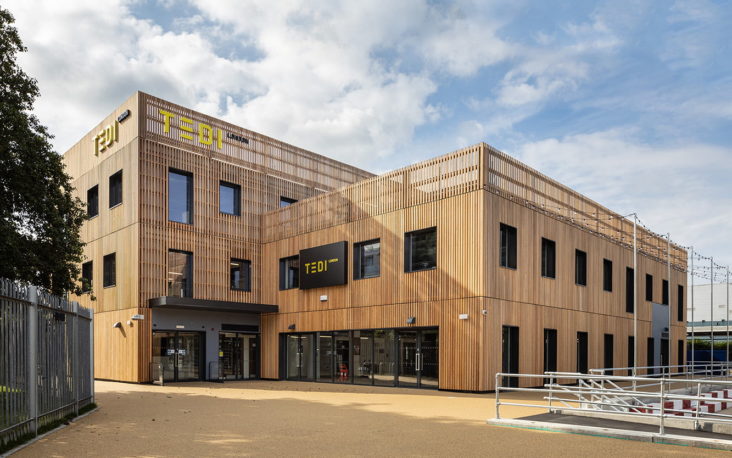 A new specialist engineering campus
Our brand new TEDI-London campus is located in Canada Water, South London – only two stops from London Bridge and all the sights and sounds of one of the world's greatest cities: London. Inside you'll find modern, creative makerspaces and equipment for you to carry out your engineering project work.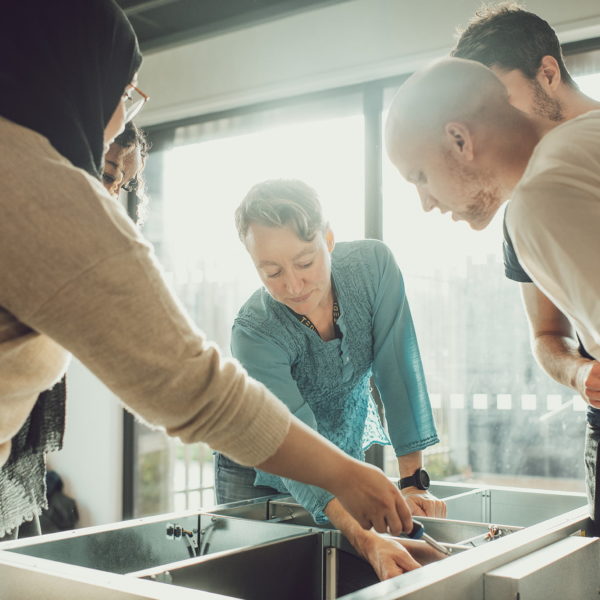 We understand higher education is expensive so to ease the financial burden we offer a range of scholarships – worth either 25%, 50% or 100%, offset against your annual tuition fees or in your bank account.
Take a look at our undergraduate prospectus, filled with more information about studying at TEDI-London.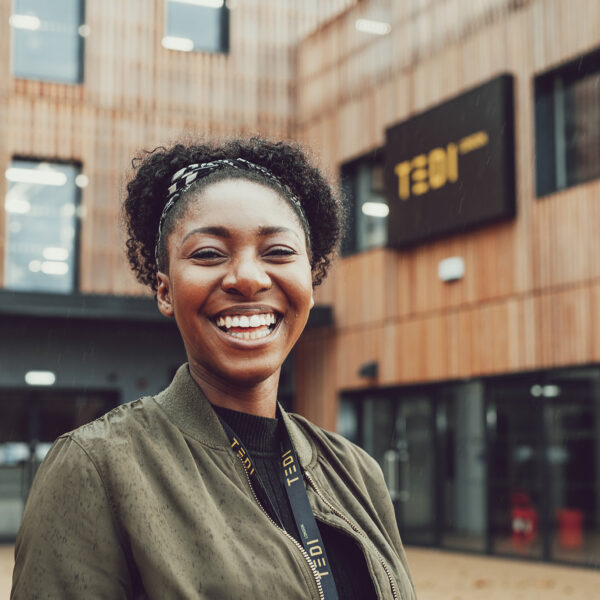 Future engineers still needed
There's still time to apply and join us this September! Applications are welcomed from a variety of backgrounds and you can apply either through UCAS or direct to us by June 2022 before Clearing starts.