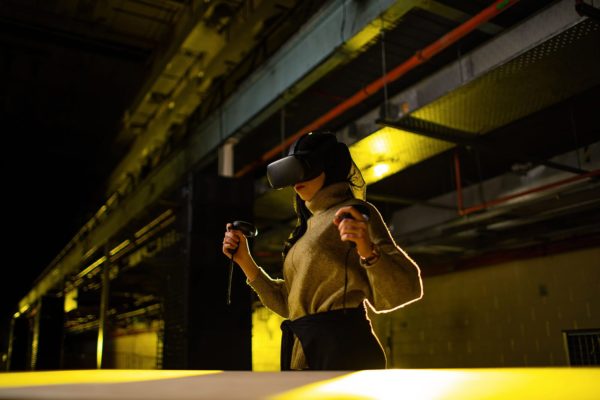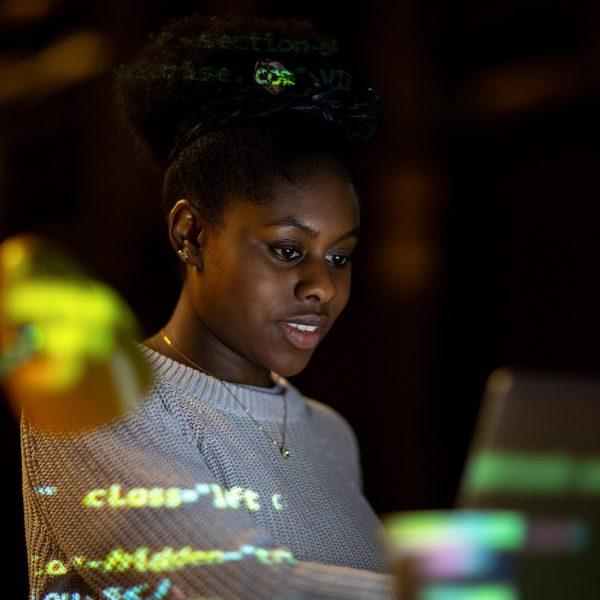 Our bespoke admissions process allows students to demonstrate both their passion for engineering and their existing skills and knowledge through small project and interview process. Candidates without an A Level Maths qualification, or those not studying A Level Maths for 2021, can sit our numeracy test to assess your ability to cope with the Maths required in an engineering degree.
We are taking direct applications until 10 July for candidates still looking for the right university place for them this September. By applying to us by 10 July, we can process your application and put you through the numeracy test (if necessary), project and interview in time for us to give you a decision on a place at TEDI-London before A Level results day.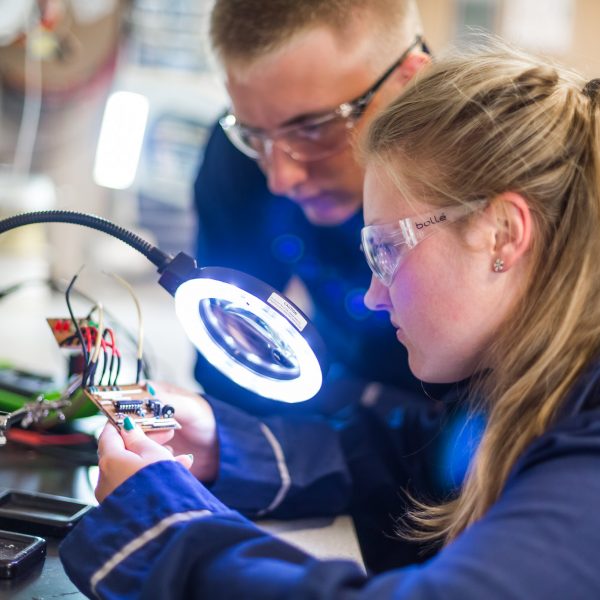 From smart cities and sustainability, to user-centred design and manufacturing, our Global Design Engineering B.Eng and M.Eng will see you tackle real-world projects set by industry and develop creativity, problem-solving, communication, business and team-working skills to design solutions to global challenges.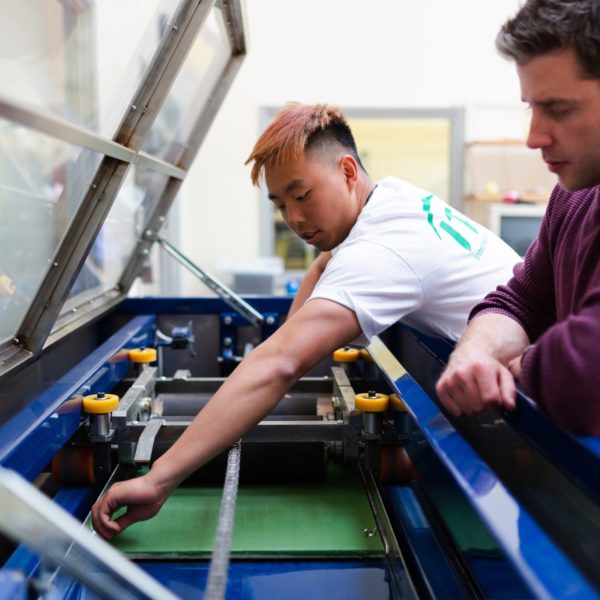 We offer a unique approach to engineering education in that you will work on real-life industry projects in our creative makerspaces, and be supported by a bespoke virtual learning environment. Here you will learn theory in bitesize chunks to support your projects, and you can set your own learning path to hone in on the areas of engineering that interest you most.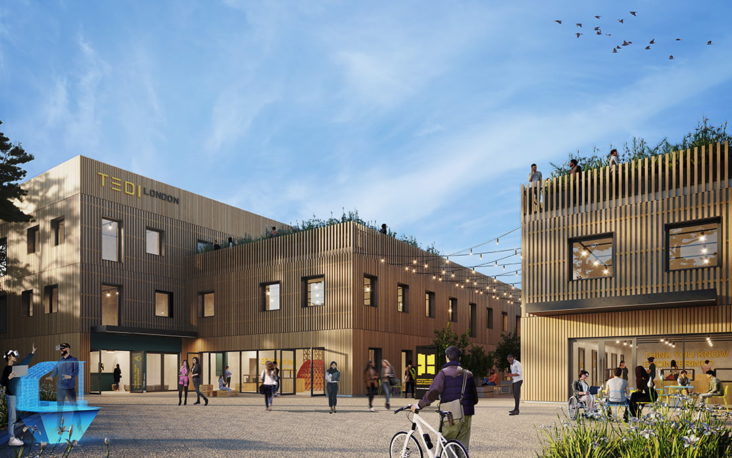 The TEDI-London campus will be located in Canada Water, London and will be a modern, bespoke design with creative lab spaces for you to carry out engineering project work. From small prototyping and 3D printing through to larger scale equipment, the spaces will be set up to include everything needed to ensure your projects can be progressed from concept to delivery.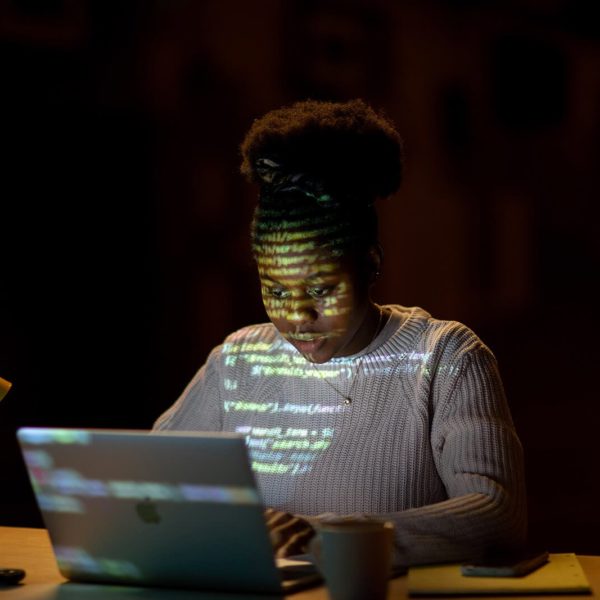 Engineers are creative, curious problem-solvers who have designed some of mankind's greatest innovations. But the world needs more of them to tackle some of the global problems of the 21st century.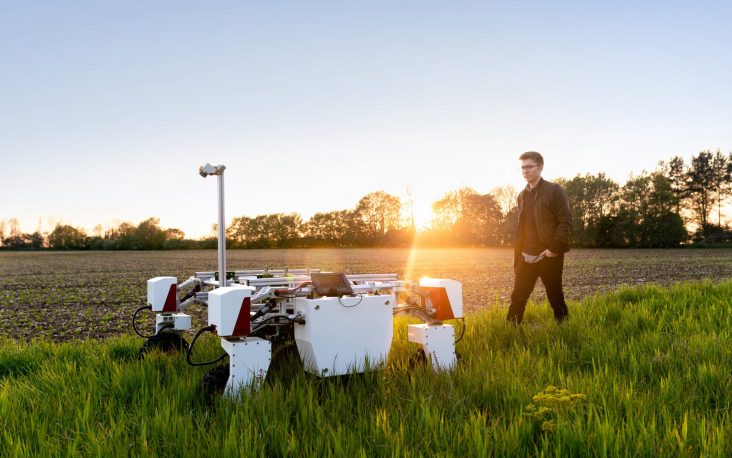 Our friendly student recruitment and admissions team are here to help answer any questions you might have.
You can also find lots of handy info in our FAQs.