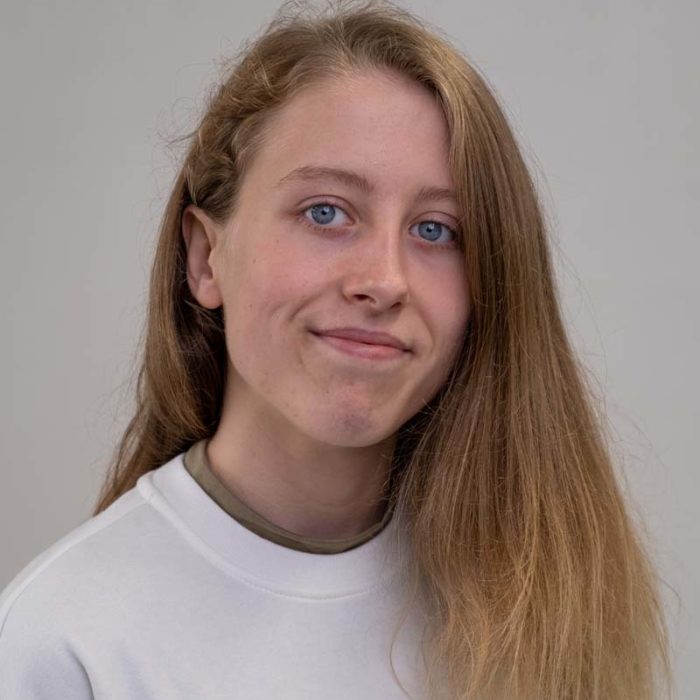 Kaitlyn Mockett is our Digital Apprentice working within the IT Team. She is studying a bachelor's degree in Digital and Technology Solutions, aspiring to specialise in Software Engineering. She joined TEDI-London in August 2021.
During her Secondary school education, she participated in the VEX Robotics competition which is a program for students that encourages them to develop skills for STEM disciplines by building, coding, and manipulating their own innovative designs for a given purpose.
As a result, she managed to identify her own passion for programming and engineering. Kaitlyn is continually helping TEDI-London with their web and applications development, technology infrastructure, and IT support.