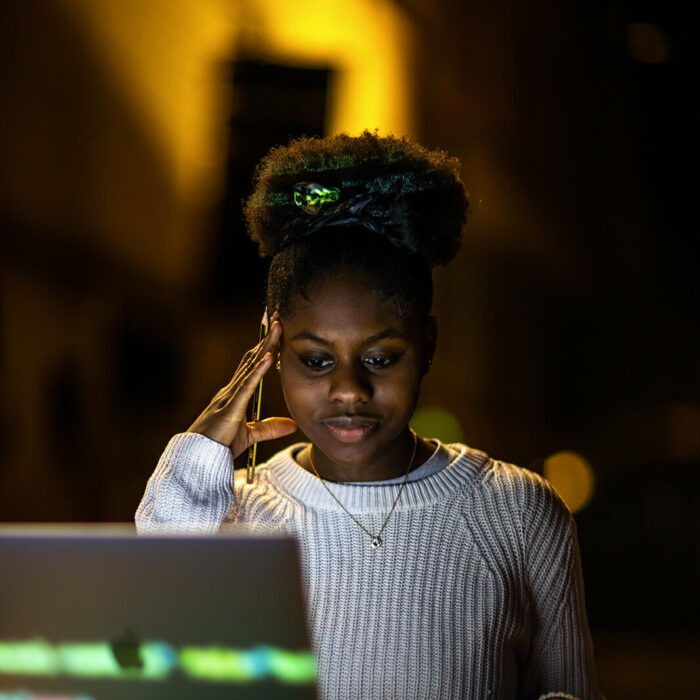 Tune in to discover more about TEDI-London and our new engineering degree, designed for future engineers.
In this virtual information session we'll take you on a deep-dive of our course content, showcase what project-based learning with industry mentors will look like, plus give you lots of handy information about the student experience at TEDI-London.
You'll get to hear from our faculty "reporting live" across campus. You'll see our engineering labs where hands-on learning takes place, and get a demo of our virtual learning platform (The Learning Tree). You'll also hear first hand from our students about their experience with local accommodation, and learn more about the support offered by our student services team.
By registering you will also receive a recording of the session afterwards.
When: Wednesday 12 November, 2pm
Where: Via Zoom
Book your place
Register for our online webinar Wednesday 12 January, 2pm UK time.