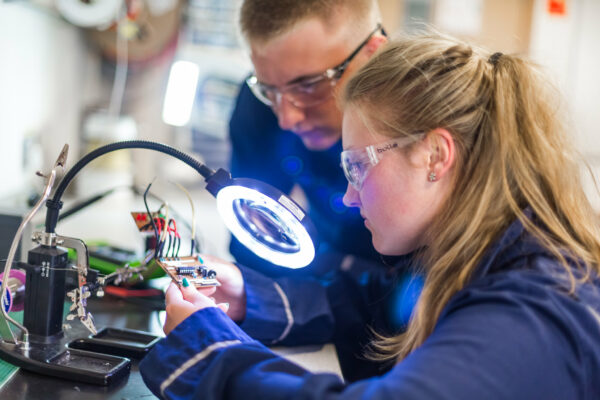 Tune in to discover more about TEDI-London and our new engineering degree, designed for future engineers.
In this virtual information sesssion we'll take you on a deep-dive of our course content, showcase what project-based learning with industry mentors will look like, plus give you lots of handy information about the student experience at TEDI-London.
When: Wednesday 20 October, 10:30am – 12pm UK GMT time.
Where: Via Zoom